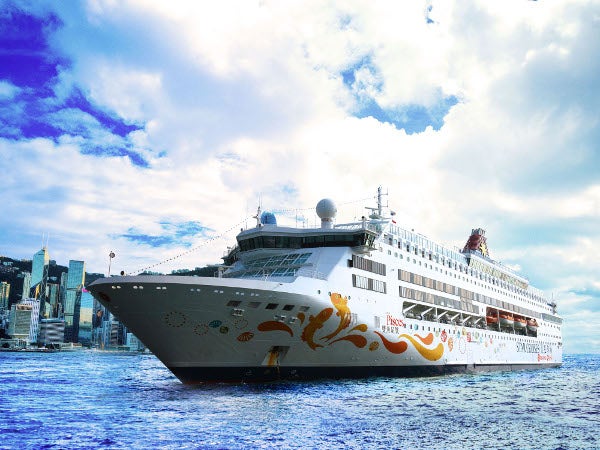 Technology company Metso has won a contract from Star Cruises of Malaysia to renovate the automation system on its cruise ship 'MS Star Pisces', which sails in the Far East.
Under the deal, Metso will replace the current Damatic Classic automation system it had previously supplied with its new DNA system.
The new automation is intended to increase reliability and customer comfort onboard the MS Star Pisces, which will be docked in Hong Kong in February and continue its cruise program from March 2013.
Metso's DNA system will handle machinery automation, including the power management system for four diesel generators.
The scope of work includes delivery of operator stations, redundant process control stations, I/O units, an information management system and remote diagnostics access.
Built in 1990 at the Masa Yards in Finland, the 40,000t MS Star Pisces is capable of carrying 1,081 passengers.
The vessel was purchased by Star Cruises (now Genting Hong Kong) in 1994 for operation in Southeast Asia.
Genting Hong Kong, which has 50% ownership of Norwegian Cruise Lines, is the third largest cruise ship owner in the world.
Star Cruises and the Norwegian Cruise Lines jointly operate a fleet of 18 ships around the world.
Metso has so far delivered about 800 automation systems for applications in advanced ship types like cruise liners based on its technology platform.
---
Image: MS Star Pisces will be equipped with a Metso DNA automation system from March 2013. Photo: Courtesy of Metso.