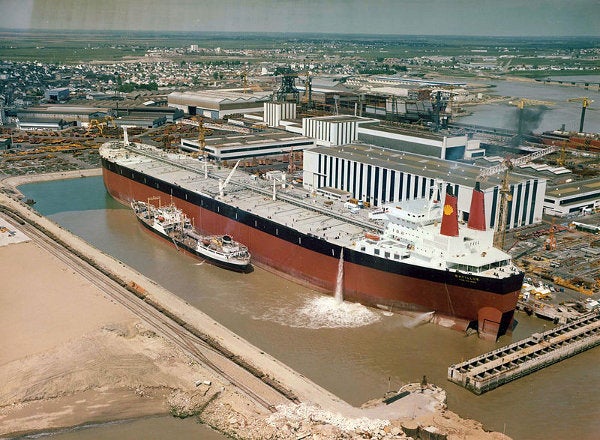 MSC Crociere has signed a deal with STX France to buy a 140,000 tonne cruise ship for €550m.
the ship will be named the MSC Preziosa and will accommodate 4000 passengers.
According to the company the vessel was originally ordered by GNMTC of Libya, with whom the contract had been cancelled in June 2011, due to the default of payment.
MSC Preziosa will be the thirteenth addition to the MSC Cruises fleet and fourth addition to the Fantasia Class, which include MSC Fantasia, MSC Splendida and MSC Divina.
The vessel is currently being built at the Saint-Nazaire shipyard in France, where its sister ship MSC Divina is currently receiving final touches, before the christening in May this year.
MSC Cruises CEO Pierfrancesco Vago said that the new ship represents an investment of €550m and will be delivered at the end of March 2013.
"Negotiations with STX France have lasted over nine months; a significant but understandable period of time considering the importance of the investment and the unexpected nature of the takeover," Vago said.
"When MSC Preziosa is delivered, we will have four ships of every class, giving us a total capacity of over 40,000 berths and the strength to sail in all seas."
MSC Preziosa will include 1,751 cabins, 26 lifts, and 18 decks, it will also feature four main restaurants, two specialty restaurants, 21 bars, a casino, four swimming pools 12 whirlpools, a bowling alley, a sports area with playing fields, a fitness centre, a children's area and a spa.
The company said that the construction of the vessel is 45% complete, while its mechanical zones are 70% complete.
Image: MSC Preziosa is currently being built at the Saint-Nazaire shipyard in France. Photo: Jacques Girard