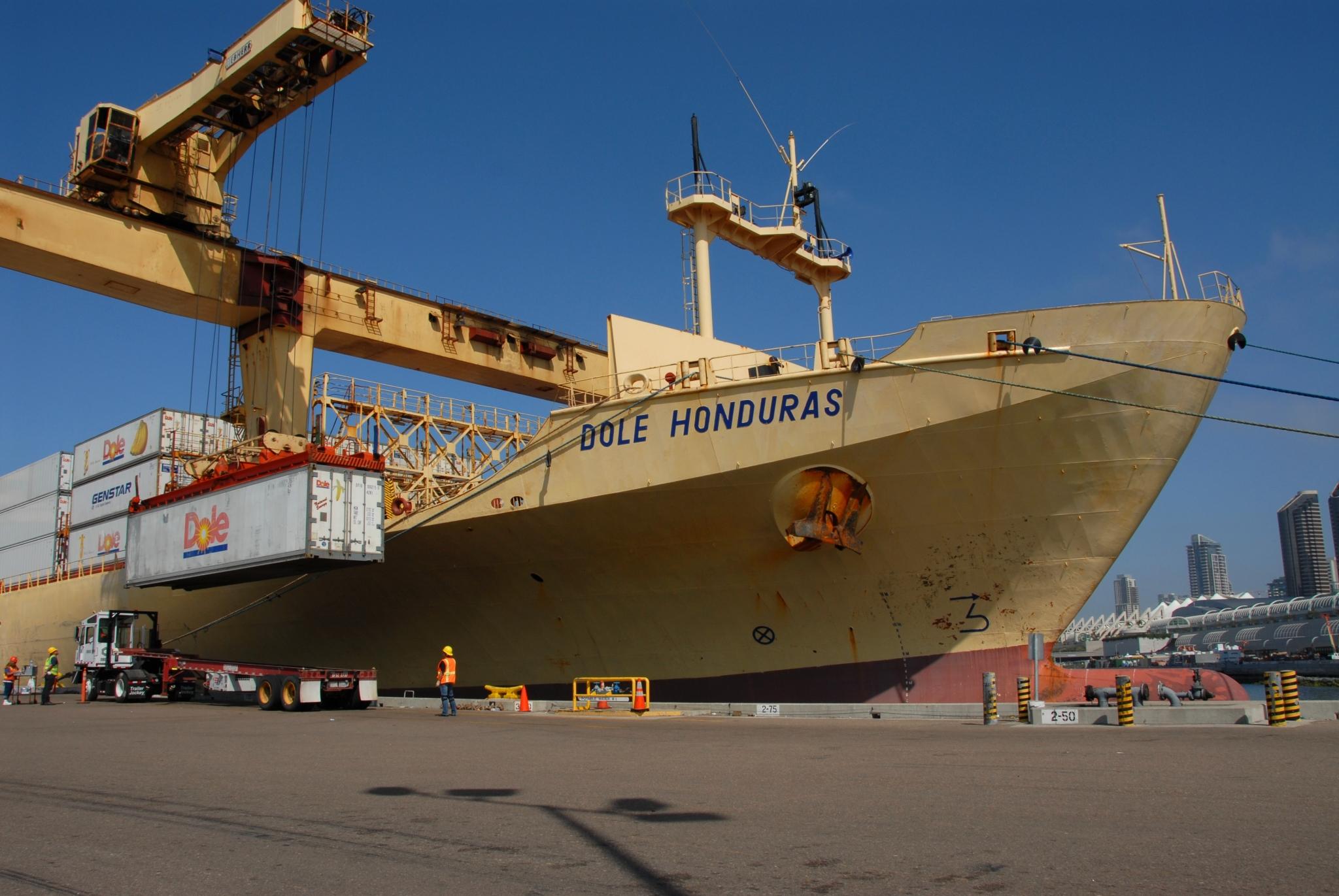 The Port of San Diego in the US is planning to start a new project to tap Alternative Maritime Power (AMP ) at its Tenth Avenue Marine Terminal to reduce marine pollution.
The Board of Port Commissioners granted a non-appealable coastal development permit in February 2012 to bring shore power to the marine terminal, located on San Diego's waterfront.
According to the port, the shore power helps reduce emissions to benefit the local air quality of the surrounding Barrio Logan neighbourhood.
The proposed project is a part of the Port's Capital Improvement Program (CIP), which will install shore power equipment at two berths at the Tenth Avenue Marine Terminal.
Construction under the shore power project is expected to start after the board selects a contractor in April 2013, with scheduled completion in December 2013.
The project is expected to allow refrigerated cargo ships to 'plug in' and use electrical power from San Diego Gas & Electric.
Dole Fresh Fruit Company, the port's main tenant at the terminal, recently signed a new long-term lease agreement under which the company and the port will work together on infrastructure improvements.
The Port of San Diego said it currently has the required equipment to offer shore power to cruise vessels that berth at both its B Street Pier Cruise Ship Terminal and Broadway Pier.
---
Image: New shore power equipment will be installed at two berths of the Tenth Avenue Marine Terminal. Photo: Port of San Diego.