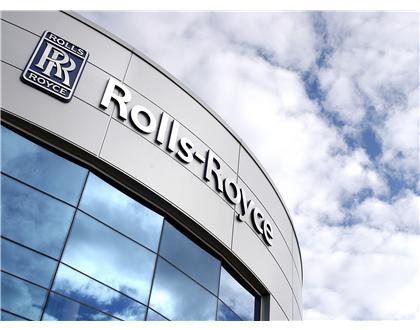 Rolls-Royce has expanded its marine services network in China with the opening of a new marine service facility in Guangzhou to meet increased customer demand in the city and surrounding region.
The new 700m² Guangzhou facility incorporates a maintenance workshop and offices for a small team of service engineers and customer support personnel.
The company will use the new facility to provide repair services and transport a range of marine equipment, including diesel engine components, tunnel thrusters and propellers for customers in the commercial and offshore sectors.
Located near Guangzhou's commercial port and ship repair yards, the new facility joins the company's existing marine service facilities in Hong Kong, Dalian and Shanghai.
Rolls-Royce marine regional director of China Gary Wieland said the new Guangzhou facility will help the company to better meet the needs of its marine customers in the region.
"Our global marine service network helps ship owners maximise vessel availability by providing them with highly skilled service engineers and maintenance facilities through long-term service and maintenance contracts," Wieland said.
From the new facility, the company's engineers will be able to provide servicing and repairs onboard vessels as well as carry out maintenance underwater, minimising the need to dry dock vessels.
Over the past three years, Rolls-Royce has invested in 13 different locations to create new or enlarged marine service centres.
---
Image: Rolls-Royce's new Guangzhou marine service facility will be used to offer repair services and transport a range of marine equipment. Photo: Rolls-Royce.