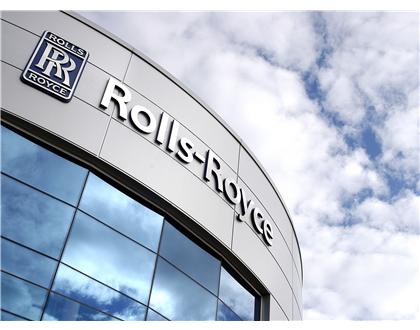 Rolls-Royce has secured a contract from Drydocks World Dubai to provide systems for liquid natural gas (LNG) powered tugs.
Drydocks World's in-house design team will be responsible for the design of the tugs, which will be equipped with a range of power and propulsion equipment from Rolls-Royce, including Bergen medium speed gas engines.
Rolls-Royce president-merchant Neil Gilliver said the vessels will help Drydocks World enhance operational efficiency and reduce environmental impact.
"We are pleased to be working with Drydocks World to integrate highly efficient LNG power and propulsion systems into LNG powered tugs for the Middle East market," Gilliver said.
Drydocks World and Maritime World chairman Khamis Juma Buamim said: "Drydocks World seeks to take a leadership role in implementing green technology solutions and is developing a new product, the 'Green Tug,' which is an LNG powered tug that will comply with new emission control regulations."
In 2012, Rolls-Royce's ECA Tier 3-compliant marine gas engines were given approval from the US Environmental Protection Agency (EPA).
The engines are designed to enhance fuel efficiency, reduce harmful methane emissions and meet strict international environmental standards that will be effective from 2016.
According to Rolls-Royce, its C-engine range has also received the EPA Certificate of Conformity and those engines are currently in operation on several car and coastal ferries.
---
Image: Rolls-Royce will provide power and propulsion equipment for Drydocks World's LNG powered tugs. Photo: Rolls-Royce.