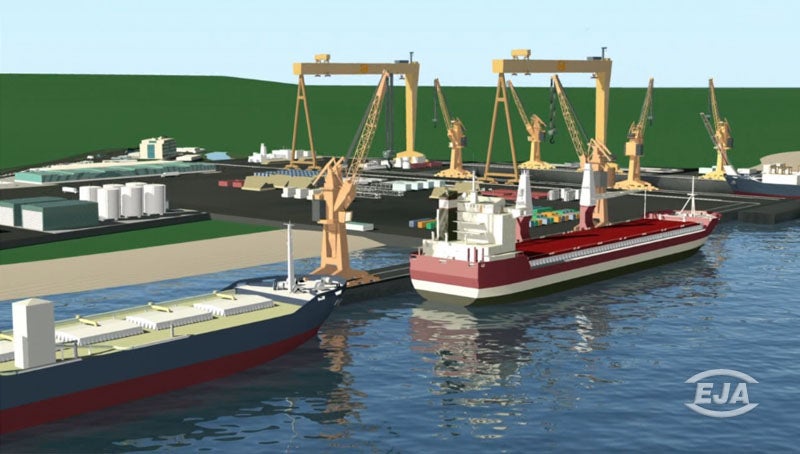 Sembcorp Marine's subsidiary Jurong do Brasil Prestacao de Services (JDB) has won a $674m contract to build eight modules with module integration work for two floating production storage and offloading (FPSO) vessels, P-68 and P-71.
JDB secured the order from Tupi, a consortium owned by Petrobras Netherlands along with BG Overseas Holdings and Galp Energia E&P.
The order also includes a contract option to build four modules and module integration for an FPSO, exercisable within a year and a half of the contract signing.
The FPSOs P-68 and P-71 will have identical work scopes, including the fabrication of four modules for each FPSO and module integration works.
Scheduled to be completed by 2017, each vessel will have a production capacity of 150,000 barrels of oil per day (bopd) and will be deployed in the Tupi field offshore Brazil.
Sembcorp's Brazilian subsidiary Estaleiro Jurong Aracruz will be responsible for the fabrication of the modules and the integration works.
According to the company, the two FPSOs will be operated in challenging deep pre-salt fields.
Jurong Shipyard, the parent company of Jurong do Brasil, has delivered 12 FPSO/FSO/FPU projects for Petrobras to date.
The company's Estaleiro Jurong Aracruz shipyard, which is the first overseas integrated New Yard Facility, is in the early phases of construction.
Located in Aracruz in the state of Espirito Santo, Brazil, the 82.5-hectare new shipyard is scheduled to be complete by the end of 2014.
---
Image: Sembcorp's Estaleiro Jurong Aracruz will carry out the fabrication of the modules and the integration of the FPSOs Photo: Jurong Aracruz Shipyard.