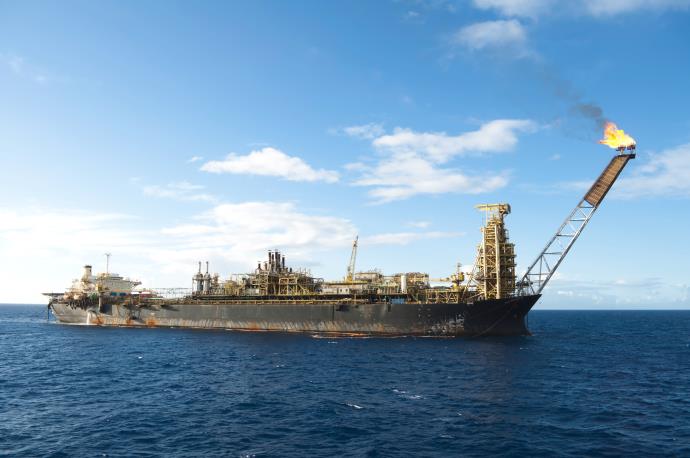 Switzerland-based industrial engineering and manufacturing company Sulzer has won a contract from Lindel, an affiliate of Keppel FELS Brasil, to deliver 42 pumps to be equipped on a pair of floating production storage and offloading (FPSO) vessels, P-66 and P-69.
Both vessels will be operated in the pre-salt Iracema cluster areas in the Santos basin off the coast of Rio de Janeiro, Brazil.
Tupi, a consortium led by Petrobras, had earlier selected Keppel FELS Brasil for the fabrication and integration of the vessels.
Under the contract, Sulzer will supply pump packages for seawater lift, water injection and auxiliary services.
According to Sulzer, the water injection pump packages contain API 610 BB5 pump models driven by 5.5MW electric motors, while the seawater lift pump packages include vertical pumps that are run by 960kW submersible electric motors.
The pumps will also be used for several auxiliary services, including cooling water circulation, hot water circulation and water injection pump boosting.
With the latest order, the company will be supplying to eight FPSOs currently being built for Petrobras and over 1,300 pumps in service for Petrobras' offshore operations in Brazil.
Sulzer's development, manufacturing and distribution centre in Jundiaí, São Paulo, will produce the pump packages and deliver them in 2014.
---
Image: Sulzer will supply pump packages to the FPSO for seawater lift, water injection and auxiliary services. Photo: Sulzer.