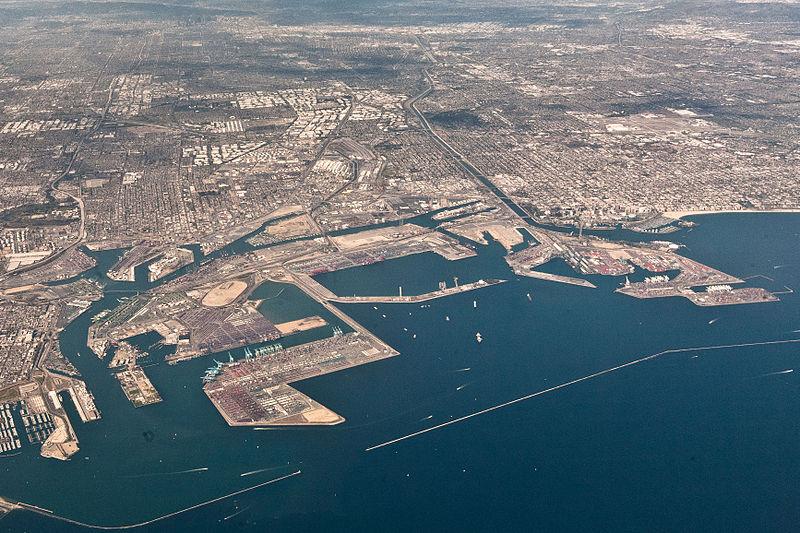 PierPass is installing power supply systems at the Port of Los Angeles and the Port of Long Beach in California, US to allow ships docked at 13 cargo terminals to be supplied with electric power by the end of 2013.
PierPass, a not-for-profit company formed by marine terminal operators at Los Angeles and Long Beach ports in 2005, said that the project will help reduce air pollution in and around the ports.
Shore power systems providing alternative marine power (AMP) are being installed to support clean air initiatives led by the two ports and the California Air Resources Board (ARB).
AMP provides shoreside electrical power to a ship at berth while its main and auxiliary engines are turned off.
As part of the plan, by January 2014, half of container cargo, refrigerated cargo and cruise vessels will be powered by electricity as mandated by ARB; the rule applies to vessels making at least 25 visits a year at both the Californian ports.
The majority of the ships currently power themselves at berth by continuously running onboard auxiliary diesel engines.
About 95% of the air pollution generated from a ship at berth, which includes particulate matter and oxides of sulphur and nitrogen, will be eliminated by shore power, according to the Port of Long Beach.
PierPass president Bruce Wargo said terminal operators are currently working to help the ports and ARB implement the clean air measure.
"As part of the ongoing innovations and investments that have made the Ports of Los Angeles and Long Beach the cleanest and most efficient in the country, the shore power initiative will deliver significant air quality benefits to port workers and nearby communities," Wargo said.
Shore power is currently being offered in some of the berths of the terminals including WBCT, TraPac, YTI and STS at the Port of Los Angeles, and Pier C60 (SSA) and ITS at the Port of Long Beach.
---
Image: By 1 January 2014, 50% of vessels entering the two Californian ports must be powered by electricity, as mandated by ARB. Photo: Hyfen.