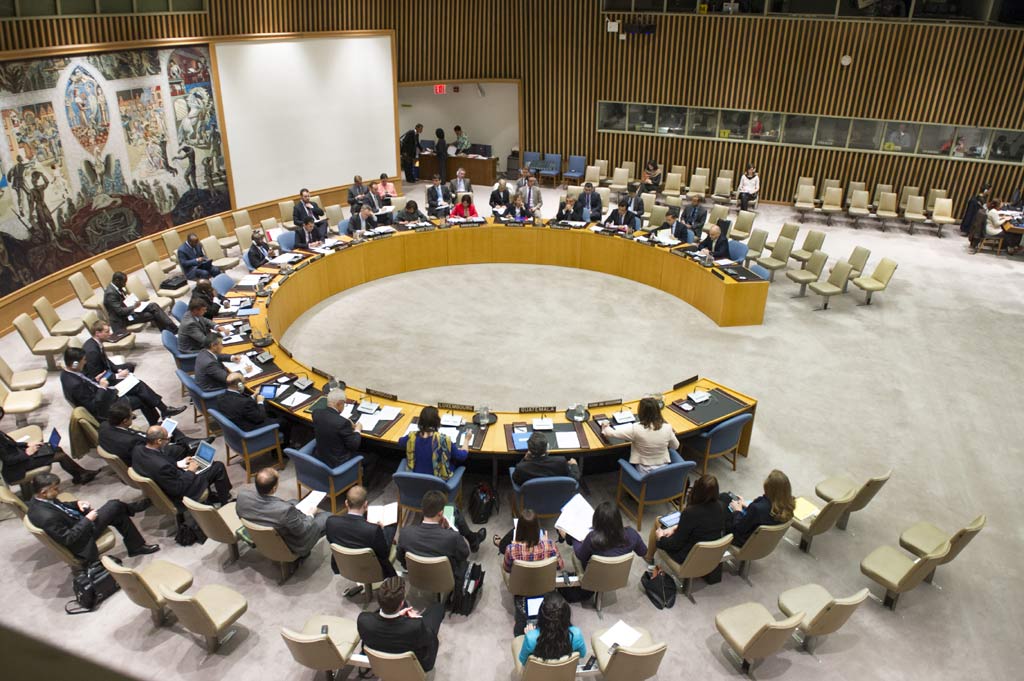 The United Nations Security Council (UNSC) has called for a comprehensive regional approach to deal with piracy and armed robbery along the Gulf of Guinea off Africa's west coast.
The council has also asked member countries to prosecute perpetrators in accordance with the 1982 UN Convention on the Law of the Sea, as well as international human rights law.
The 15-member council said in a presidential statement: "The Security Council expresses its deep concern at the reported number of incidents and level of violence of acts of piracy and armed robbery at sea in the Gulf of Guinea, in the first half of 2013."
The council has also expressed concern at the threat pirates pose to international navigation in the Gulf of Guinea, the security and economic development of regional states as well as the safety of seafarers.
The council has also recommended the investigation and prosecution of "anyone who incites or intentionally facilitates such crimes, including key figures of criminal networks involved in piracy who illicitly plan, organise, facilitate, or finance and profit from such attacks".
In June 2013, a group of 22 West and Central African nations agreed to establish a regional centre for coordinating the fight against piracy in the Gulf of Guinea.
The new inter-regional centre will help in sharing and reporting information and operational coordination mechanisms in the region. It will also build on existing initiatives, such as those under the support of the International Maritime Organization (IMO).
---
Image: The members of the UN Security Council pushed for a regional approach to counter piracy in the Gulf of Guinea. Photo: United Nations.