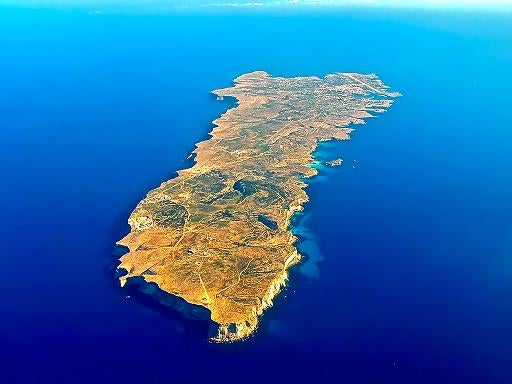 The US navy has sent two guided missile destroyers, USS Gravely and USS Ramage, to help a boat carrying migrants off southern Greece.
A Greek defence official was quoted by Reuters as saying that a commercial vessel had reported sighting a migrant vessel in international waters, heading towards Italy, about 116nm off the coast of Kalamata.
The US naval command told the website that at the request of the Greek Government, USS Gravely and USS Ramage are making best speed in an effort to render assistance to distressed persons at sea.
A Greek official, however, denied any request made for US assistance.
The incident comes on the heels of a drowning incident involving a large number of migrants from Africa who were attempting to reach Europe through southern Italy by boat.
The migrants are usually people from sub-Saharan Africa who are in search of a better place to live, and refugees of the civil war in Syria.
In southern Europe, there have been over 32,000 migrants reported as entering the continent by boat so far this year.
The high risk of migrants travelling by boat is evident from the two recent disasters in southern Italy earlier this month – in one incident 366 migrants were killed, while around 200 went missing in another incident of boat sinking.
In addition, an amphibious transport ship, the USS San Antonio, rescued 128 migrants and transferred them to Maltese vessels this month.
---
Image: Ariel view of the Italian island of Lampedusa, where a boat carrying migrants from Libya to Italy sank on 3 October 2013. Credit: Luca Siragusa.