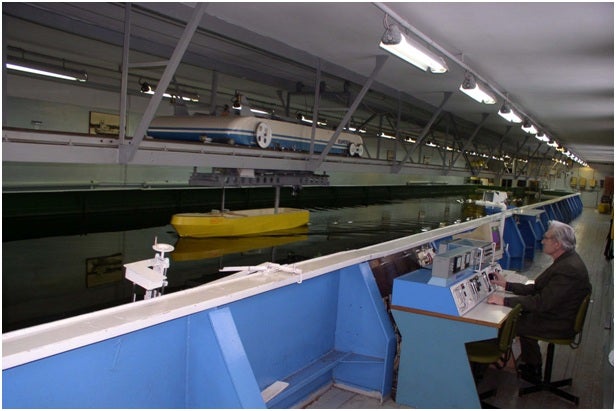 Russian ship design company Vympel has signed a contract with Numeriek Centrum Groningen (NCG ) to use Nupas-Cadmatic 3D ship design software to extend its CAD/CAM technology for shipbuilding designs.
The Nupas-Cadmatic CAD/CAM engineering software system is a joint-venture product of NCG and Cadmatic.
The software covers the entire shipbuilding process, including the initial design, basic design and detailed design, as well as ship production information and support during production and maintenance.
The software also helps to reduce the time needed for the production and engineering phases and minimises material costs during the production phase.
Vympel specialises in the design and engineering of steel-constructed ships for civil and military purposes.
The company has designed and holds the licenses for more than 500 vessels including cargo, passenger, offshore constructions, nuclear and auxiliary naval vessels.
As of 2013, the company also holds a licence for the development of military vessels such as combat ships, torpedo and patrol vessels as well as cargo and transportation vessels for the Russian Navy.
---
Image: Vympel will upgrade its CAD/CAM technology with Nupas-Cadmatic 3D ship design software. Photo: Nupas-Cadmatic.