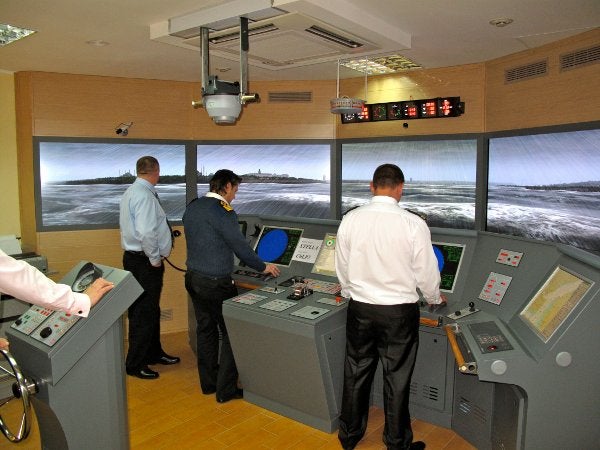 WrightWay, a UK-based training and safety consultancy, has received the Human Element Leadership and Management (HELM) accreditation at management level from the British Marine Coastguard Agency (MCA).
The accreditation means that WrightWay has been authorised as the first British training firm to deliver the HELM course by MCA, which implements the government's maritime safety policy in the UK.
WrightWay founder and managing director Captain John Wright said the recognition was the result of several years of industry lobbying and stressed that it reinforces the role of human factors in offering a safer environment for seafarers across the globe.
"This permits WrightWay to deliver the HELM management level course throughout the world," Wright said.
"Being at the forefront of implementing this training is apt recognition for the ground-breaking, loyal clients of WrightWay who invested in the training long before the mandated obligation to do so," added Wright.
The newly accredited course draws heavily on the company's existing human factors training module, which is expected to comply with the mandated obligations released along with the 2010 Manila amendments to the Standards of Training, Certification and Watchkeeping (STCW) Convention and Code, which will come into force in January 2013.
The company offers human factors training at several locations in North America, Asia and Europe.
---
Image: WrightWay has become the first British training firm certified to deliver the HELM course. Photo: WrightWay.