With over 80% of all world trade volume flowing over the oceans, UNCTAD called for an equitable push towards decarbonisation.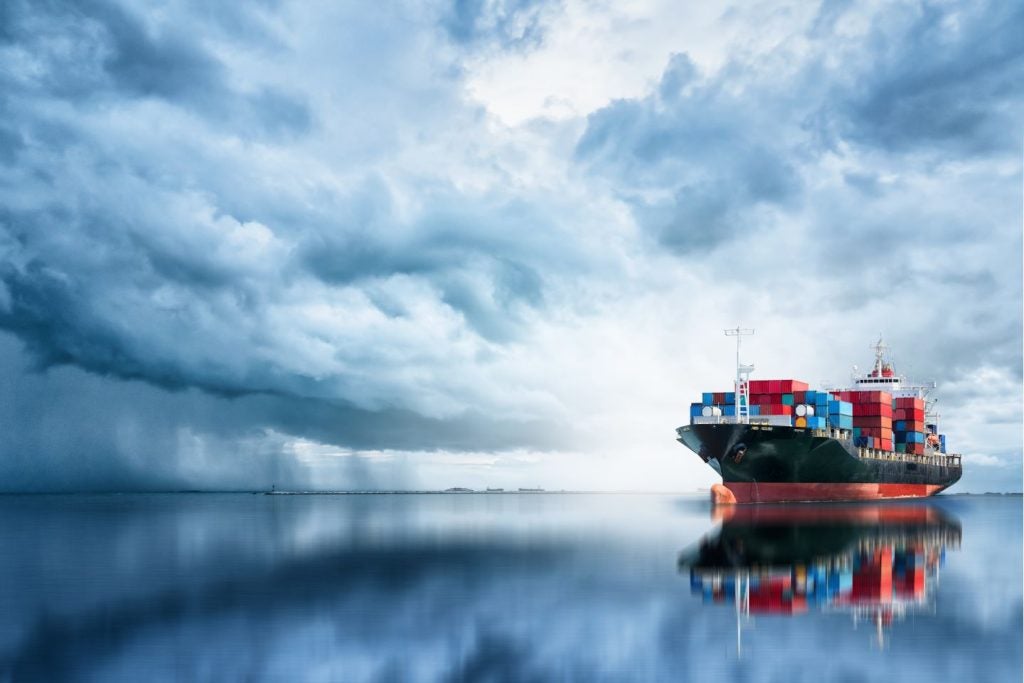 The two ports agreed on a minimum 20% reduction target by 2030 for their green corridor with an aim of achieving 30%.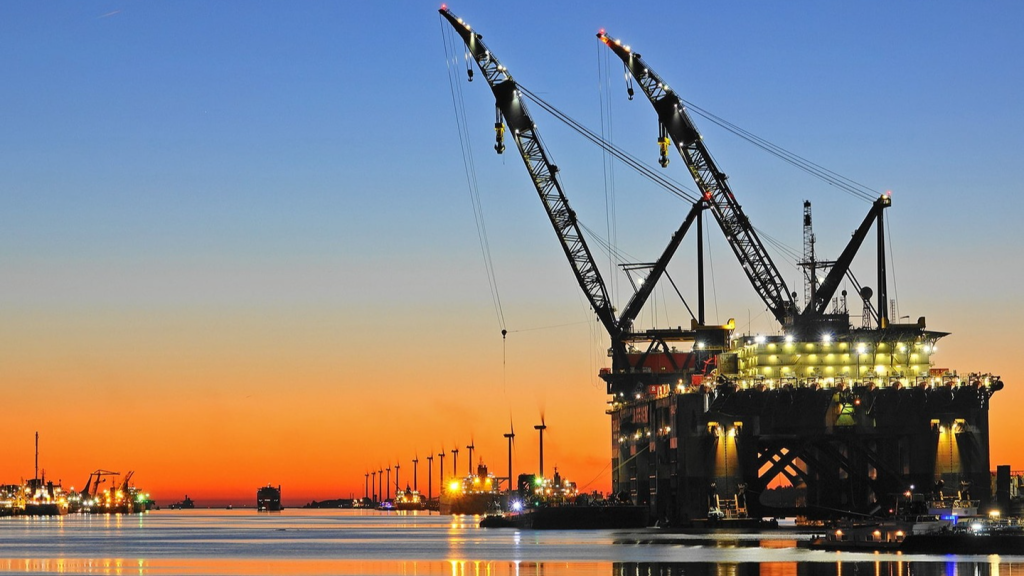 More themes
The shipping industry continues to be a hotbed of innovation, with activity driven by increasing global trade and commerce and...
More Insights
Ship Technology Global
Ship Technology Global is our digital magazine, free to read online on all devices. Click the magazine cover to read the latest issue. You can subscribe to Ship Technology Global for free to have each new issue delivered to your inbox.