The S&P Global report highlighted how the shipping sector is still struggling with huge volatility seen across the pandemic.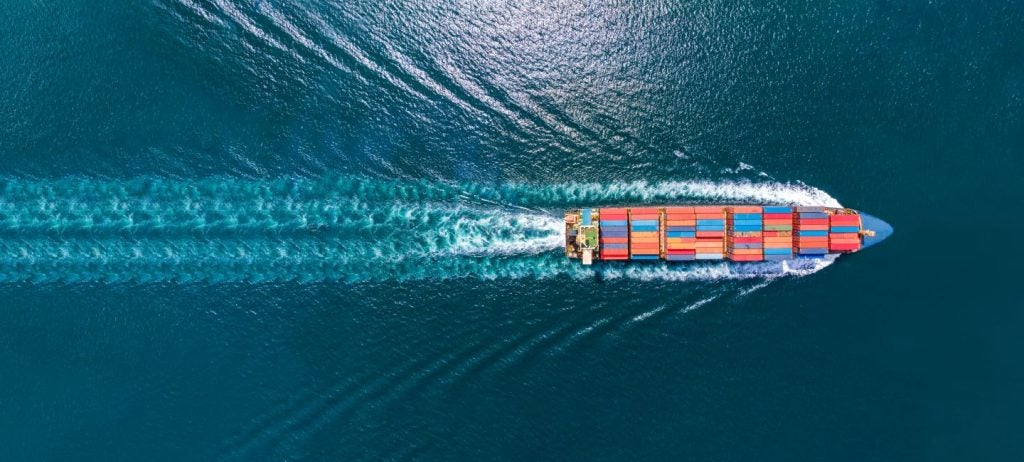 The emissions estimator tool will offer an accurate estimate of CO2 emissions on around 15,000 routes.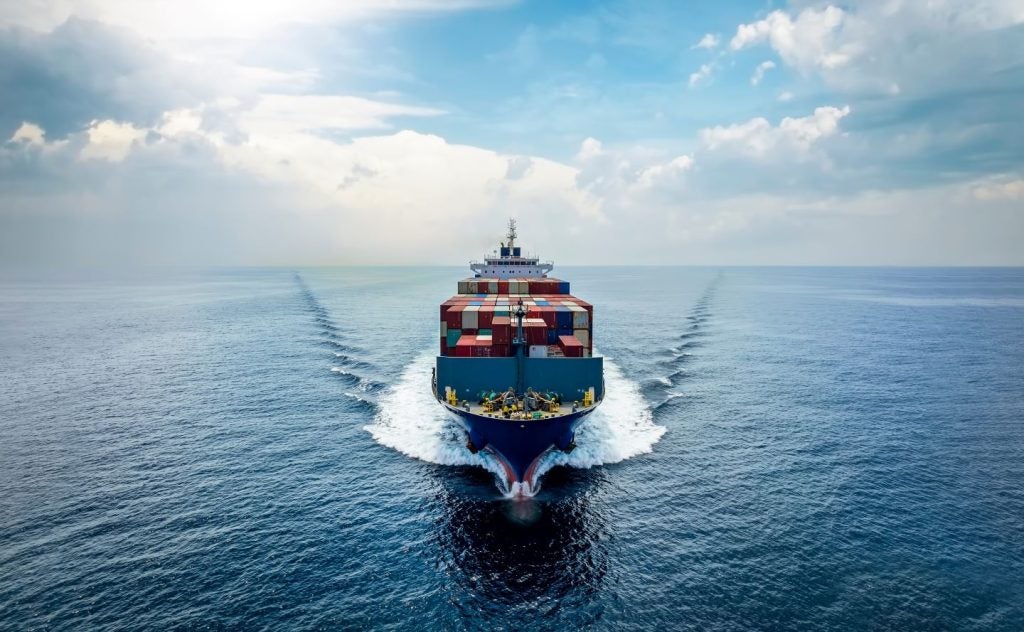 More themes
The shipping industry continues to be a hotbed of innovation, with activity driven by increasing global trade and commerce and...
More Insights
Ship Technology Global
Ship Technology Global is our digital magazine, free to read online on all devices. Click the magazine cover to read the latest issue. You can subscribe to Ship Technology Global for free to have each new issue delivered to your inbox.