All articles by Grant Turnbull
Grant Turnbull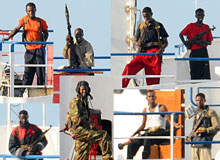 The waters off Indonesia, Malaysia, Nigeria, Bangladesh and Singapore Straits are becoming increasingly dangerous, accounting for 70% of piracy incidents in the first half of 2014. We chart the world's most dangerous waters by piracy incidents recorded in the past five years.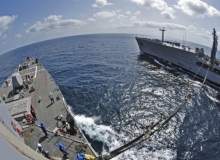 A team of US Navy scientists recently announced they had converted seawater into fuel. The technology is described as a 'game changer' which could drastically reduce the US military's dependency on fossil fuels. Could the technology solve the current fuel dilemma in commercial shipping as well?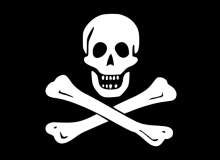 In September, navies and security forces engaged in anti-piracy operations made some decisive gains against piracy, especially around East Africa, but the threat still persists. In partnership with OceanusLive, Ship-technology.com covers the latest incidences and the international response to piracy.