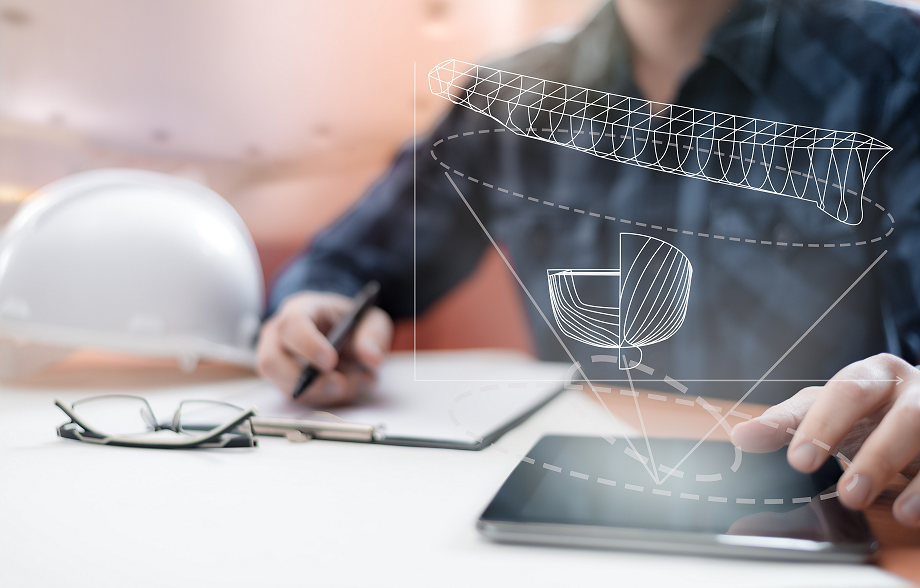 Today's naval architects need fully integrated digital design systems that allow for collaboration, coordination, and simulation to keep pace with modern ship design.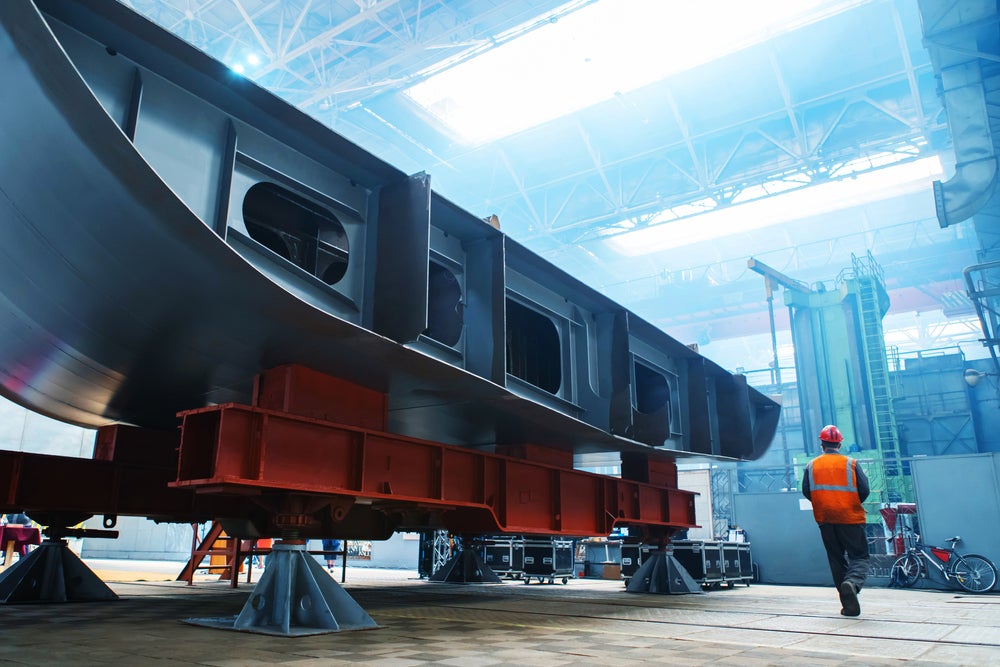 Maximising efficiency, keeping costs down, hitting ESG goals – naval architects face a growing checklist of requirements. Ticking every box necessitates a revamped approach to ship design that emphasises simulation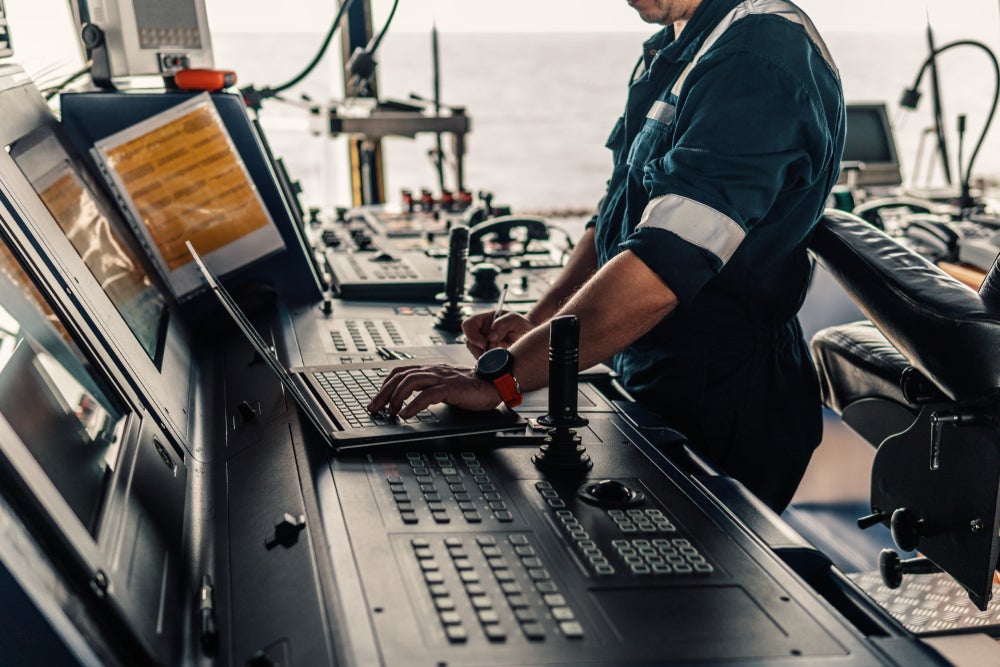 The shipbuilding industry is under pressure: environmental targets must be met, new technology incorporated, and prices kept competitive. Integrating disjointed digitalisation efforts could hold the key for designers on the front line.