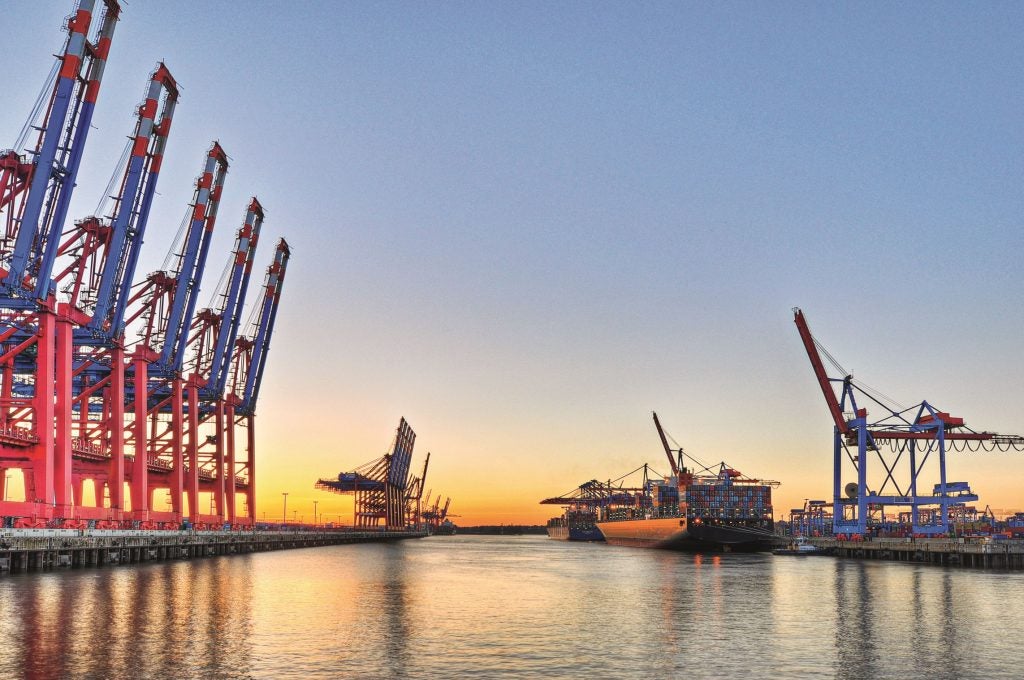 Martechnic is a Hamburg headquartered company providing innovative technical solutions for on-site oil quality management with the main focus on the maritime industry. The company is a Category Award Winner for Innovation in the 2023 Ship Technology Excellence Awards due to its work in developing new testing equipment for predictive maintenance of engine cooling system.
Martechnic's latest technological development is the patent pending test device MT COOLANT CHECK designed for regular on-site assessment of the engine coolant quality in the global shipping sector and beyond.
INNOVATION – Category Award Winner – Engine Coolant Testing
Traditionally, engine coolant quality monitoring is managed by means of complex physical and/or chemical analyses of individual parameters (pH, chlorides, nitrite additives etc.) in order to determine whether the anti-corrosion effect of the coolant in use is still sufficient. When individual parameters are out of specifications, usually addition of additives or coolant change are the measures to follow. Martechnic's test kits COOLANT AND LUBE OIL and MT COOLING WATER CHECK offer also the traditional measuring practices.
In contrast, the company's new solution MT COOLANT CHECK allows users to quickly and reliably detect the gradual deterioration in anti-corrosion performance of the engine coolant before the analyses of the chemical composition and physical properties allow any conclusions to be drawn. The application of full-scale testing of individual parameters is replaced by a different, non-chemical approach of the MT COOLANT CHECK that is not yet available on the market.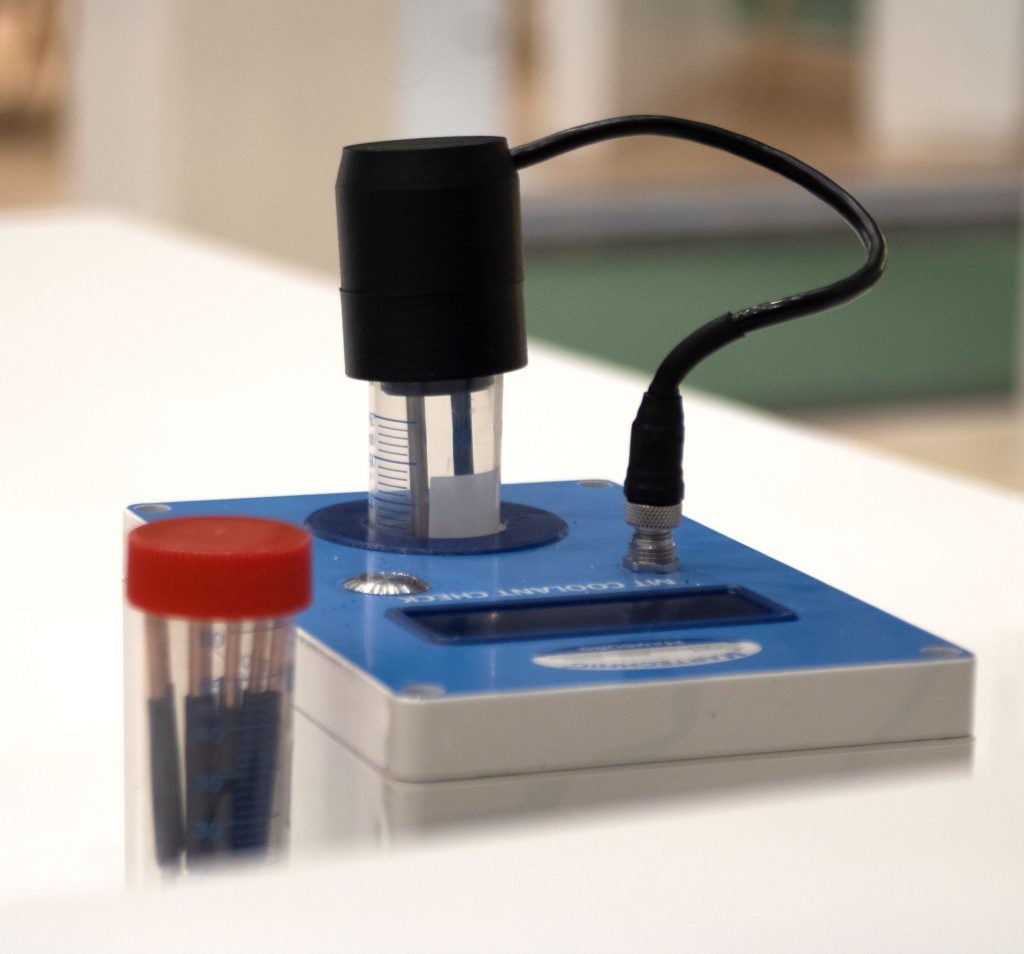 Martechnic's innovative measurement method of the MT COOLANT CHECK is based on the use of electrotechnical apparatus with constant (corrosion resistant) and working (corrosion-prone) electrodes in a simulated engine cooling system. By applying electrical features, both electrodes are subjected to corrosion stress, and the protection capacity of the engine coolant is measured on the metals used in the cooling system.
The assessment of the anti-corrosion effect of the engine coolant allows quantification of the remaining corrosion protection with a new unit of measurement: an abstract value referred to as "MT units" or "Lagner". The rating provides a direct and graded information on the condition of the engine coolant, i.e., whether the engine coolant is fit for further use or attention / action is required. A recommendation on corrective action may be provided in more detail, if the following factors are set into correlation:

As well as being more efficient, Martechnic's MT COOLANT CHECK for engine coolant testing also has environmental benefits as it removes the need for individual tests and the use of (hazardous) reagents. The environmentally friendly measurement method enables engineers and users to reduce their environmental impact in predictive maintenance practices.
Company Profile
Oil Quality Management:
Condition Monitoring of Fuel, Lube & Hydraulic Oil
More Than 25 Years of Tradition and Innovation
Martechnic was established in 1997. Since its founding, the company has become a leading expert in oil quality management. A small family-owned business has succeeded to secure its international recognition and a solid niche market position of technical solutions for condition monitoring of fuel, lube and hydraulic oil. In March 2022 Martechnic celebrated its 25th corporate anniversary.
A cornerstone of the business's philosophy and practice has been the combination of two principles: tradition and innovation. Using the benefits of past knowledge and experience, Martechnic focuses on innovative technology and offers its customers oil test analysis equipment for on-site application.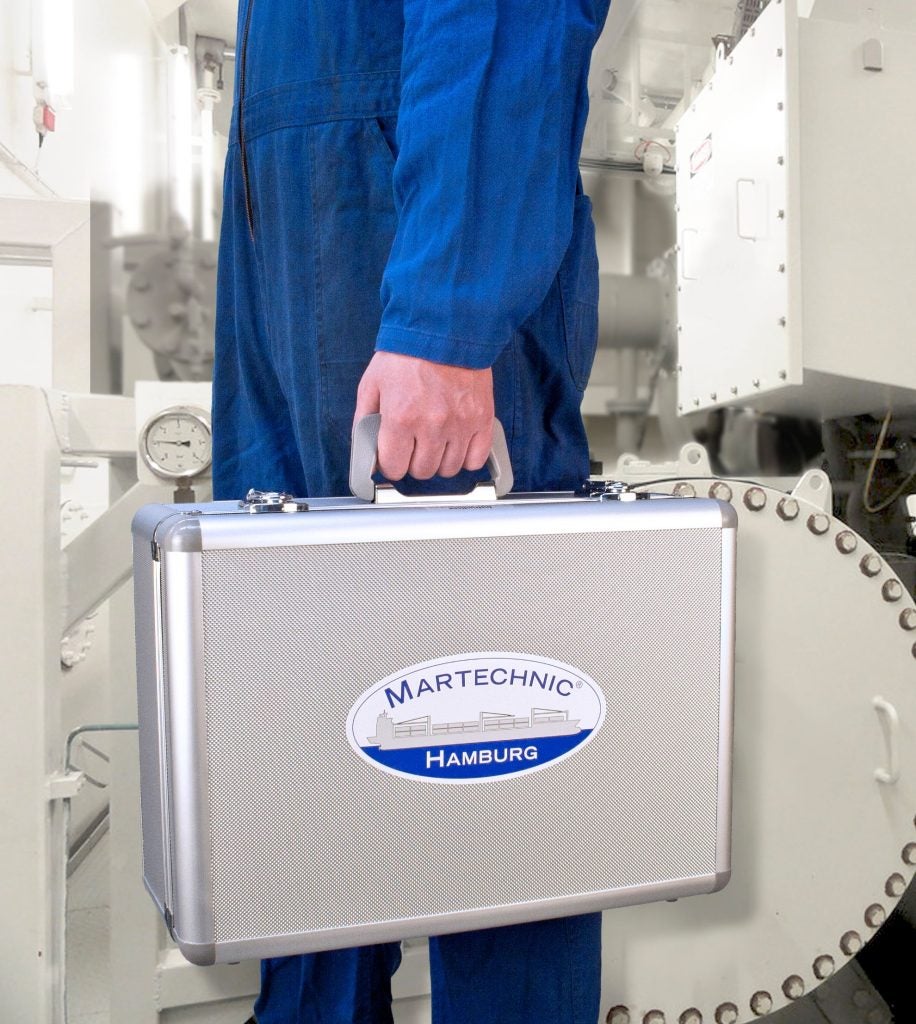 The company designs, develops and manufactures a wide range of high-quality products: oil test devices and oil test kits, intelligent oil sensor technology, oil sampling bottles and ultrasonic cleaning equipment. A global network of Martechnic's partner companies provides for 24-hour customer service, quick order processing and worldwide delivery.
Company's Vision and Mission
For over 25 years Martechnic's oil analysis solutions have been an effective tool to support smooth running, optimal and reliable performance as well as cost-effective maintenance of on-board machinery, engine and equipment. The adoption of oil condition monitoring practices or in-service oil testing allows engine operators to routinely measure, monitor and analyse crucial oil parameters directly on board a vessel. Thereby any off-specification issues (e.g., degradation of the oil quality or abnormal wear) or changes in the oil condition (e.g., contamination) can be detected before an actual problem occurs. Such an early-warning mechanism enables adequate preventive maintenance actions: continuous information on engine performance can help fixing relatively minor problems to avoid possible costly engine failures, major damages and uncontrolled downtimes.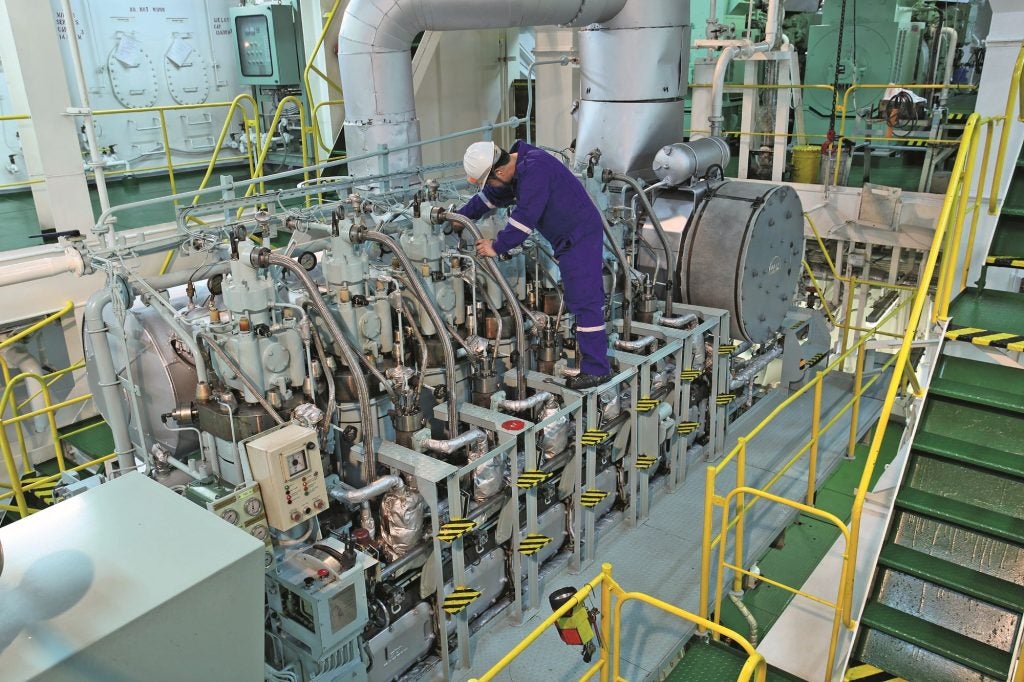 Successful implementation of oil condition monitoring programs can also help to comply with international norms and standards of environmental protection aiming at minimizing environmental impact, supporting sustainable development and saving precious resources.
Areas of Expertise
Oil Test Devices and Test Kits
Oil Analysis with Intelligent Sensor Technology
Oil Sampling
Ultrasonic Cleaning Equipment
Links
Contact details
Martechnic GmbH
Adlerhorst 4
D-22459 Hamburg
Germany
Tel: +49 (040) 853 128 0