Business & Regulation
CCS technology is being used in various forms across the globe.
This deal expands Ocean Infinity's footprint to offices in Europe, North America, the Middle East...
The agreements cover the setting up of the e1 Marine joint venture, along with the...
The partnership will focus on safety, efficiency and sustainability.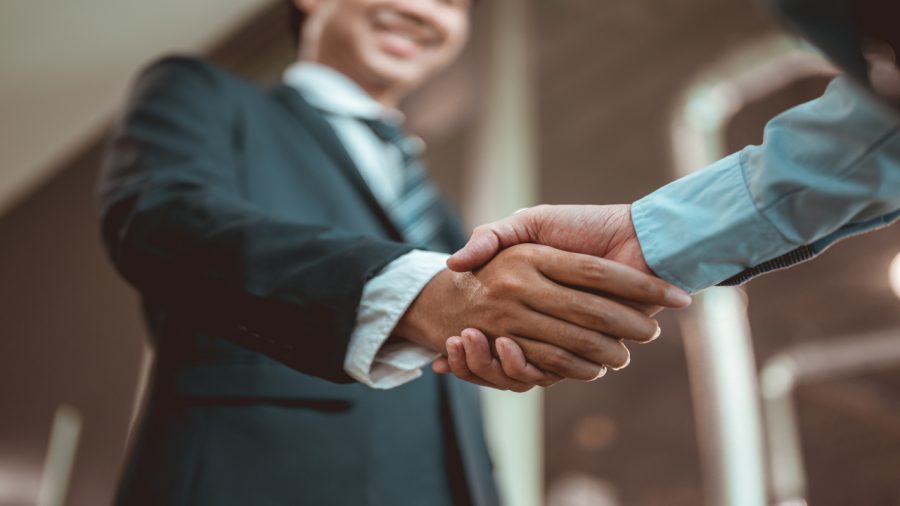 New COVID-19 waves in some regions are leading to uneven growth prospects for the global...
Mitsubishi Heavy Industries (MHI) has joined a project that will focus on evaluating the technical, financial and environmental factors for transforming current vessels to operate on zero-carbon fuels. The project…