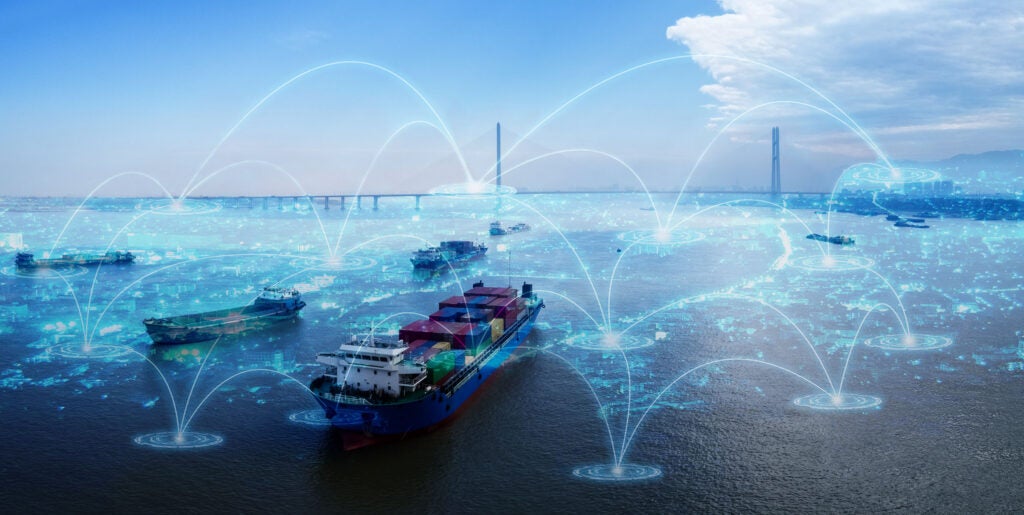 "Wärtsilä wins the Product Launches award this year due to several notable projects. These include the introduction of the first phase of the company's Two-Stroke Future Fuels Conversion platform."
Ship Technology Excellence Rankings – The Verdict
Wärtsilä is a global leader in innovative technology and lifecycle solutions for the shipping and energy markets. The company is ranked in the BUSINESS EXPANSION, ENVIRONMENTAL, INNOVATION, PRODUCT LAUNCHES and RESEARCH AND DEVELOPMENT categories in the Ship Technology Excellence Rankings for a number of notable projects and initiatives in 2021-22.
Some of the company's standout projects have been related to reducing the environmental impact of the shipping and maritime industry through decarbonisation solutions and projects related to alternative fuels.

BUSINESS EXPANSION – Commended
ENVIRONMENTAL – Commended
INNOVATION – Commended
PRODUCT LAUNCHES – Commended
RESEARCH AND DEVELOPMENT – Commended
Highlight projects in the decarbonisation area include the announcement of plans to develop a zero-emission autonomous intra-port, inter-terminal container barge for the Port of Rotterdam and work with Companhia Brasileira de Offshore (CBO) and Solstad Offshore to provide solutions to support the decarbonisation of their respective operations.
Intelligent port solutions are another key area of focus for the company which has forged various partnerships to further develop a pathway to decarbonisation. Highlights includes a partnership with the Maritime and Port Authority of Singapore (MPA) to co-develop green smart port solutions, including the development and promotion of new capabilities for supporting digitalisation and ship-to-shore secure data communications, along with interoperability in e-navigation.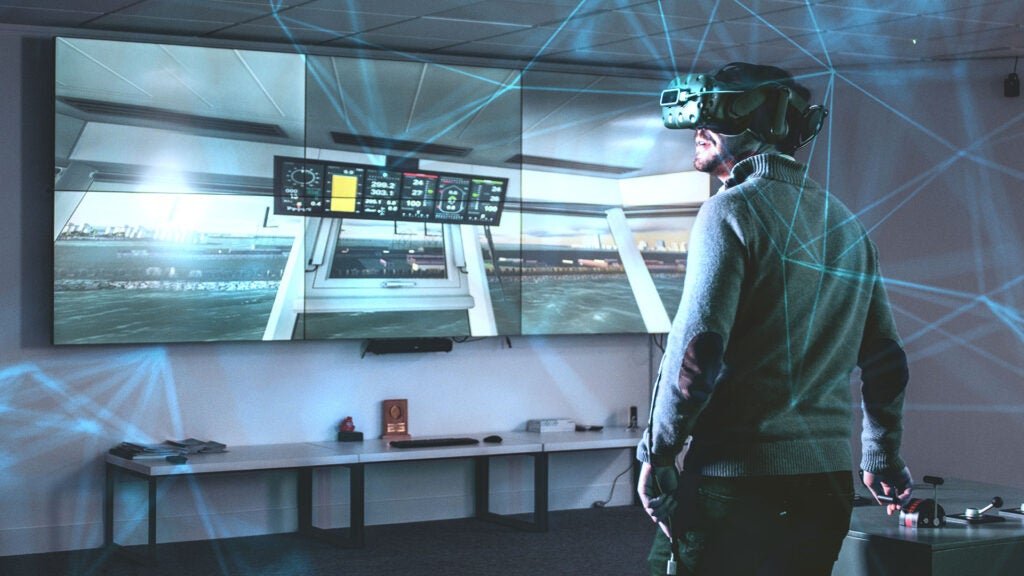 Elsewhere the company also struck a deal with the Port of Tanger Med to develop a new Port Management Information System that includes the deployment of Smart Port tools, including Just-In-Time (JIT) solutions, machine learning and artificial intelligence (AI), for port digitalisation and operations. The system helps maritime liners and alliances to streamline their vessel calls and to use standardised master and event data at the Tanger Med Port Complex.
Intelligent port solutions are a key area of focus for the company which has forged various partnerships to further develop a pathway to decarbonisation
In the alternative fuels space, a key development was the introduction of the first phase of the company's Two-Stroke Future Fuels Conversion platform, which allows for the stepped conversion of ships from traditional fuel to LNG and on to methanol and ammonia. The company also teamed up with Carnival Cruise and GoodFuels on trials of biofuels; worked with ABB and other partners on developing hydrogen fuel solutions; and worked with the likes of Simon Møkster Shipping and Samsung Heavy Industries (SHI) to explore ammonia fuel options. The company also introduced a new medium-speed four-stroke engine, which notably has the ability to convert to run on carbon-free fuels.
In regards to general business expansion, the company secured a wealth of impressive new contracts during the research period and extensions to existing agreements. These included a number of optimised maintenance agreements and contracts relating to the provision of technology including engines (including hybrid propulsion systems), lubrication systems, fuel supply systems, cargo handling systems as well as projects for digital transformation and digital solutions such as fleet optimisation solutions, AI-based systems and VR/AR simulation and training portfolios. Clients include the likes of Associated British Ports, Carnival Cruise, Knutsen, Viking Lines and Van Oord.
Profile
Wärtsilä is a global leader in innovative technologies and lifecycle solutions for the marine and energy markets. We emphasise innovation in sustainable technology and services to help our customers continuously improve their environmental and economic performance.
Our dedicated and passionate team of 17,000 professionals in more than 200 locations in 68 countries shape the decarbonisation transformation of our industries across the globe. In 2021, Wärtsilä's net sales totalled EUR 4.8 billion. Wärtsilä is listed on Nasdaq Helsinki.