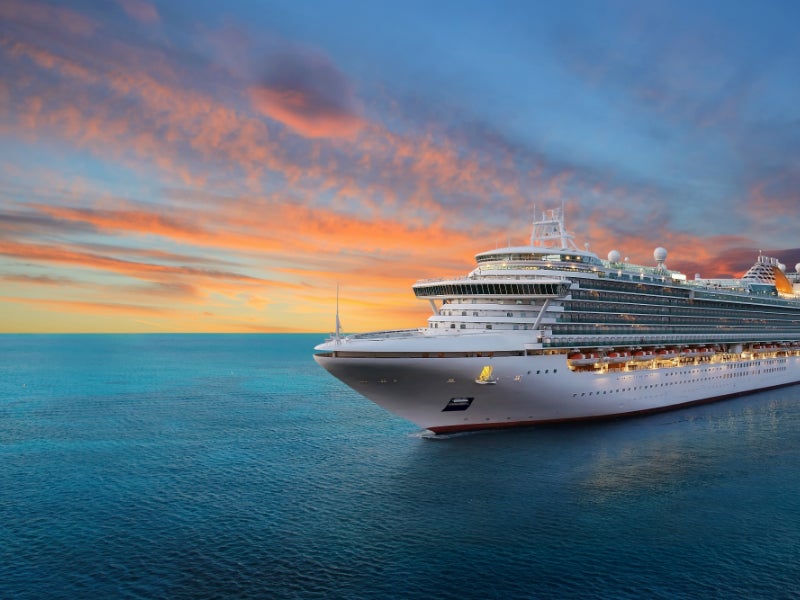 The biggest health crisis in modern history will leave the future of the cruise industry in turmoil.
In February 2020, the Diamond Princess was put into isolation off the Japanese coast, after multiple passengers tested positive for Covid-19 – seven would later die.
This has led to increasingly troubling stories emerging from cruise ships, including extended isolation and vessels such as The Norwegian Jewel being turned away from multiple ports.
There is no doubt that these stories are creating extensive reputational damage to the cruise sector.
The cruise industry will hope customers have a short memory and the tourism industry will bounce back, much like it did after the SARS outbreak in 2003.
However, the Covid-19 pandemic is unlike anything that many of us have ever experienced. Undoubtedly, this will lead to long-lasting repercussions for the cruise industry.
The financial cost of extended moorings could bring the industry to a halt
It is estimated that the world cruise industry is worth approximately $150bn. However, due to the coronavirus, share prices have plummeted in recent weeks.
Carnival Cruises stock has dropped by approximately 60%, while Royal Caribbean and Norwegian have lost more than 70% of their value over the past 30 days.
As a result, Norwegian was forced to secure an additional revolving loan of $675m and Royal Caribbean announced it was increasing its revolving credit capacity by $550m.
This fall in share prices and reliance on loans puts added pressure on cruise companies, which will be exacerbated by the fall in demand.
If companies cannot find sustainable funding, it is difficult to see how some cruise liners will survive, especially as this issue is likely to be long term.
Covid-19 has arrived in an untimely fashion for the cruise industry. Liners were already facing intense scrutiny for their carbon footprint and the damage they cause to the environment.
The latest pandemic will make it difficult for many cruise liners to attract customers, which may result in closures.
Many local businesses and economies rely on the success of the cruise industry
The influence of the cruise industry is far-reaching. Many small island nations rely heavily on the positive multiplier effect major cruise liners create for the local and national economy.
According to reports, the cruise industry contributes $2bn to the Caribbean each year. This results in a 5.9% contribution to some nations entire GDP, as this is the case with St Kitts and Nevis.
A fall in cruise tourism could be disastrous for these countries and the many people that rely on tourism for their livelihood.
Free Report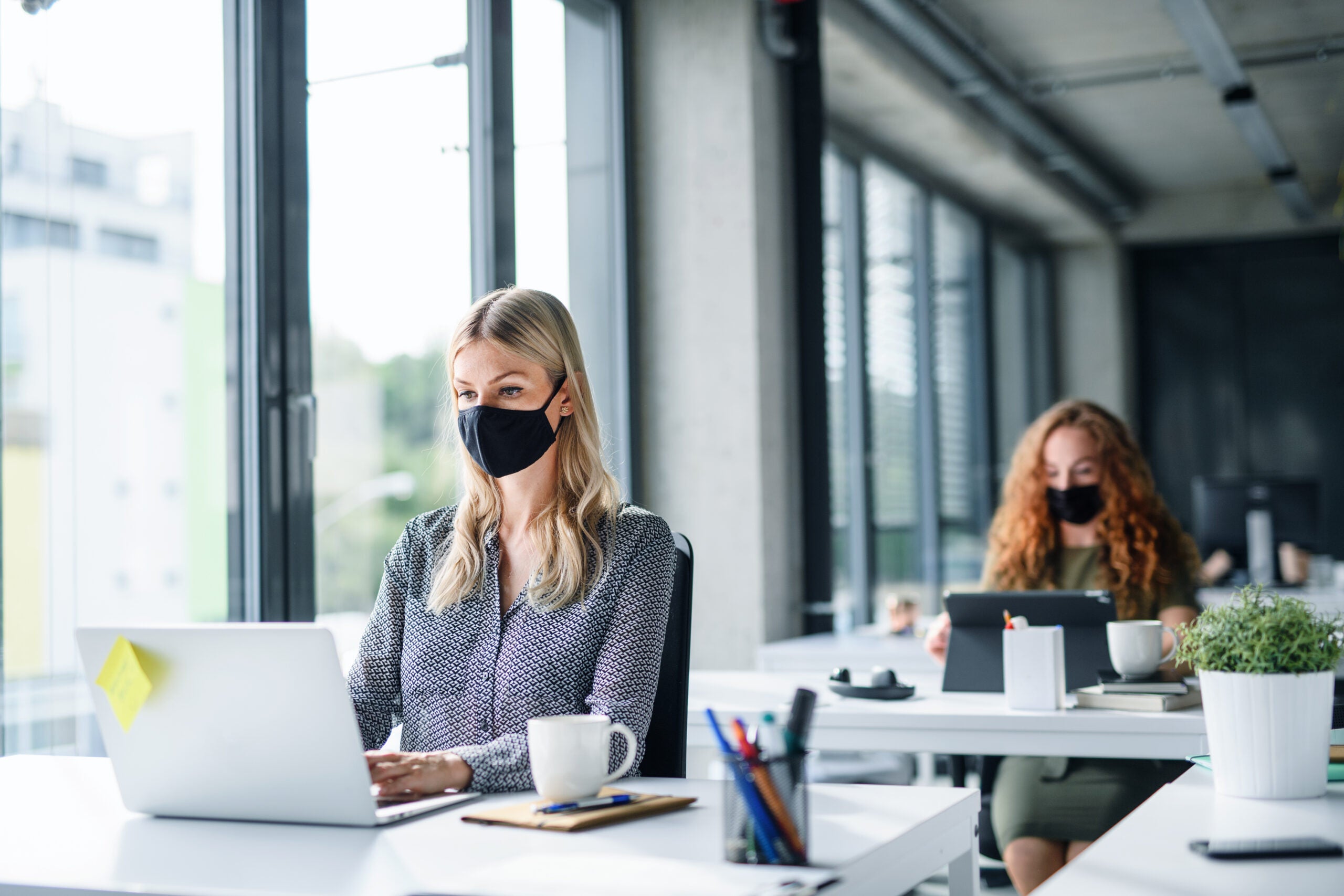 Navigate your business through the 'new normal'
COVID-19 continues to dominate headlines the world over. It has already affected our lives forever. The way we work, shop, eat, seek medical advice, and socialize will all be different in the future. Quite how different remains to be seen, but all industries must plan for multiple eventualities.
Faced with an explosion of conflicting information on how to plan and implement successful recovery strategies, decision-makers are in dire need of a single, reliable source of intelligence. 
GlobalData's COVID-19 Executive Briefing gives you access to unparalleled data and insights to successfully navigate the uncertain road to recovery across the world's largest industries. Understand every aspect of this disruptive theme by delving into:
 COVID-19 infection update, with statistics on the spread, testing by country, as well as the latest data on vaccines and therapeutic developments

 
Economic impact overview, covering stock market indices, GDP, unemployment rates, policy responses & GlobalData's economic recovery scorecards

 

Sector developments, with access to sector insight summaries, cross-sector indices and the leaders and laggards in each industry vertical

 
Whatever your company's imminent strategic plans, the long-lasting impact of COVID-19 must not be overlooked. Find out how to futureproof your business operations – download our report today.
by GlobalData