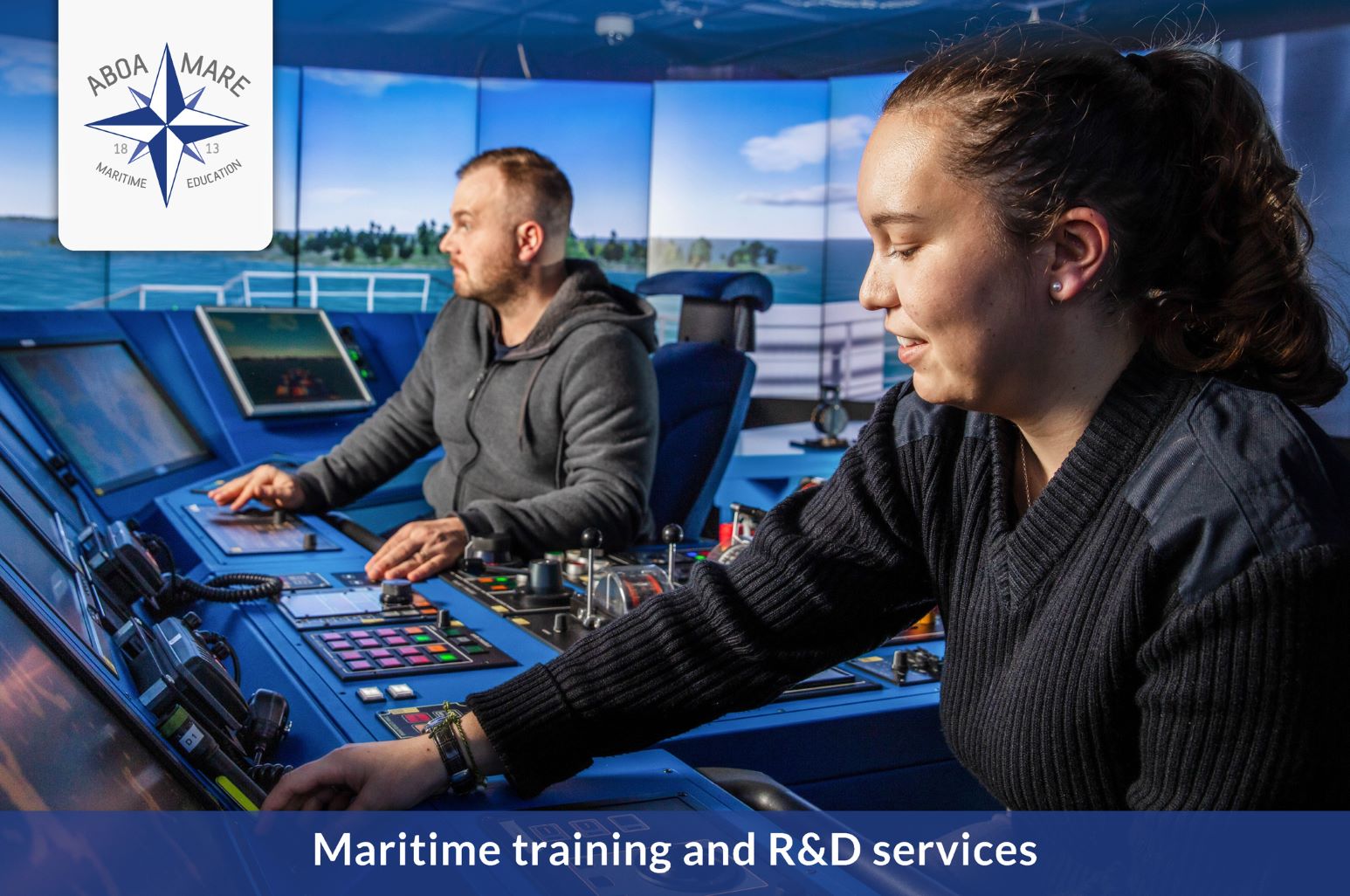 Aboa Mare Maritime Academy combines maritime education from both the Novia University of Applied Sciences, and Axxell. The Academy also offers continuing education for  professional seafarers. Using state-of-the-art simulators, students can take part in practical training exercises that are designed to replicate real-life engine room and ship bridge working scenarios. In addition to education, Aboa Mare also provides high-quality research and development services based on its extensive maritime and simulation knowledge
Aboa Mare is audited by The Finnish Transport and Communications Agency, Traficom to provide standards of training, certification, and watchkeeping for seafarers (STCW) education and training.
Aboa Mare seafarer courses
At Aboa Mare, students can receive tailor-made training that aligns with the latest industry standards. For example, the International Code of Safety for Ships using Gases or other Low-Flashpoint Fuels (IGF code) training uses the latest simulation and knowledge available on the market.. The IGF Code training programme is comprised of basic and advanced IGF code training and includes one day of practical IGF firefighting. An additional IGF simulator course that takes place over five days is also available to cover sea experience for Advanced IGF CoP and two out of the three required bunkerings. The company also offers help with applications for the Finnish CoP:s, which helps clients to save time and money.
Aboa Mare's instructors work in close contact with personnel from technology companies, meaning the latest industry information is always available to be incorporated into the courses. Training with Aboa Mare also means that crew can be trained before signing onto new builds and all training can be done through one provider. Courses often booked by customers include IGF Code and Polar Code training, as well as bridge equipment and BRM and ERM training. To prepare trainees for real-life situations, training is done using ship bridge equipment like Wärtsilä, Sperry, Furuno, Transas, and Consilium.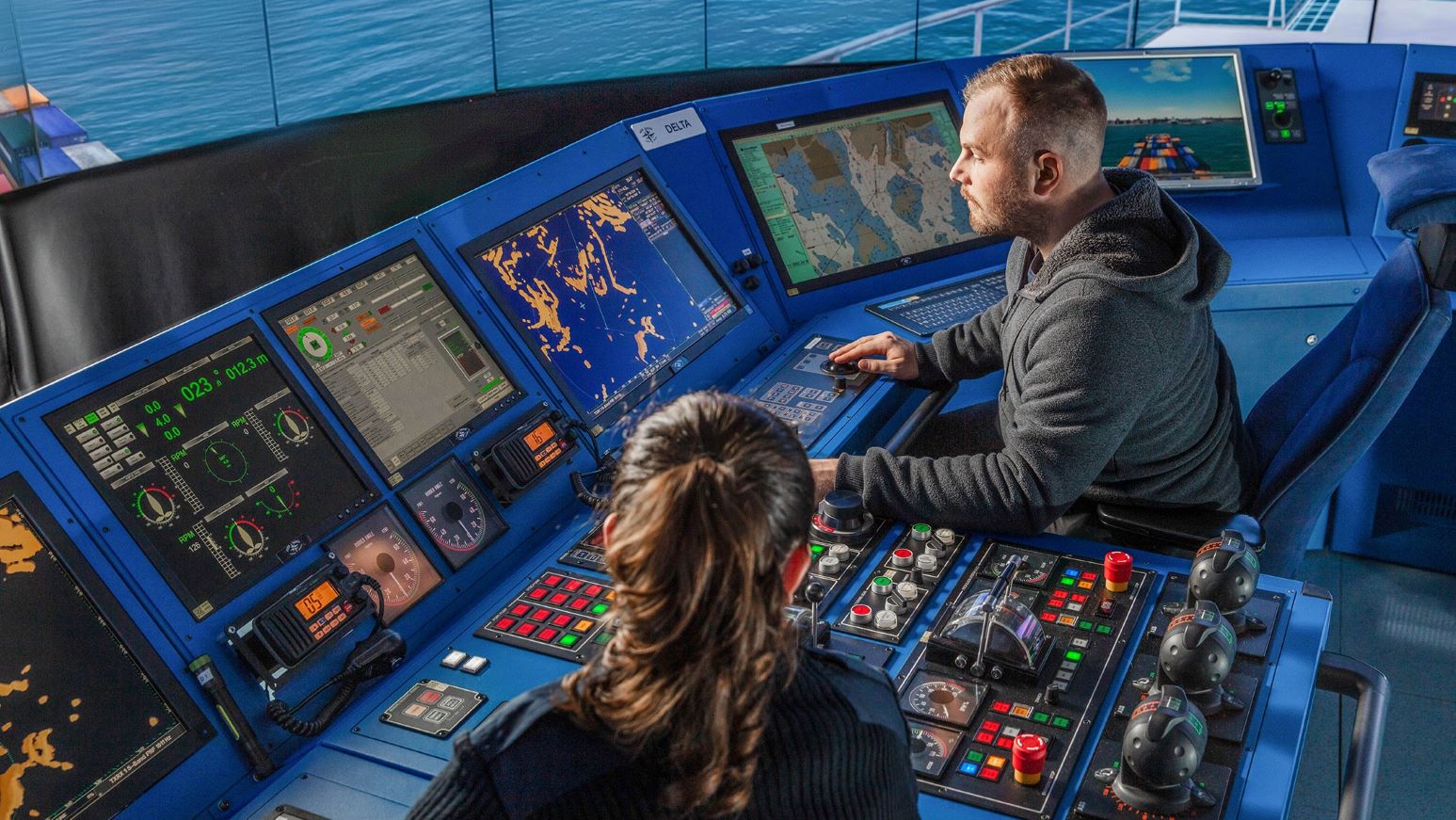 The ship models we use in our full mission bridge simulator are high-quality and highly realistic due to 6° freedom motion capabilities.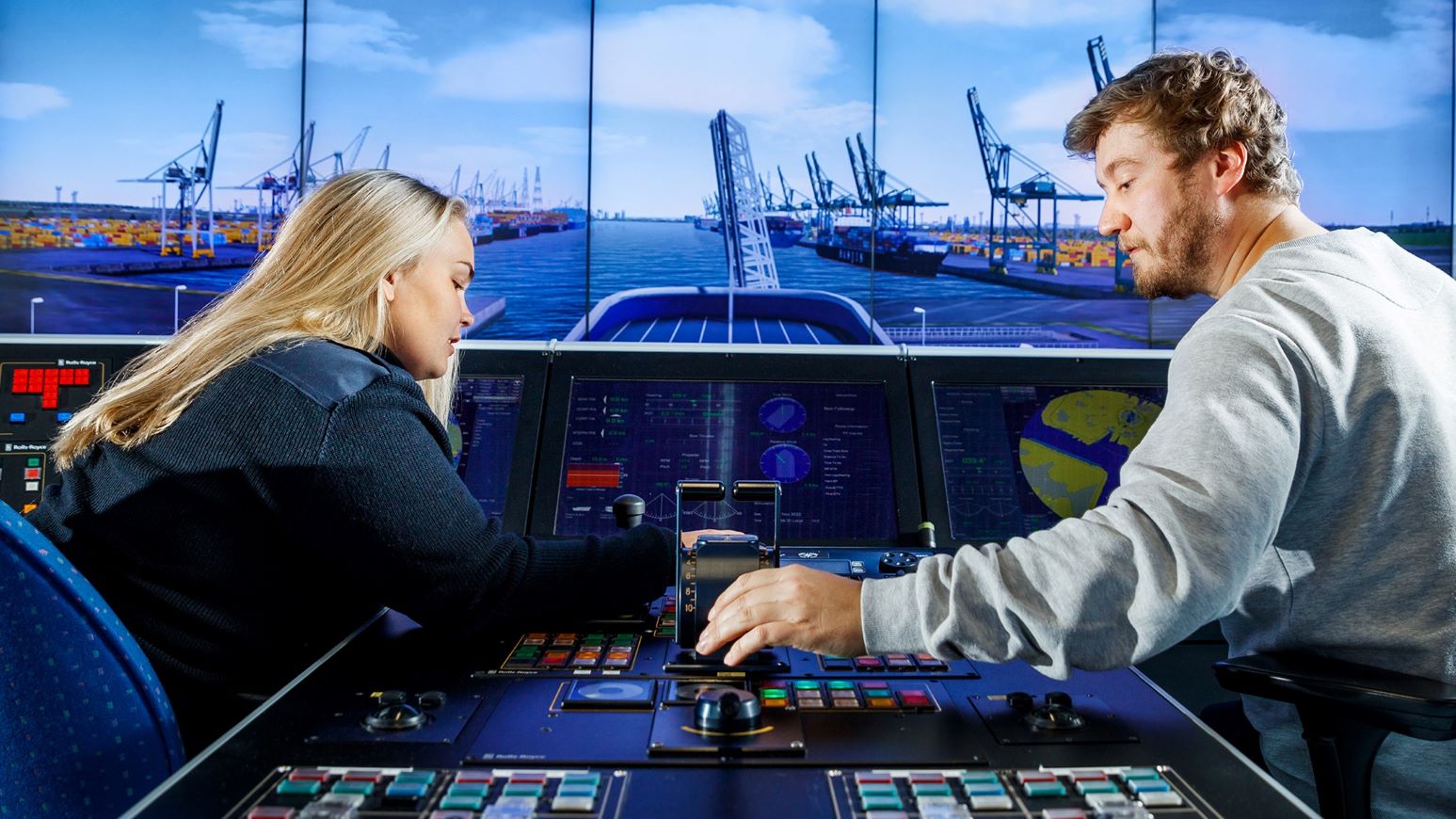 A total of 100 ship models are available for use in the simulator, with a 150°–270° sphere projection. Stern visuals and bridge wing configurations are also available.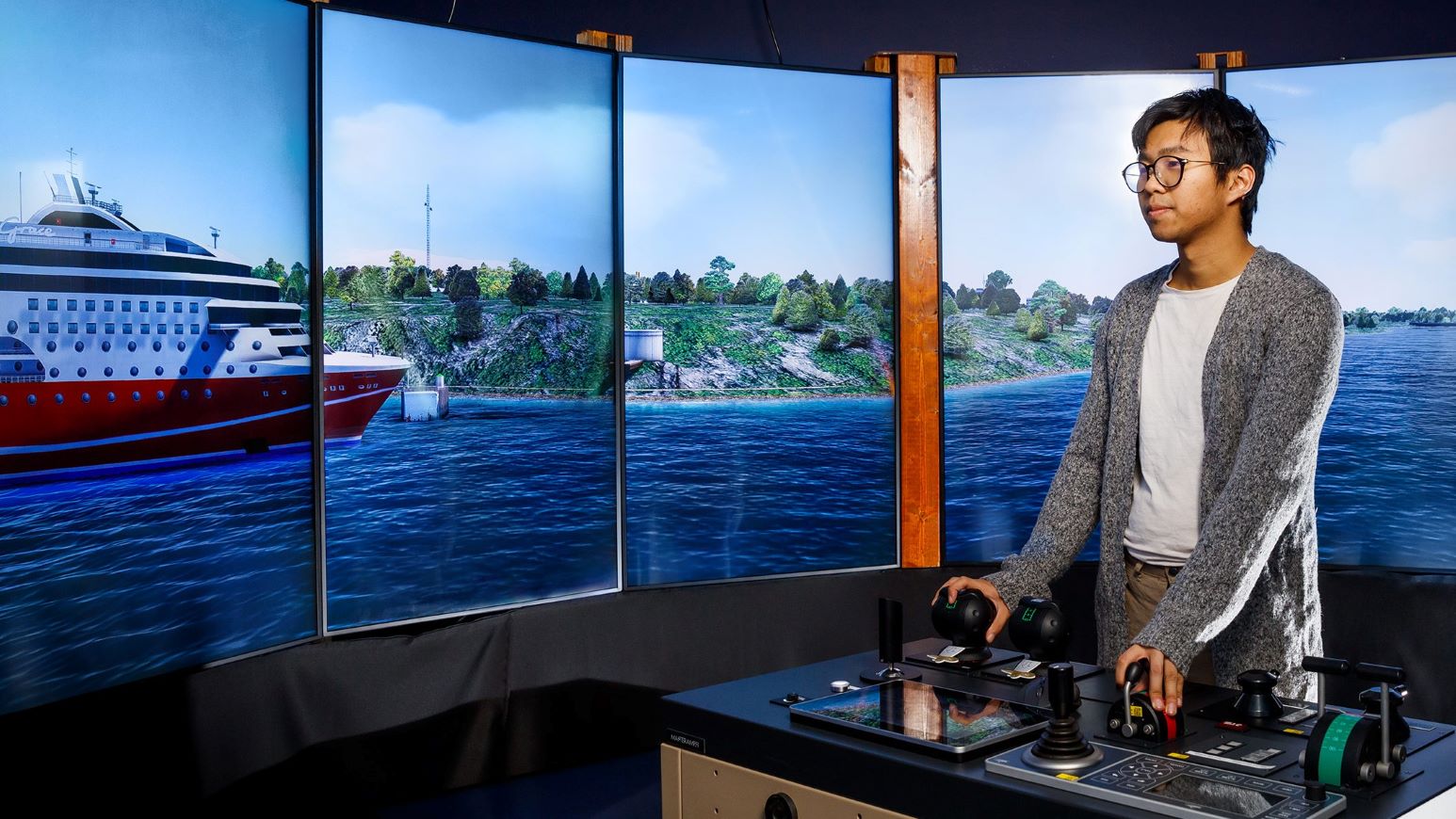 Our tailor-made Wärtsilä NACOS Platinum simulator has a bridge wing configuration with a console and both NAVIS and Wärtsilä joystick control systems. It is used by vessels from operators such as Viking Line, Destination Gotland, and TUI Cruises.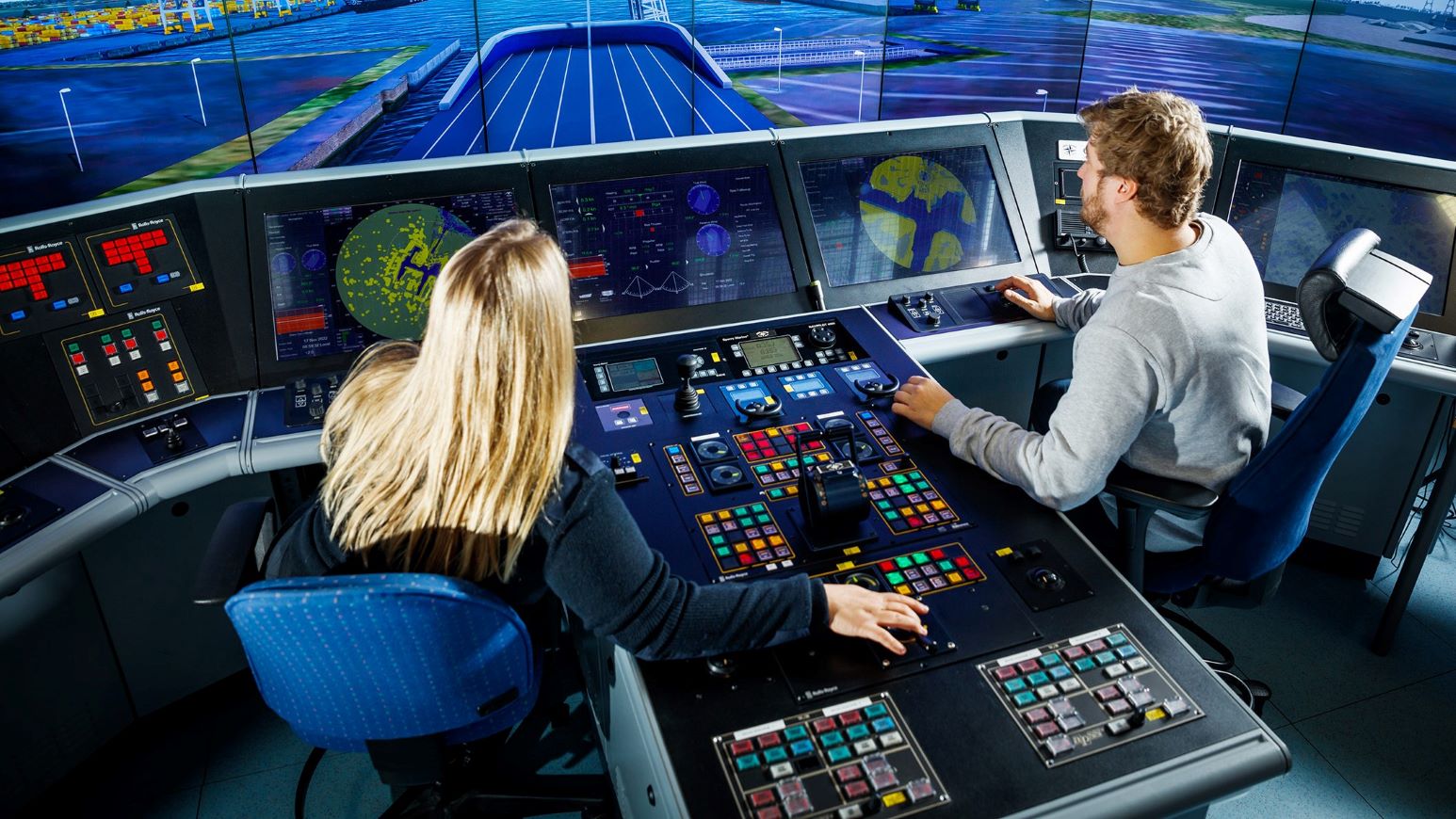 The integrated navigation system by Sperry Marine is equipped with VisionMaster FT ECDIS and Visionmaster FT Chart Radar. Projected visuals can tilt and rotate 180° in addition to the stern view.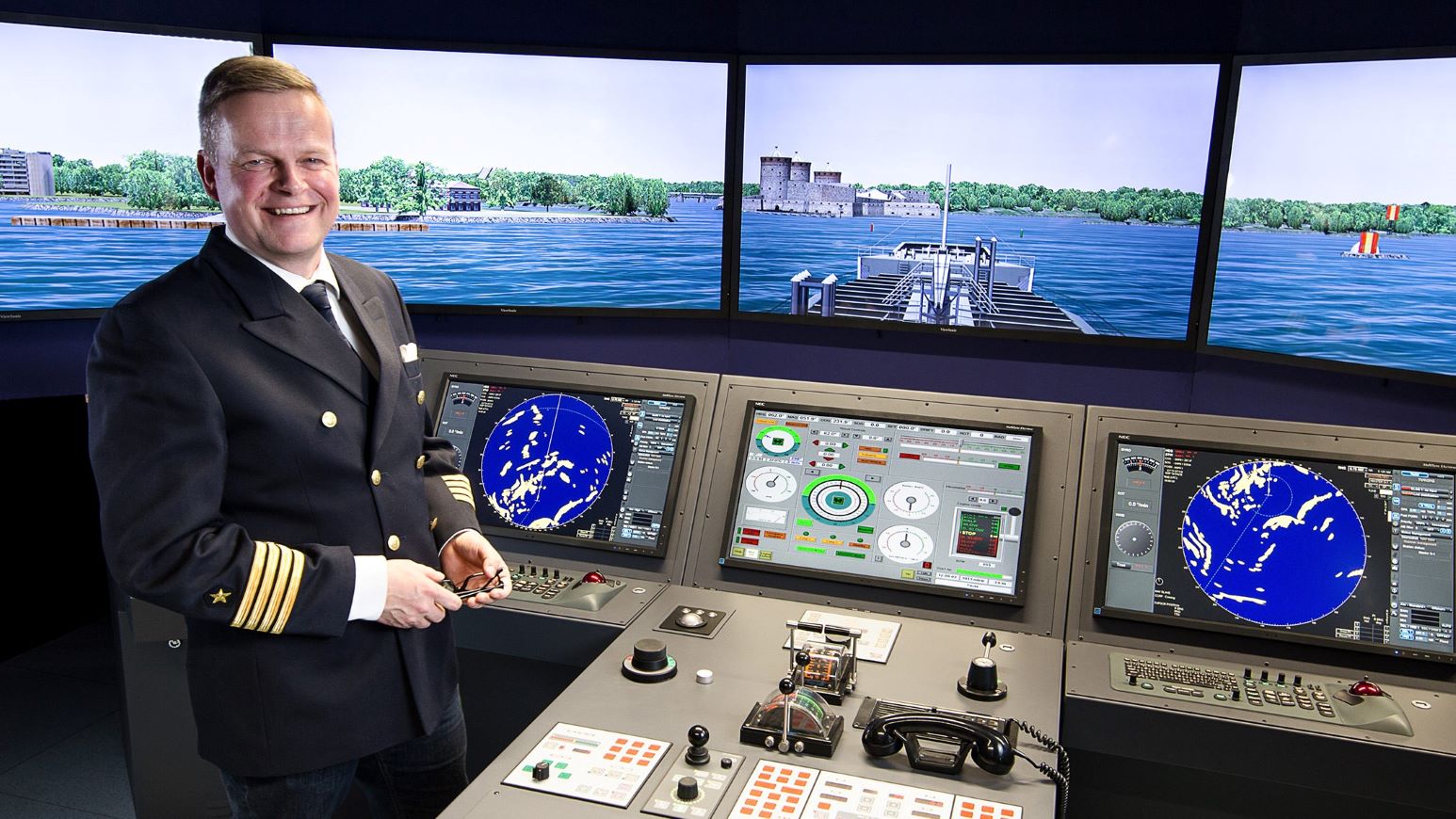 A navigation system equipped with Transas Navi-Sailor 4000 ECDIS and Transas Navi-Radar 4000.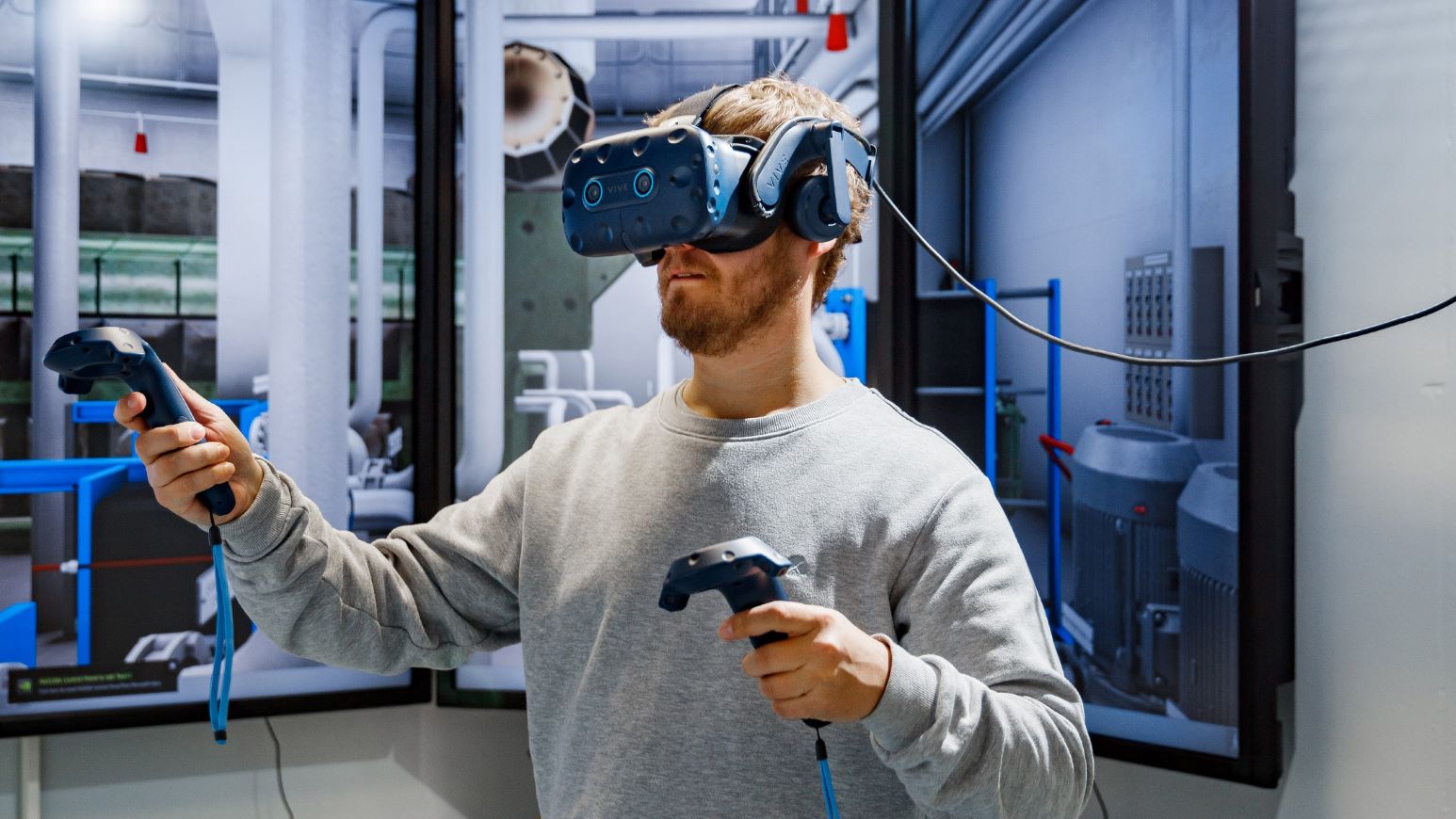 Together with one of the bridges, the Wärtsilä engine control room simulator is frequently used for combined BRM and ERM simulator courses.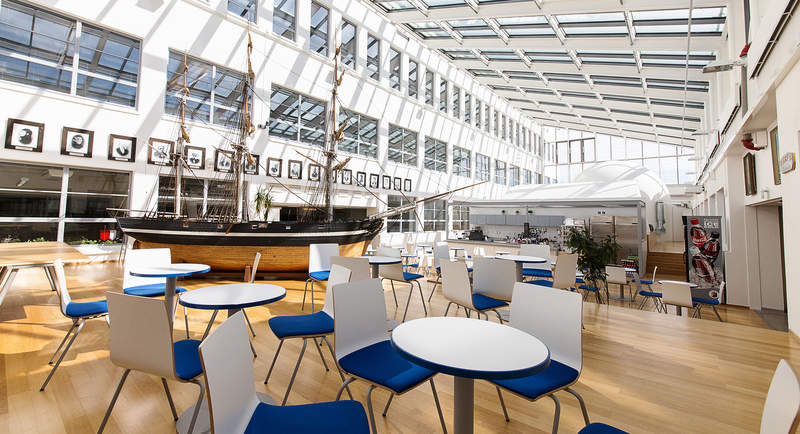 Aboa Mare has extensive facilities where students and course participants have unique opportunities for practical learning. We have state-of-the art simulators, with real bridge equipment, classrooms, lounge areas, and a café.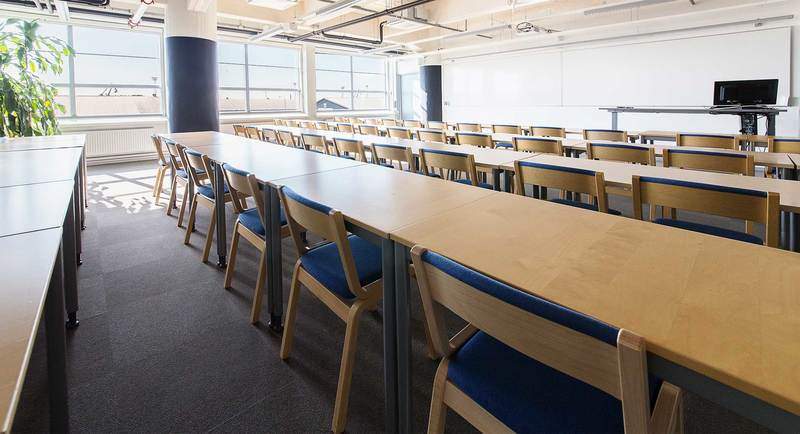 There are 18 classrooms that can accommodate between 12 and 50 people, depending on size and equipment.
The training center offers a diverse training portfolio that includes both basic and advanced ice navigation training, in accordance with the Polar Code. Other ice training includes training for Baltic ice conditions and ship handling in ice. In addition, domestic traffic area courses are also available.
Aboa Mare degree programmes
Aboa Mare offers both full-time and part-time bachelor's and master's level degree courses through the Novia University of Applied Sciences (UAS), at Campus Aboa Mare, in English and Swedish. English bachelor's degrees include the Bachelor of Maritime Management, Captain, and the Bachelor of Engineering, Maritime Technology. Master's degrees available in English include the Master of Engineering/Master of Maritime Management, and the Master of Engineering, Autonomous Maritime Operations.
In Swedish, students can study for the Sjökapten (YH) degree with Novia UAS, which operates along the Swedish-speaking regions of the Finnish coastline. Novia is the largest Swedish-speaking university of applied sciences in Finland, with over 4,000 students and nearly 300 members of staff.
In addition to degree programmes, students can also study vocational upper secondary courses through Axxell at the Aboa Mare campus. Watchkeeping Officer and Watchkeeping Engineer degrees are available in Swedish, alongside domestic traffic area courses in Swedish or Finnish.
For more information about the courses on offer and the application process, please visit the Aboa Mare website.
Simulation technology for maritime training
Using the latest simulation technology, course participants can train in highly realistic scenarios and solve different simulated faults. Aboa Mare's simulator interface allows the company to simulate technical faults in real navigational instruments that are used on the bridges. The company's simulation resources include ten ship bridge simulators, an engine room simulator, desktop simulators, vessel traffic services (VTS) simulators, and radio simulators. To cater to a wide variety of clients and offer an extensive range of courses, Aboa Mare has a broad network of seafaring experts from many diverse fields within the industry. All instructors are fully qualified and have extensive shipping experience. After training exercises, participants attend briefing sessions to discuss procedures and better understand how to perform successfully during challenging missions.
Maritime research and development
Aboa Mare has a specialised simulation and automation research and development (R&D) team at Novia University, which produces the majority of Aboa Mare's R&D services, like port and fairway studies. The company is also part of the Fraunhofer family, which is the world's largest applied research community. Working with the Fraunhofer Innovation Platform for Smart Shipping allows Aboa Mare to provide maritime prototyping and testing services.
The Nova University of Applied Science's automation and maritime simulation research team is comprised of maritime industry experts, with a multidisciplinary focus on digitalisation, smart solutions, and technology. Maritime digitalisation aims to improve shipping practices and create safe and sustainable solutions. Computer-aided design, voyage optimisation algorithms, and maritime digital twins can all be used to improve operational efficiency and improve shipping practices. Collecting and analysing fairway, weather, port, and navigational data also helps to improve reliability and situational awareness.
Aboa Mare offers entry-to-market services to help modify transitioning business concepts to meet industry regulations. Productisation, market, testing, prototyping, operational analysis, and port and fairway studies are also available to help clients deliver high-quality, thoroughly tested, and reliable products to the market.