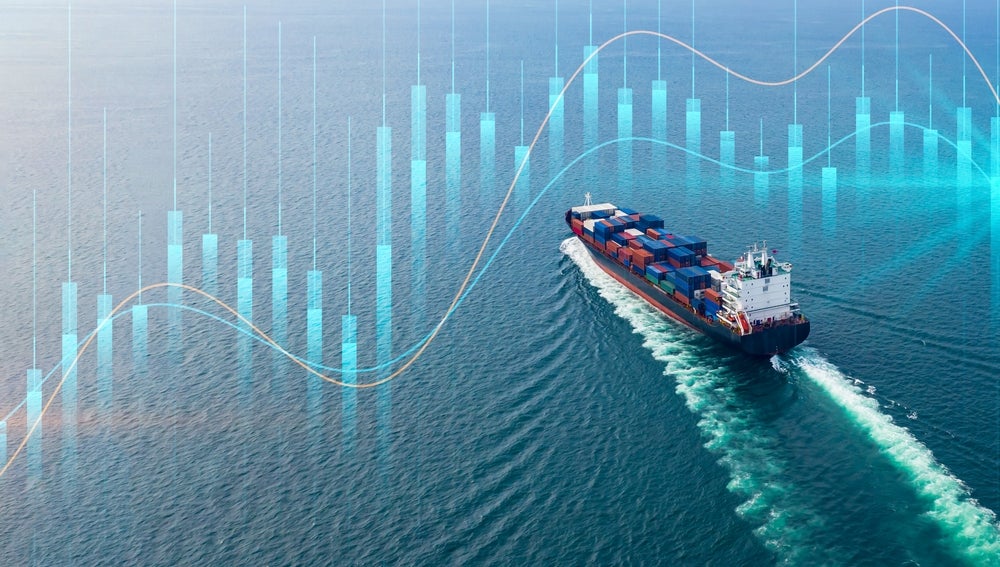 Digitalisation is enhancing operations and processes across the shipping landscape.
For maritime procurement, confidence is growing that these technologies will improve efficiencies across the sector but only if the platforms and their users work hand in hand.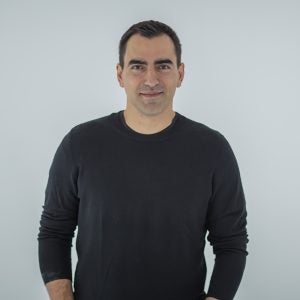 Digital platforms are proving to be a gamechanger for enhancing operations and driving productivity in the maritime industry.
Technology has created a digital ecosystem, enabling data to flow more easily from ship owners to port operators to clearance agencies, as vessels become more efficient, ports become smarter, and the industry utilises data more than ever.
Maritime procurement set to embrace digitalisation
The procurement sector looks to become the next major beneficiary of this drive to digitalise.
Technology has already been shown to streamline several processes for shipping. For a sector that relies heavily on data to drive its business decisions, the need to fully understand and utilise data means technology and procurement must look to go hand in hand.
Traditional procurement processes face a number of major inefficiencies. Back-and-forth email communications and paper-based documentation can result in a slow, cumbersome and fragmented operation that is often at risk of human error.
Digital procurement models can automate the vast majority of manual work, eliminating the risk of human error.
A procurement system that takes advantage of new technologies – such as AI, automation, and cloud-based processes – to bring the entire process online, improves visibility and transparency, reduces rogue spending, and allows decision-makers to have a greater amount of control over the entire purchasing process.
Crucially, digital procurement models can automate the vast majority of manual work, eliminating the risk of human errors and reducing the burden on procurement teams, saving both time and resources for procurement departments.
Since Procureship was launched back in 2016, our data has shown that by using a model that utilises automation and AI in the data management and purchasing order process, procurement departments can process their orders up to 35% quicker. This is a huge saving in terms of manhours and can alleviate the administrative burden on manual processes for procurement teams.
This digital-first approach can also ensure that procurement departments keep costs low and acquire products and services that are fully compliant with ever-changing and stringent regulations in a timely manner: a major factor for buyers and suppliers looking to keep compliant with environmental regulations from the IMO.
In addition, procurement managers are able to harness a vast amount of supplier data to find the right suppliers in the right areas. This is a critical part of the modern procurement process and one where digitalisation will take the process to the next level.
Clean data will be vital
However, with more data available than ever before, there is an increasing need to ensure the data in a digital procurement platform is clean and of high quality so that decision-makers can make the appropriate choice for their business.
Unreliable and inconsistent data from suppliers can often lead to inefficiencies and poor decision-making. This, in turn, can lead to financial implications for procurement departments.
Poor-quality data can result in procurement managers overspending on parts or buying parts that are not fit for purpose. High-quality data from suppliers offer a better return on investment for ship owners and managers.
Poor-quality data can result in procurement managers overspending on parts or buying parts that are not fit for purpose.
Errors in data traditionally come from legacy systems or manual entries that have been incorrectly added to modern digital platforms and not tracked or updated regularly enough. Supplier data needs to be regularly reviewed in order to ensure it remains relevant to the buyer. This ensures that the data does not get abandoned or forgotten.
To achieve such a feat requires human input. In a world dominated by talk of how AI will replace traditional jobs, shipping remains a people's industry. It is important that this element is not lost as the procurement process evolves and becomes more digitalised.
An individual with knowledge and experience in the marine procurement market, who can identify discrepancies with supplier data and ensure it remains relevant for all users of a digital procurement platform, will be invaluable as digital platforms evolve.
As the benefits of digitalisation continue to become more realised in a sector that is swamped with data, technological platforms that drive efficiencies and keep costs down will earn the confidence of maritime procurement departments. Most importantly, digital procurement platforms will enable buyers to make the right choices at a time of increasingly stretched budgets and supply chain woes.
However, flexibility and adaptability remain critical to this digital transition. Digital platforms must be able to evolve to meet customer and market trends, while users of those platforms must have the confidence to use these systems effectively to drive their decision-making.