Belman Production is an internationally recognised designer and manufacturer of compensators, steel expansion joints, expansion bellows, metal joints and steel bellows. We can also supply rubber expansion joints, metallic flexible hoses and PTFE-coated expansion joints.
Compensators from Belman are used in various industries, including:
Energy
Marine industry
Processing
Chemical
Sanitary
Steel plants
Oil and gas
Flexible expansion joints – absorbing thermal expansions
These flexible connections from Belman Production are important components in many industries today, because compensators significantly prolong the service life of pipelines and connected equipment by absorbing thermal expansions, vibrations, corrosion, pressure and misalignment. The compensator is a reliable, durable, safe and cost-effective choice.
Steel compensators – absorb axial, lateral and angular movements
Belman Production has a standard compensator programme from DN 40mm of up to DN 6,000mm, with a gauge pressure capacity up to 100 bars. These flexible connections can absorb axial, lateral and angular movements. Depending on the type of compensator chosen, these movements can be absorbed in combination. The range we provide includes, among others: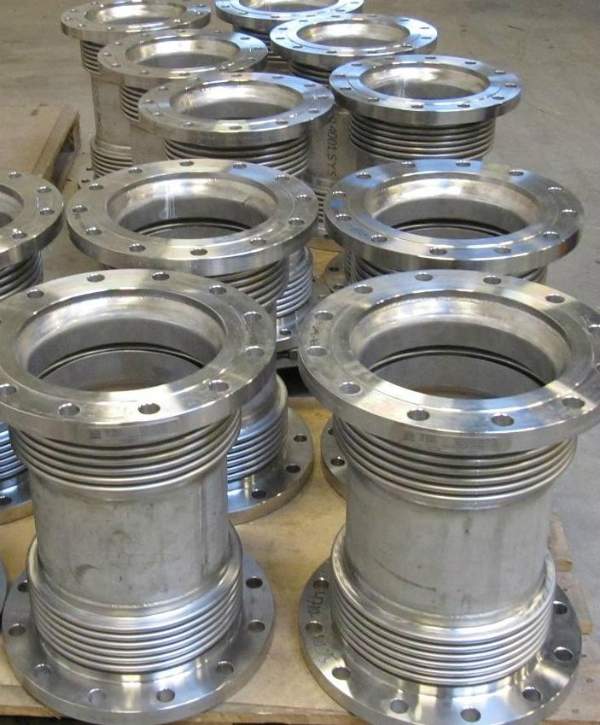 Compensators for LNG carrier.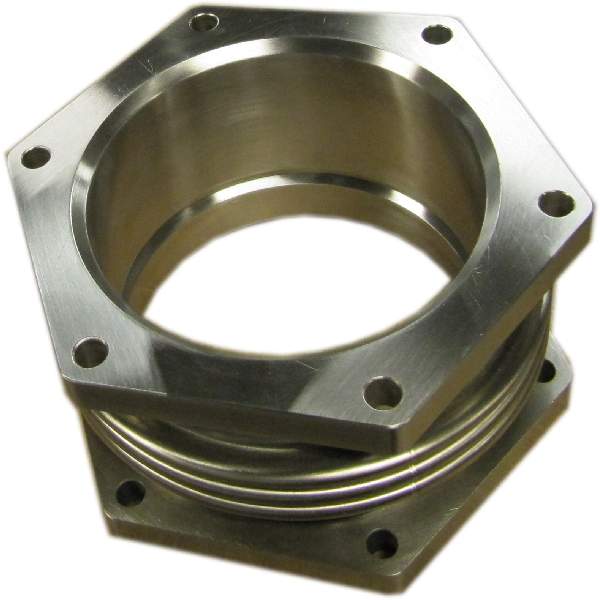 Special flanges for marine applications.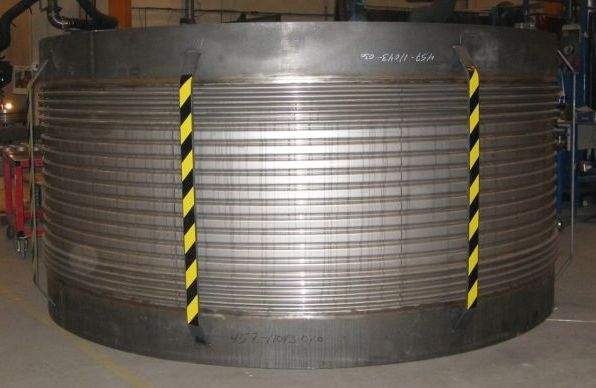 The large diameter of an expansion joint.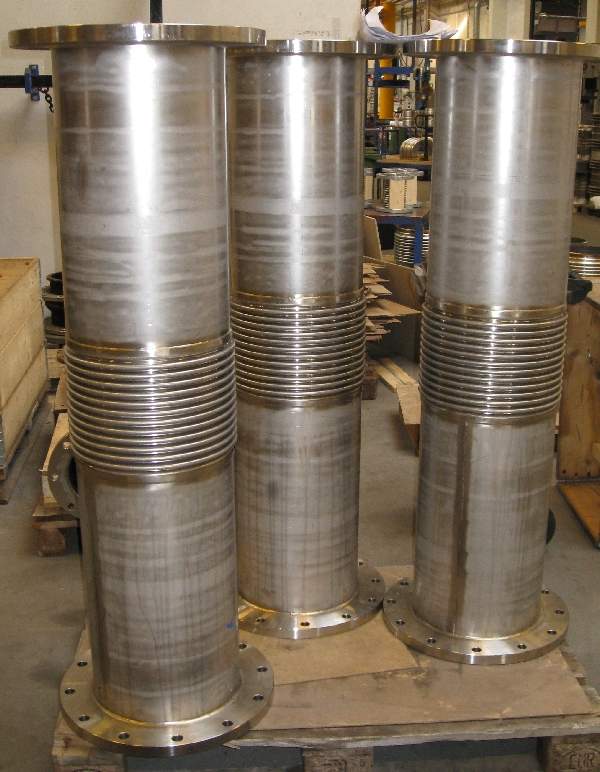 Compensators with long built-in length.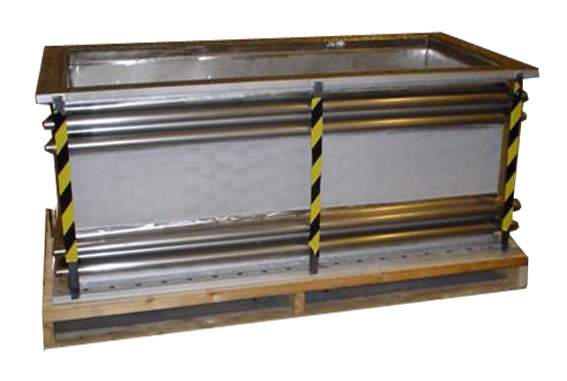 Rectangular expansion joint.
Gimbal expansion joints
Hinged expansion joints
Angular expansion joints
Lateral expansion joints
Exhaust expansion joints
Expansion joints can be delivered with the connection ends and the quality of material to meet exact customer requirements.
Customised expansion joint solutions – durable and economical
Customised solutions are one of our strongest forces and we have provided many possibilities, such as:
Pressure balanced expansion joints
Corner relief expansion joints
Compartment expansion joints
Rectangular expansion joints
High pressure pump connectors
If you do not find the compensator you need in our standard programme, we will design and manufacture it for you. When given technical specifications, we will produce a durable and economical optimum solution. Companies worldwide have chosen us for this, because we can help them whatever the demands of the project are.
Behind the compensator technology – Belman Production
Experienced compensator staff founded Belman Production in 1994. Today, the company employs approximately 110 people, who supply optimum solutions to our customers every day, and 95% of our production is exported.
Materials we stock in our 5,300m² production facilities include AISI 304, AISI 304L, AISI 304 LN, AISI 316L, AISI 316Ti, AISI 321, 253MA®, W.1.4828, Hastelloy, Inconel 600, Inconel 625, Incoloy 800, Incoloy 825, Titanum and Nickel.
Belman Production has efficient delivery times of between one to three weeks. We are a flexible supplier specialised in customised solutions. Documentation and quality are essential to us. In other words, compensators from Belman Production work as intended, every time.
International quality standards
At Belman Production, quality remains our mission and is present in everything we do. Belman products meet national and international standards.
Belman Production is certified by an officially approved authority (0045 TÜV Nord e.V.) with:
DS/EN ISO 9001:2000
PED 97/23/EC Module H
EN ISO 3834
Russian hygienic certificate
AD2000 HP0
Mark transfer approval within EN 1024 3.1.B PED/AD-M W
The Russian permission 'Permission to supply to hazardous industries'
Standard type approvals from Germanischer Lloyd and Bureau Veritas are maintained and continuously renewed
Mark transfer approval according to EN 10204 3.1.B PED/AD MW
GOST-R
All designs are calculated to PED, EJMA or to the exact standard you need.