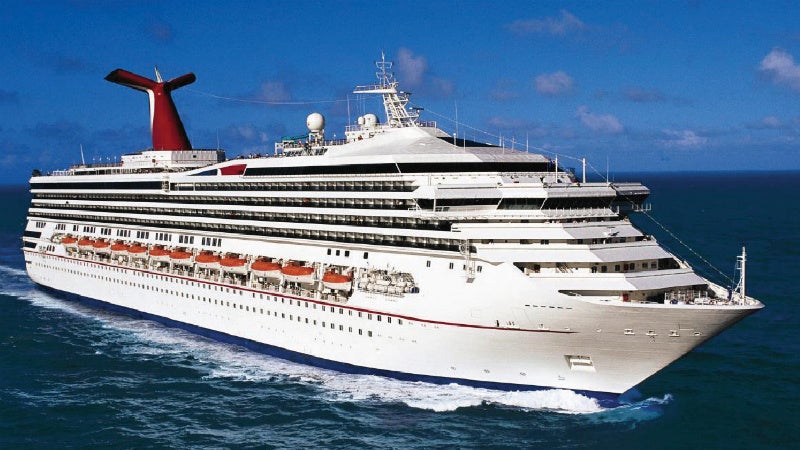 Dantech Engineering (Dantech) overhauls, maintains and installs electrical and mechanical equipment onboard ships, as well as offers survey and inspection services.
Alongside its strategic partners worldwide, the company executes engineering, procurement and construction (EPC) contracts.
Dantech supplies services for cruise and cargo vessels, drill ships, floating production storage and offloading (FPSO) units, and fixed rigs.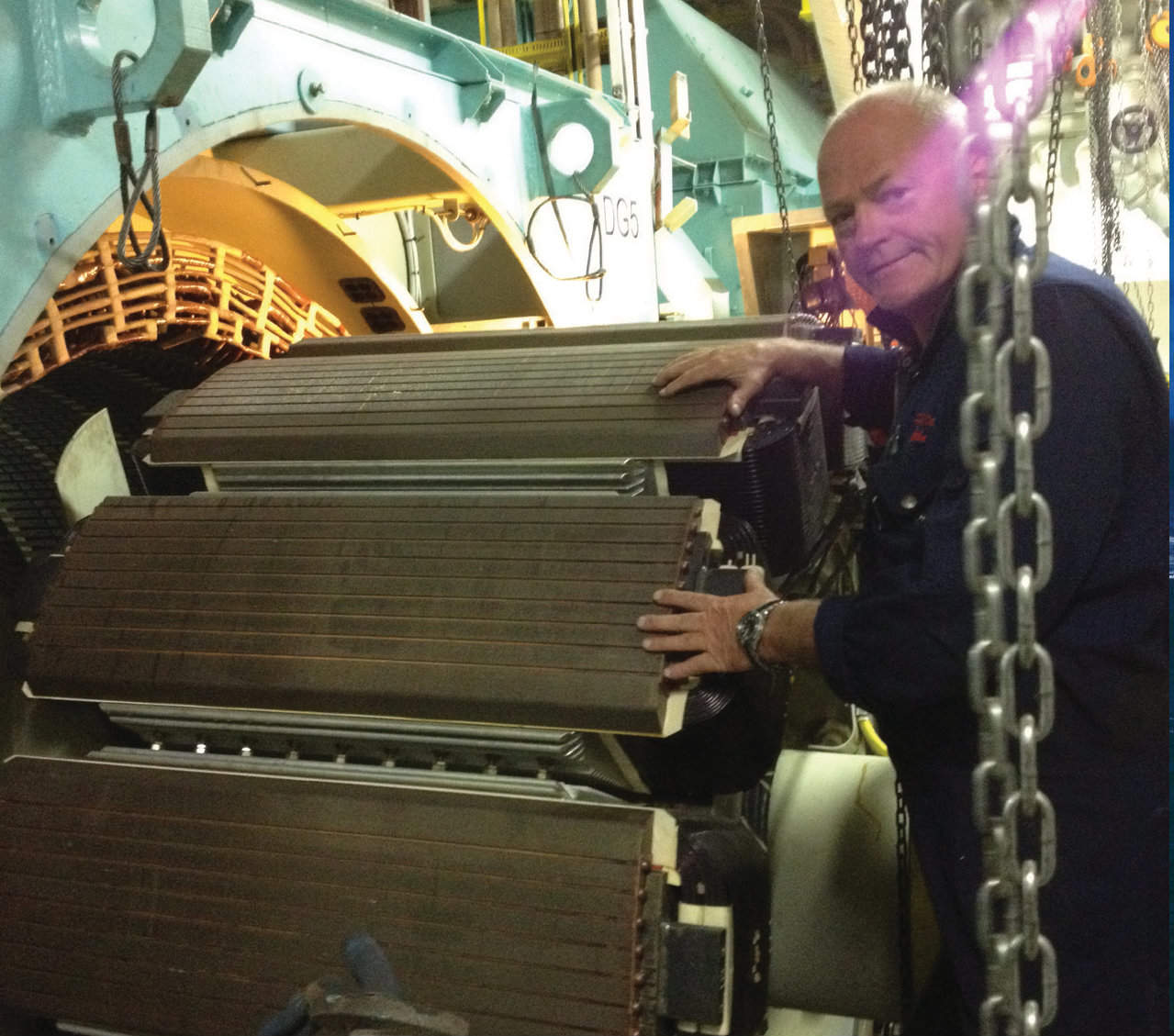 Dantech Engineering supplies overhaul, inspection, maintenance, consultancy and project management services for ships.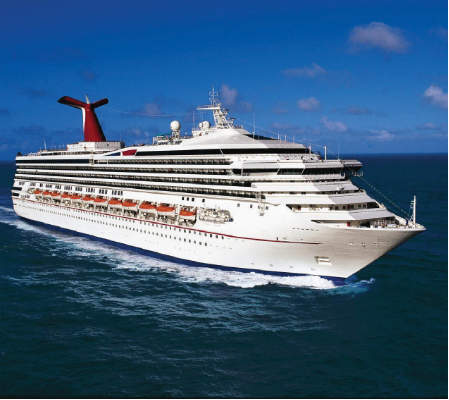 The company provides and maintains systems for cruise, cargo and drill ships, as well as floating production storage and offloading (FPSO) units.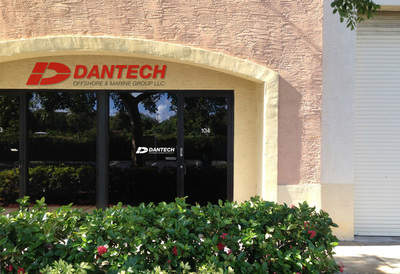 Dantech has more than 20 years of experience in providing electrical and mechanical services in the marine and offshore industries.
Overhaul, maintenance, repair and modifications services for ships
Dantech overhauls, maintains and inspects a number of ship systems, including generators, thruster motors, rotating machinery and transformers.
Skilled in mechanical, electrical and rigging disciplines, the company's personnel carry out jobs on-site, reducing operational downtime.
After receiving technical data or surveying a vessel, Dantech provides a quote for the overhaul project, and determines whether it can take place on-site or in a workshop.
Spare electrical and structural parts for vessels
Dantech supplies process and pressure equipment, piping and manifolds, heating, ventilation and air-conditioning (HVAC) systems, refrigeration units, fast-flow oil skimmers, and bursting discs.
To complement its portfolio, the company provides project management, quality assurance / control management, fabrication, procurement, installation, factory acceptance tests, and commissioning services.
It is also able to supply logistics / project coordinators, skilled labourers and supervisors for turnkey projects.
Bursting discs for pressure protection
Dantech's bursting discs provide reliable pressure protection for pressurised offshore systems, minimising time and costs needed to send safety valves back to shore for tests and classification.
The discs are easily installed, able to handle pump pulses without breaking, do not require calibration after overload scenarios.
Refrigeration and heating, ventilation and air-conditioning (HVAC) systems
Alongside strategic partner Victor-AS, Dantech designs, manufactures, installs and maintains customised refrigeration and HVAC systems.
Systems are provided with a full documentation package, which covers piping and instrumentation diagram / drawings (P&ID), instruction manuals, spare parts, services and electrical components.
Units can be ordered with mounted switchboards and painted according to a client's requirements.
Through its extensive network of suppliers, Dantech supplies or maintains parts for any refrigerant compressor or facility, as well as assists clients with plant optimisation, re-tubing or air handling unit services.