Dongara Marine manufactures and restores fibreglass, aluminium and timber ships, ranging from large commercial vessels to small timber yachts.
The company can perform repairs, extensions and modifications on new-build vessels and ship refits, including painting, antifouling application, and glazing solutions.
High-quality shipbuilding services
Dongara Marine can build complete ships up to 26m-long, extend a wheelhouse or hull, or perform complete refits for both commercial and recreational vessels.
Windows can be repaired or replaced cost-effectively to a high standard with the company's specialist equipment and expertise.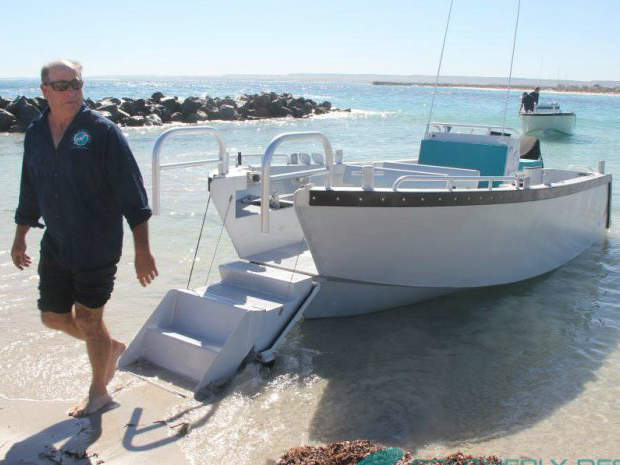 Dongara Marine works with designers to create customised solutions to meet any customer requirements.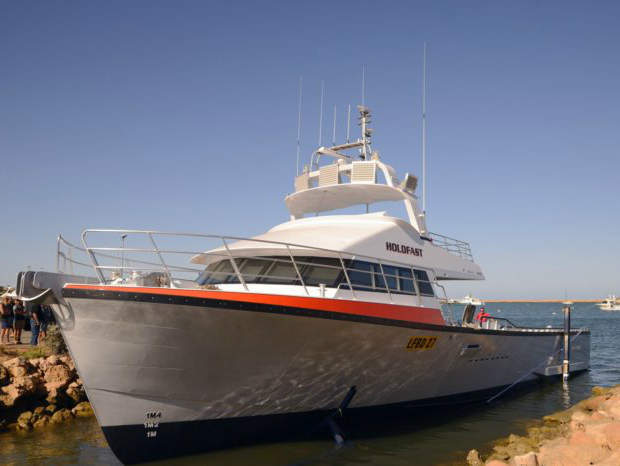 Tebco's Holdfast fishing boat was constructed by Dongara Marine.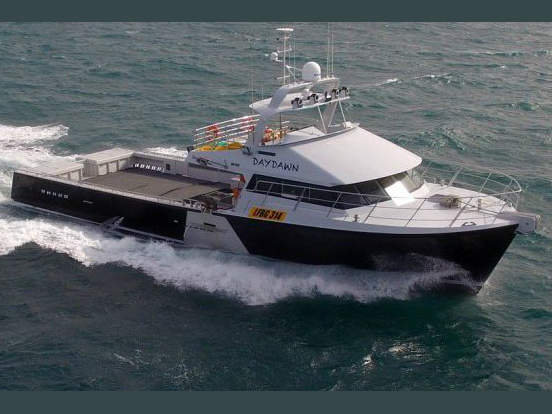 Dongara Marine carried out the internal outfitting and paintwork for the Daydawn fishing boat in 2015.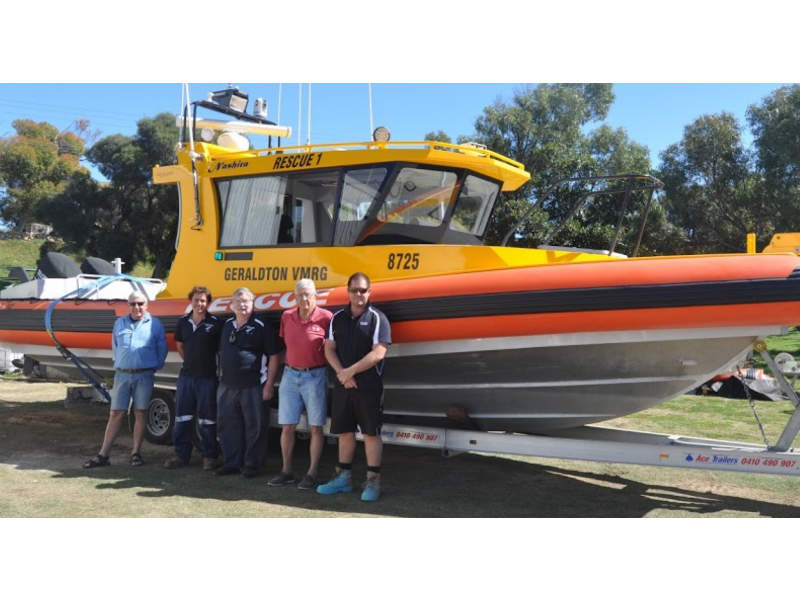 Complete refits are available for commercial and recreational ships, as completed on the Nashira rescue boat.
The company uses advanced methods for complete or partial ship outfitting and painting work, specialising in anti-fouling and marine painting.
Design and manufacture of fibreglass, Kevlar and carbon fibre solutions are included in the construction and repair service.
Fishing boat construction projects
Dongara Marine has been involved in the manufacture of multiple fishing boats, including Holdfast and Daydawn.
Holdfast is a 23.95m-long vessel built for Tebco Fishing Company in Port Denison, Australia, that was designed and delivered in cooperation with local businesses.
In 2015, the company was chosen to create a resin-infused wheelhouse for Daydawn Fisheries. Dongara Marine completed the internal outfitting and paintwork on the boat, with the whole project being completed in eight months.
Daydawn has a 5,500kg rock lobster capacity with high-quality on-board facilities for 11 crewmembers. It was transported to Geraldton, Australia, to be fitted to the hull, which was manufactured by Xtreme Marine.
Dongara Marine also collaborated with Xtreme Marine for the manufacture of the 21.8m Gambler lobster fishing boat, featuring a composite wheelhouse and aluminium hull. The vessel has been operating along the Midwest and Gascoyne coasts in Australia since 2017.
Vessel paintwork and outfitting
Dongara Marine worked on construction of the Winyama for Argonaut Marine Group as the second Berkeley-class pilot vessel delivered by the company.
The vessel features high-quality paintwork and fittings with an ergonomically designed helm position and twin keels for increased stability. Copper-nickel piping was used in the engine room to prevent damage occurring from corrosion.
Construction of the vessel was completed in seven months and it began operating from Dampier port in Australia from August 2016.
Customised shipbuilding and refits
The company can build customised boats to meet specific client needs such as the two 6m-long vessels for Eco Abrolhos, which incorporated steps into the bow door for easy boarding and disembarking on-shore. Southerly Designs created the concept and the vesselss were delivered in 2016.
Dongara Marine is able to provide refits for ships, including new collars and bladders, painting, electronics, outboards and helm seats, as demonstrated on Geraldton Volunteer Marine Rescue Group's Nashira boat.
About Dongara Marine
Dongara Marine is based in Port Denison in Western Australia. The company has been providing expert marine services and advice to the Midwest Australian marine industry since it was established in 1975.