K-Marine, located in Switzerland, specialises in ship building and repair services. Our staff has extensive long-term experience in the shipping industry to management level, enabling us to provide professional and expert services for a variety of vessels.
Shipbuilding services
We offer comprehensive shipbuilding solutions, from assistance in selecting good-quality shipbuilding yards in China and Korea, through the project advisory stage, to technical assistance during the shipbuilding process, and vessel delivery.
Ship repair assistance
K-Marine works with a selection of ship repair yards, and provides a supply of spare parts and materials, as well as technical supervision. Ship repair yards we work with include:
Shipyard in Klaipeda, Lithuania
Shipyard in Riga, Latvia
Shipyard Tosmare in Liepaya, Latvia
China Shipping Industry Co Ltd
Dalian COSCO Shipyard Co Ltd
Dalian STX (DaYang) Shipyard Co Ltd
COSCO (Shanghai) Shipyard Co Ltd
COSCO (Guangzhou) Shipyard Co Ltd
YiuLian Dockyard (Shekou) Limited
GSI – Guangzhou Shipyard International
China Shipping Industry Co Ltd
Mobile ship repairs
We can arrange for repairs to be performed during sea voyages. These are carried out by our team of professionals, who are experts in various specialities, including: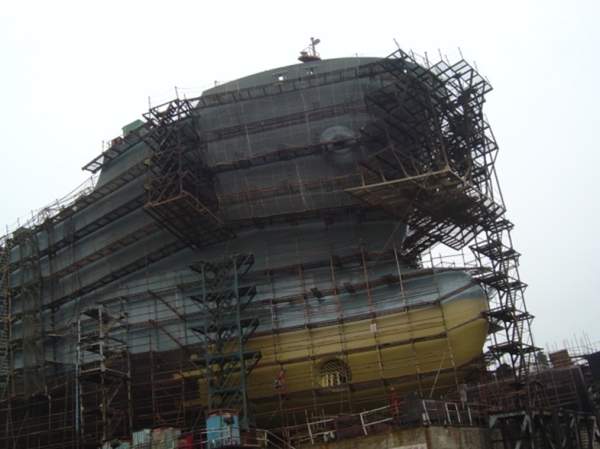 K-Marine provides comprehensive shipbuilding solutions, including the selection of a trusted ship yard, project advisory and technical assistance.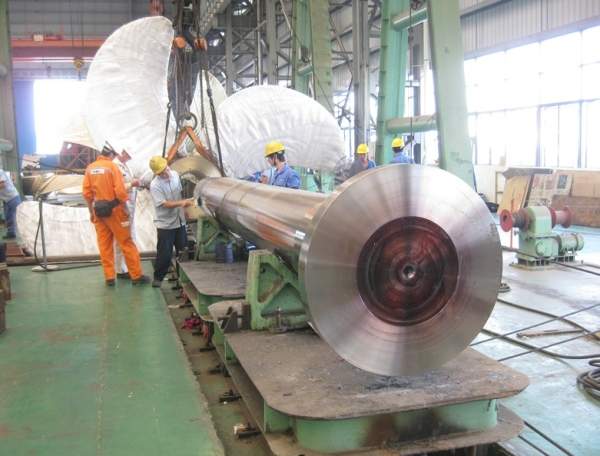 The company also provides ship repair services, as well as supplying spare parts as required.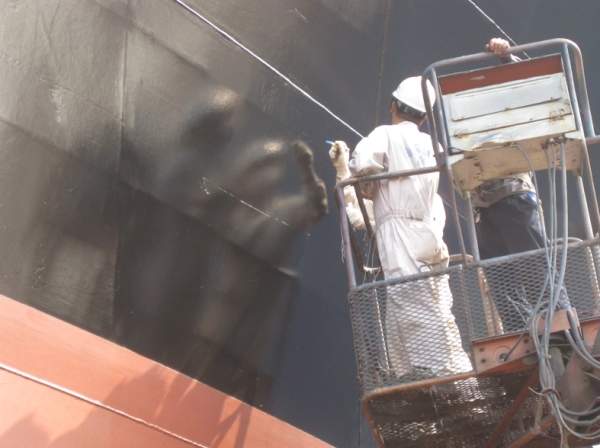 Mobile repairs undertaken during sea voyages are also available, and are carried out by our team of expert technicians.
Machinery works
Pipe works
Steel repairs
Cleaning and painting
Tank cleaning
IT works
Electric works
Automation works
Interior works
Marine spare parts
Our company has excellent connections with spare parts manufacturers, and we are able to deliver major marine equipment spares from official and alternative manufacturers.
K-Marine supplies spare parts for main and auxiliary engines, as well as most typical ship machinery and equipment. We offer spare parts for most marine equipment, including pumps, coolers, inert gas systems, incinerators and more.
We can supply main and auxiliary engine spare parts for the following manufacturers:
Daewoo
Yamar
Cummins
Isuzu
Deutz
MAN Diesel
Deliveries can be made within two to three days for machinery in stock, and six to 15 days for equipment not in stock. Deliveries include all required tools and materials.
Tools and materials for ship stores
The company also delivers tools and materials for ship's shores, and will fully stock stores on newly built vessels.
Delivery of ship equipment for new builds and retrofits
K-Marine provides assistance in choosing suitable solutions for:
Ballast water treatment plant
Exhaust gas treatment plant
Electronic-based fuel-saving devices
Torsion meter
We can assist in choosing suitable equipment, assess onboard installation possibilities, and deliver equipment to the designated site.
To find out more about K-Marine's services, please contact us using the details or form below.
Ship manning services
K-Marine Company provides the following manning services:
Seaman of all nationalities, depending on demand and vessel flag requirements
All specialties
Crew and senior officers with documented seagoing experience, suitable qualification documents and training
Technical repair teams
We arrange departures, transfers to the nearest airport, arrival coordination with local agents, air tickets and visas.