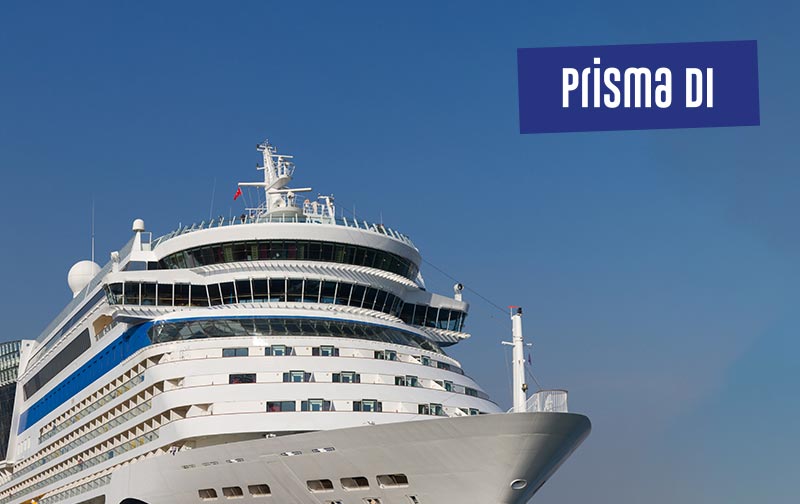 Prisma DI is a measuring device for large combustion engines, which might make it difficult to notice any connections between Prisma DI, ecological sustainability, and sustainable development goals (SDGs). However, if you take a closer look, you will see that there are links between the two.
Goal 13: Climate action
Today, society still depends on vessels driven by fossil fuels. Prisma DI can be part of minimising the emissions these fuels produce. By using Prisma DI, engine breakdowns can be avoided and emissions can be kept at the same level. If an engine breaks down during its crossing, additional emissions would be created. Prisma DI ensures that the traffic can go on as normal, without these superfluous emissions.
Goal 12: Responsible consumption and production
All of our products, one of them being the Prisma DI, are known for their high quality and long lifespan. We offer calibration, full support, and everything to make it as simple as possible for our customers to make sustainable choices.
For more information, please follow the links on our profile.