TGM Lightweight Solutions is a provider of software for weight management, optimisation and consulting for shipbuilding, helping reduce costs.
The company's engineering and consulting services are based on extensive experience in a broad range of industries, tehcnical knowledge and successful project management. Programmes provide customers with fast and measurable methods for weight reduction from various mass management and analysis methods.
Highly qualified engineers deliver solutions that are focused on weight reduction and cost-efficiency for ship production. Solutions focus on optimising weight, creating lightweight vessel designs and analysing costs.
Ship weight management analysis software
The weight-funnelling concept (WFC) offered by TGM is a method of structured weight management that predicts ship weight and production costs from the early stages of shipbuilding. It includes analysis, reduction and optimisation methods, helping identify efficient variables in production.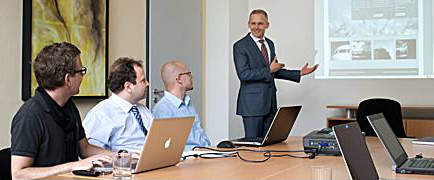 Experience in various industries allows TGM to provide advanced weight management solutions.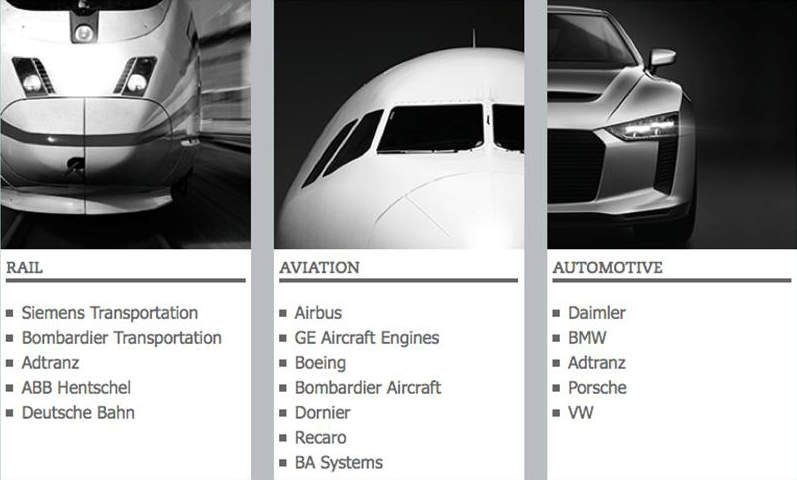 TGM develops weight optimisation software for rail, aviation and automotive industries alongside shipbuilding.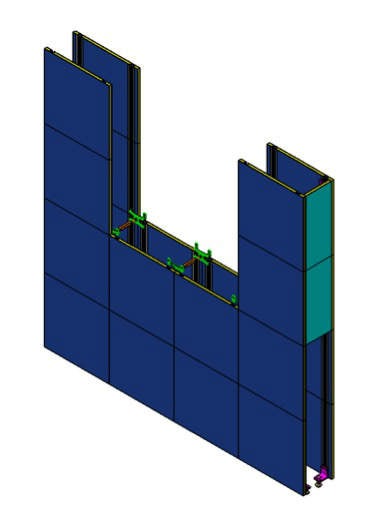 TGM solutions focus on optimising the weight of materials used in the manufacturing of ships.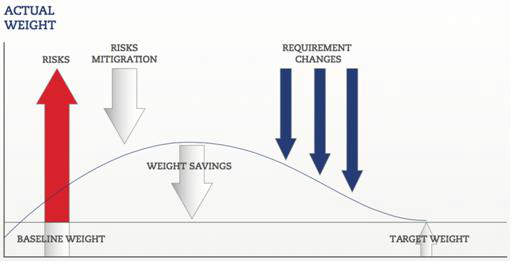 The company works towards attainable targets for weight optimisation.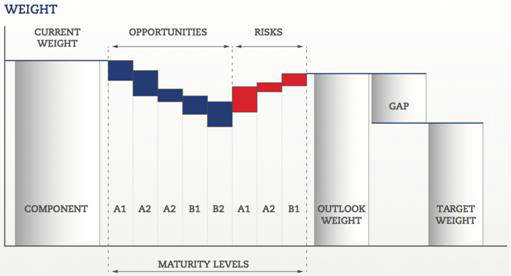 Ship production methods are optimised by TGM analysis.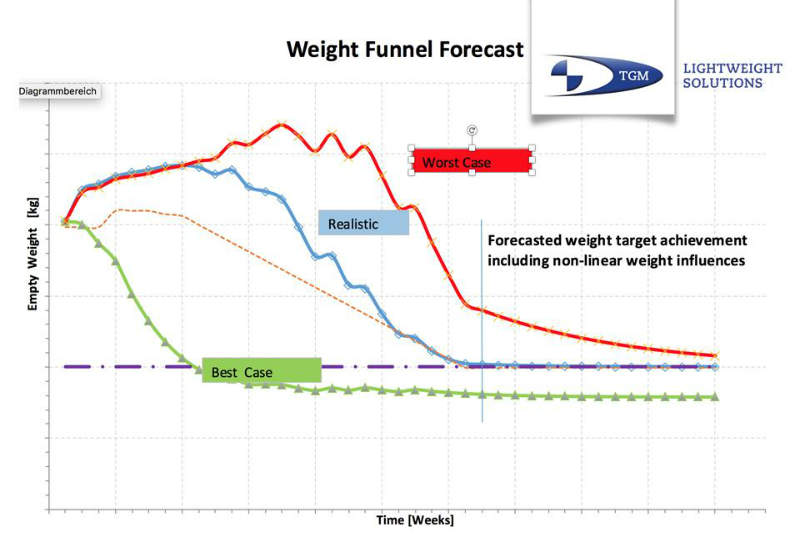 TGM's weight-funnelling concept predicts the weight of ships and cost of production.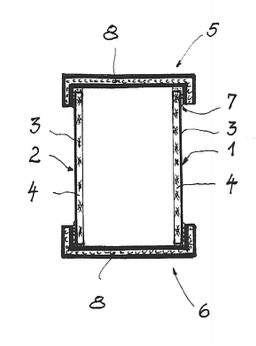 The patented Shearfield Beam is used in shipbuilding.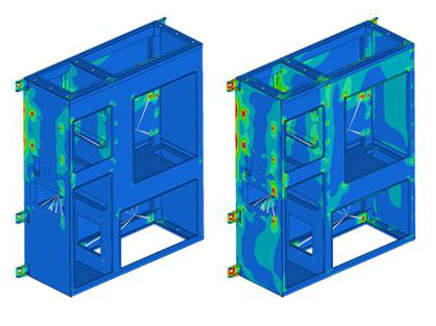 TGM provides finite element analysis to identify opportunities for weight reduction.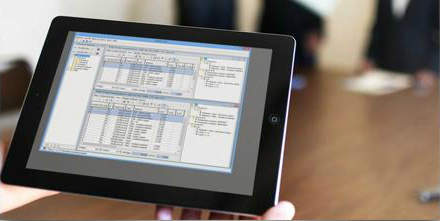 TGM offers a range of weight optimisation software that can calculate ship loads.
Analysis developed for the WFC implements new production methods to projects. Software also measures key performance indicators to highlight the organisation and efficiency of shipbuilding projects.
Cost-effective production methods are put forward through the measurement of system, structure and lightweight material design along with all other relevant construction techniques.
The WFC solution uses Altair HyperWorks to provide customers with structural and material optimisation measures.
Consulting for marine vessel production
The company's technical consulting experience helps clients make safe and effective production choices to achieve targets, especially in early phases of ship development.
The company focuses on forecasts, targets and supplier management, as well as workshops and training.
Lightweight marine vessel component engineering
TGM provides topological optimisation analysis, ranging from parts in a hull structure to attachment components.
During the early project phases, feedback is provided on the ideal lightweight design. This can have an effect on weight targets and reveal improved load paths. This is dependent on mechanical limit conditions.
The company also offers finite element structural analysis and optimisation, and identifies weight-saving opportunities.
The required result is to optimise given structures while removing unnecessary features. TGM aims to develop lightweight vessel structures that meet required operational demands.
Software for ship weight optimisation
Software for weight reduction, monitoring and management has been developed by TGM. It uses structured, analytical methods of weight optimisation. Software includes:
Weight Data Tool and SmartAct
Development and training in programmes
Calculations of static loads
Finite element method calculation module
About TGM Lightweight Solutions
Founded by CEO and mechanical engineer Hans-Peter Dahm in 1996, TGM has accrued numerous references for weight optimisation projects for marine vessels, rail, aircraft, and road vehicles.