Diversified Structural Composites is a manufacturer of pultruded composite products for a variety of end-use applications.
The firm is a subsidiary of Toho Tenax America Inc, which produces high-quality carbon fiber for applications from a range of industries.
Pultruded composite products for end-use applications
Diversified Structural Composites develops tooling and processes to efficiently manufacture pultruded composite products.
The firm provides proprietary resin systems of polyester, vinyl ester, epoxy, urethanes, and other materials, which are selected to meet performance and cost objectives.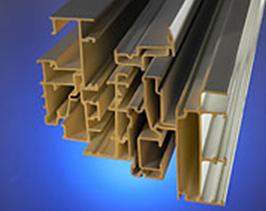 Diversified Structural Composites has the ability to pultrude products to virtually any shape. Parts can have wall thickness as low as 0.020in thick to multiple hollow (mandrels).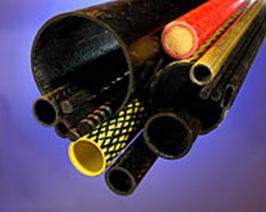 Braiding is useful in areas that required high-torque and high hoop strength.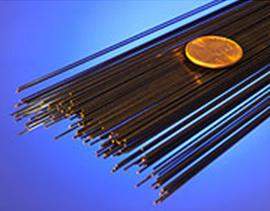 The firm's micro rod technology, Graphlite, gives it the ability to make rods as small as 0.011 in diameter.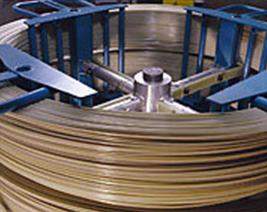 The company's spooling technology allows in to coil diameters up to 0.5in diameter and up to 25,000ft long.
It produces profiles ranging from rods as small as 0.011in in diameter to panels of 250lbs.
Machining, thermoplastic coating, assembling and painting
In addition to manufacturing pultruded shapes, Diversified Structural Composites provides a number of value-added services, including secondary finishing operations such as machining, thermoplastic coating, assembly and painting.
The majority of the company's managers are engineers with approximately 125 years of combined experience in the composite industry. It recognises the need for superior quality and to adhere to rigid standards required by its customers and their markets.
Pultrusion within the composites fabrication industry
Pultrusion has established its position as the most cost-effective manufacturing process within the composites fabrication industry.
Pultrusion is a continuous process of producing high-fiber volume, constant cross-section composite profiles. The resulting product is consistent in performance, appearance and dimension.
The final product can be on the high-performance end of the composite scale and has all the benefits associated with composite materials.
These benefits include high strength-to-weight ratio and high stiffness-to-weight ratio, as well as non-corrosive properties, dimensional stability and high thermal and electrical insulation values (non-carbon).
The product also has good dampening characteristics, the ability to pursue part consolidation practices, and damage tolerance.
Fiberglass sound wall in the highway infrastructure area
The fiberglass sound wall is one of the newest innovations in the highway infrastructure area. Composite sound wall creates unique benefits that can only be achieved through the use of composites.
These include:
Significant weight savings that reduce the costs of transportation to the job site, handling and installation
Greater length of spans with manageable weights and high-performance strengths
Reduction of posts and job cost
Resistance to salts and corrosion providing long-life, low-maintenance installations
Pigmentable and accepts matching paint coatings for improved appearance and weather-ability.
Soundwall Materials Fiberglass is non-corrosive, lightweight and low-cost, whilst polyester resin has minimal moisture absorption, good UV-resistance and is also low-cost.