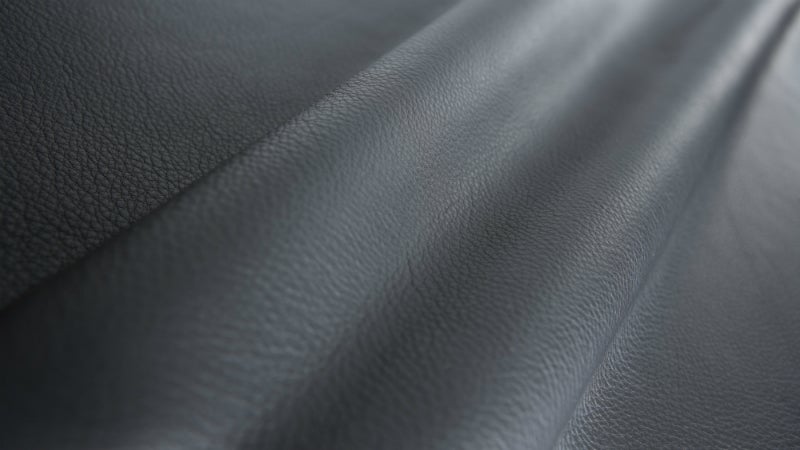 Elmo is a leading manufacturer of high-quality, sustainable leather for the marine industry.
The company's semi-aniline leather is specially adapted to meet the highest fire safety and durability standards in demanding marine environments. It is also resistant to dirt, and quick and easy to clean.
Available in a wide range of colours, the material is designed for applications in boats, yachts and ferries, as well as features high-quality technical properties that exceed the requirements of international standards such as International Maritime Organization (IMO) 652.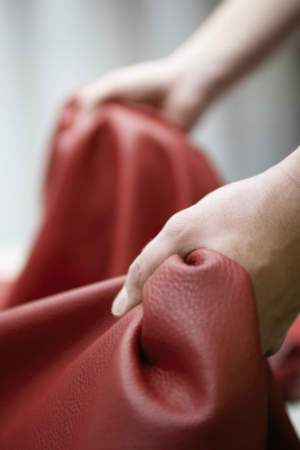 Elmo produces high-quality leather for ship interiors.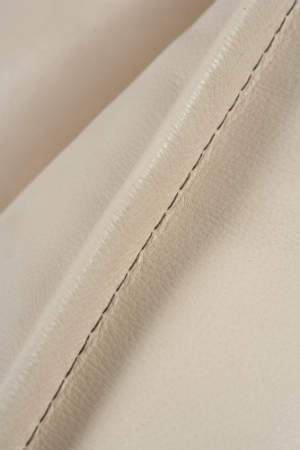 The company's leather meets the demanding fire safety and durability requirements of the marine industry.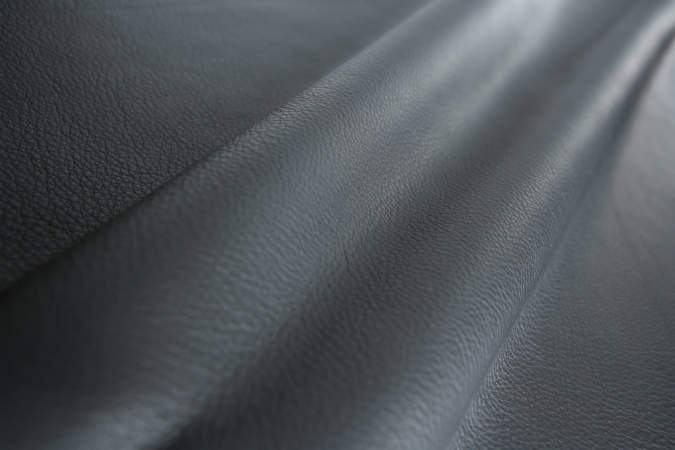 Leather is offered in a wide range of colours that have been adapted to suit ship interiors.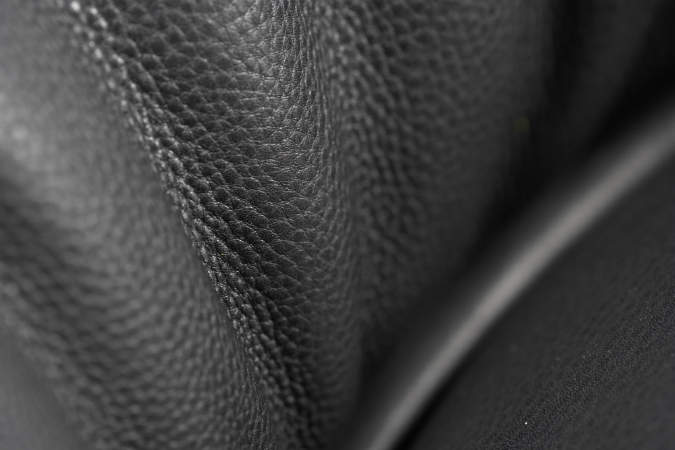 Elmo's leather exceeds the requirements of international standards, such as IMO 652.
Elmo's manufacturing process has been designed to minimise wastewater.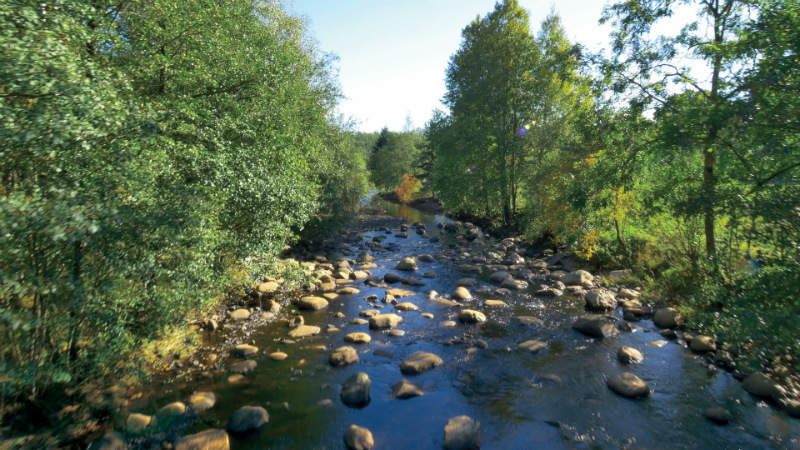 The company has replaced the use of certain chemicals in its tannery, leading to a 94% reduction in nitrogen discharge.
Sustainable leather materials for the shipping industry
Elmo's tannery on the West Coast of Sweden focuses on the environmental aspect of manufacturing high-quality leather.
The company developed an industry benchmark that focuses on minimising chemicals in wastewater created by leather production.
Elmo's environmentally conscious manufacturing services are part of its core values and its successful growth.
Ecological leather manufacturing processes
Elmo is committed to establishing itself as an environmentally friendly tannery, and has therefore moved away from discharging tannery wastewater to a treatment plant.
Wastewater was originally discharged to a local plant, along with the wastewater of all the municipal. The majority of the water load at the facility originated from the tannery, causing production problems and preventing business growth.
In accordance with Sweden's aim to reduce nitrogen discharge to lakes and rivers, Elmo introduced a new treatment process to reduce its pollution levels.
The manufacturer incorporates its resources and expertise to significantly decrease nitrogen pollution in its wastewater and become one of the most ecological tanneries for the shipping industry.
Minimising nitrogen in leather cleaning
In 2004, Elmo invested €5m and extensive research into a new cleaning facility. The investment led to the creation of new filtration processes that helped the company surpass its reduction targets.
The company has replaced the use of certain chemicals in its leather production, which led to reductions in pollutants, including a 94% reduction in nitrogen.
Chromium levels dropped by a full 99.6%, while biochemical oxygen demand (BOD) levels were down by 99.9% and chemical oxygen demand (COD) levels decreased by 99.1%.
In 2005-2006, Elmo's wastewater treatment plan was selected by the EU LIFE Fund as one of the 22 best LIFE-Environment projects in Europe.
The reduced amount of water used in the tanning process is taken from the nearby river and later returned back cleaner than before.
About Elmo
Elmo is one of the six largest leather suppliers to the rail, automotive, airline, marine, and furniture industries.
The company operates in around 45 markets worldwide, and is continuously evolving its products and processes, while keeping its commitment to the environment.
Elmo has around 120 employees at its leather production facility in Svenljunga, Sweden.