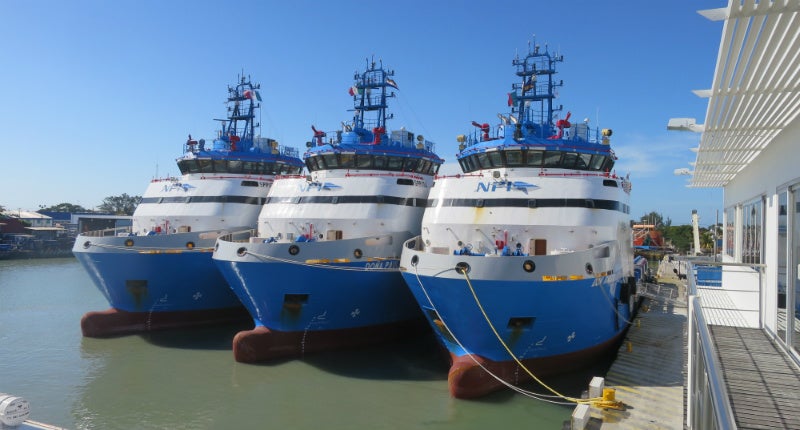 ERRIA provides technical management, crewing, docking and payroll services for ships, including tugs, barges, and liquefied natural gas (LNG) tankers.
ERRIA's expertise covers new building supervision and mobilisation, dry-docking, technical service, global networking, ocean-going ship management, offshore ship inspections, and industry office audits.
The company's crew services include in-house / on-board training and seminars, as well as recruitment.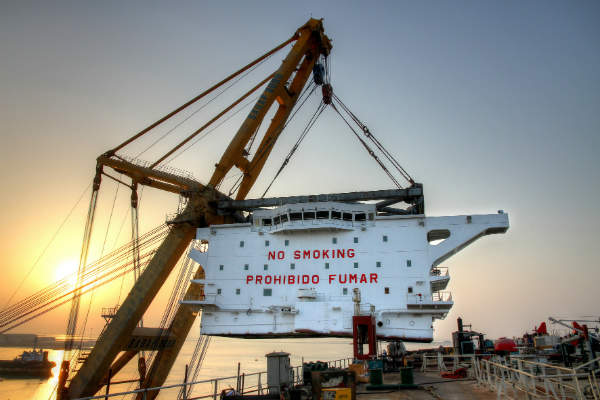 ERRIA's new building supervision services include shipyard evaluations, project preparation and management, preparation of documentation, and site supervision.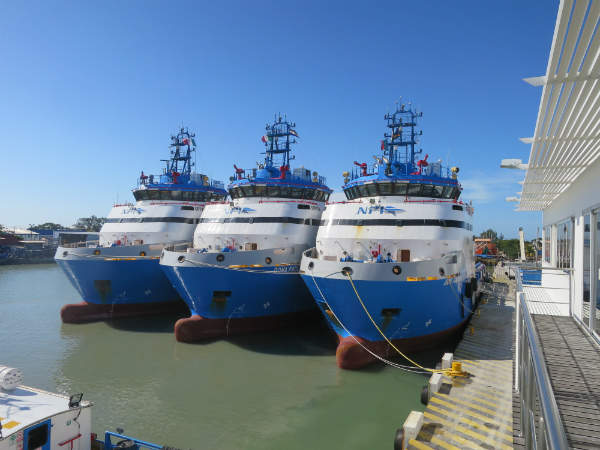 The company offers specialised and cost-effective transshipment services, and ensures ships are delivered safely to their destination.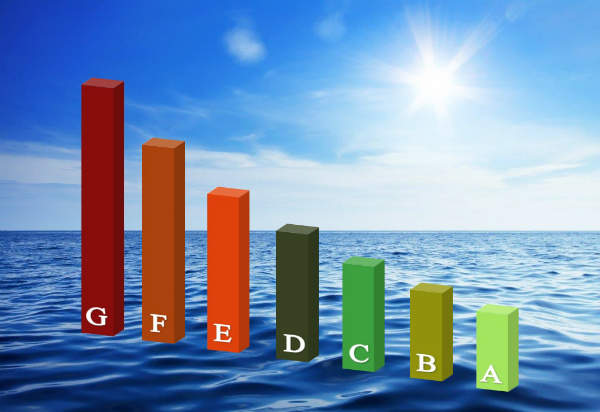 ERRIA evaluates the performance of shipping fleets to provide maritime energy optimisation (MEO) services.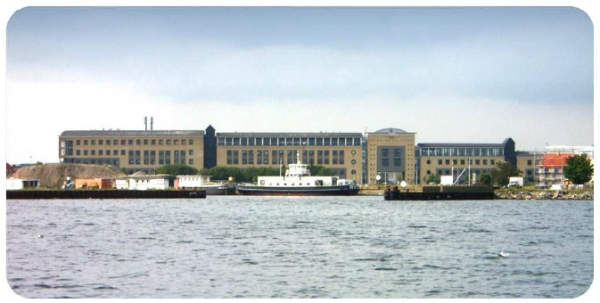 The company has more than 24 years of experience supplying custom-made solutions to ship-owners worldwide.
New building supervision for ships
ERRIA is involved with project preparation and management, preparation of technical and tender documentation, project / ship design, evaluation of shipyards, contract negotiations, contacting classification societies, documentation / plan approval, site supervision, commissioning and testing.
ERRIA is focused on continuously improving its procedures and solutions.
Transshipment services
ERRIA provides highly specialised and cost-effective transshipment services.
ERRIA's management and consulting solutions enable it to offer a wide range of shipping-related services in close partnership with its customers.
The company is responsible for flagging, audits, and certification, as well as sails clients' vessels to their new destination safely. ERRIA also supplies a comprehensive risk and cost analysis.
The company's wide array of complex services, including technical supervision, sea trial, commissioning, registry, documents and certificates verification, technical troubleshooting (remote and on-board), and successful delivery to destinations worldwide.
Maritime energy optimisation
ERRIA also offers maritime energy optimisation based on the International Maritime Organisation's (IMO) recommendations, which are published in "Guidelines for voluntary use of the ship Energy Efficiency Operational Indicator" (EEOI). EEOI is intended to establish a tool for reducing CO² emissions.
ERRIA assists ship owners and operators, and parties concerned in the evaluation of the performance of their fleet with regard to CO² emissions.
The company's solutions comply with Ship Energy Efficiency Management Plan (SEEMP) requirements by providing a package containing the required ship data in a checklist format.
At ERRIA, you get access to staff with the right qualifications and the necessary in-depth experience gained from many years of working in the maritime business. The company has extensive experience from working on ships, shipping, and management systems.
About ERRIA
ERRIA is a global company with more than 24 years of experience offering custom-made solutions for ship owners worldwide.
The company's offices in Denmark, Vietnam, and Venezuela work together to achieve the most competitive set-up in the maritime industry.
ERRIA's highly qualified team works with a practical attitude to deliver results beyond clients' expectations.
The company has been involved in a broad range of maritime projects, including design, entering of contracts, approval of drawings, and new building supervision, in locations such as Bangladesh, Bulgaria, Denmark, Ghana, Japan, China, Korea, Poland, Singapore, Tanzania, Turkey, and Vietnam.
ERRIA has carried out extensive projects with management systems, such as ISM, TMSA, and ISPS, and is an active member of the Tanker Safety Forum.