FRIENDSHIP SYSTEMS provides software and services for design and shape optimisation of ship hull forms, propellers and other marine components, using highly automated computational fluid dynamics (CFD) analysis.
Engineers carry out CFD-driven design studies based on the CAESES software solution, which help to provide optimal fluid-dynamic operation and robustness for products.
Automated computer-aided design for optimal ship performance
CAESES is used worldwide by naval architects and marine engineers at leading ship engineering offices and shipyards to design highly efficient ship hull forms with reduced resistance and lower fuel consumption.
The company's computer-aided design (CAD) process and flow simulation are completely automated so that no manual interaction is required for design studies. This allows engineers to investigate large sets of designs in the shortest time.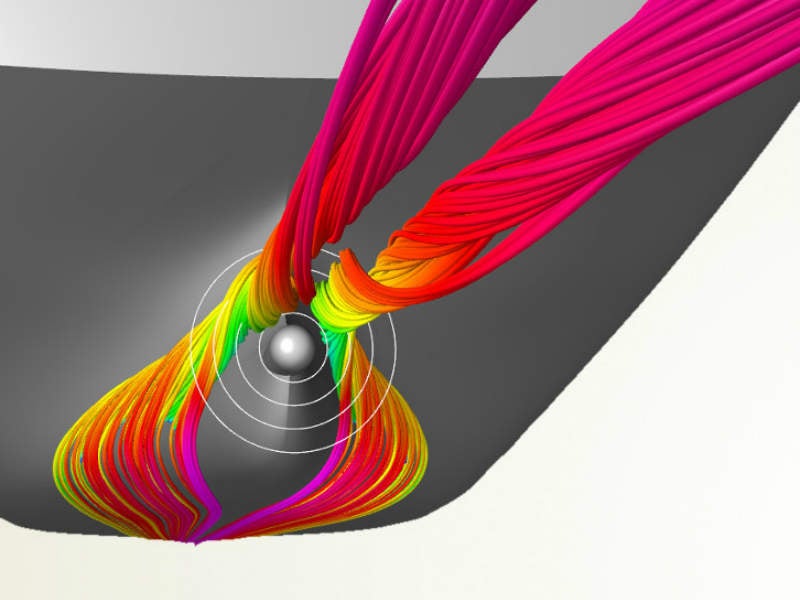 Automation of CFD analysis is available for any kind of ship hull.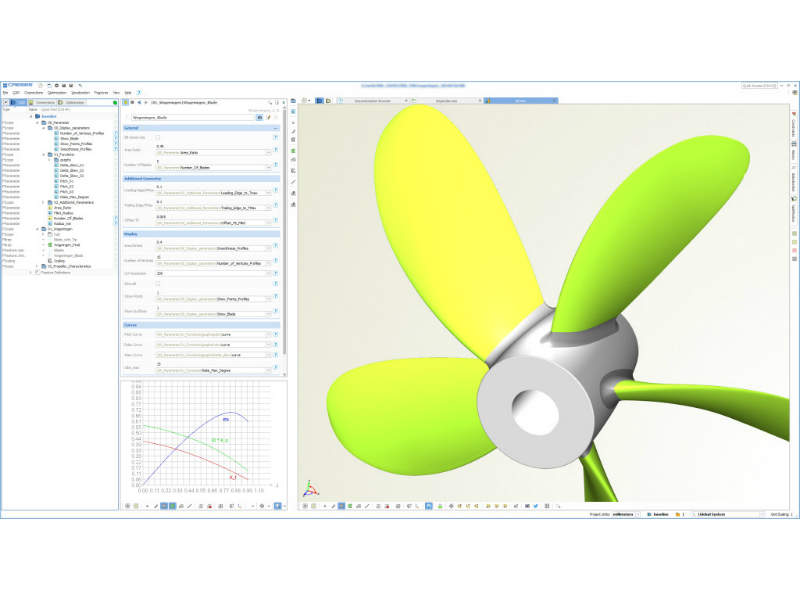 FRIENDSHIP SYSTEMS provides parametric propeller design for advanced and customised blade shapes.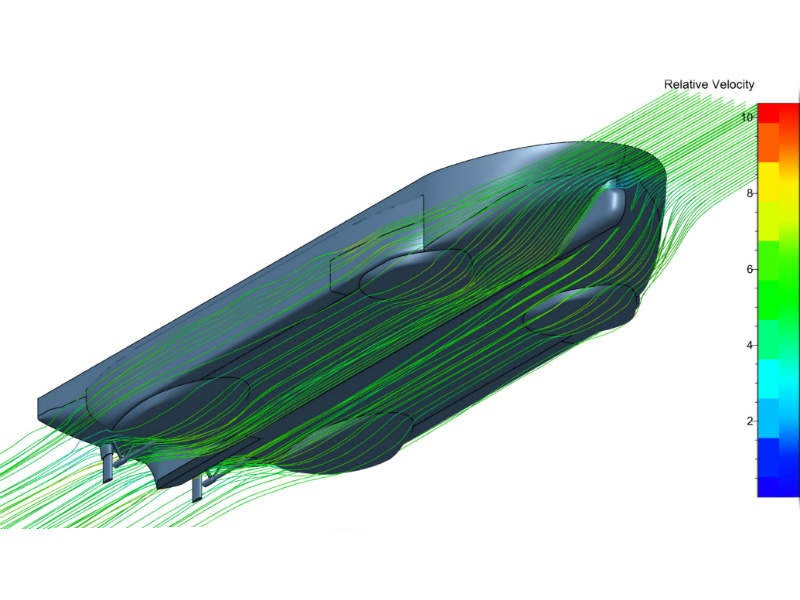 CFD analysis is used for shape optimisation of ships such as the self-propelled jack-up vessel from DEKC Maritime.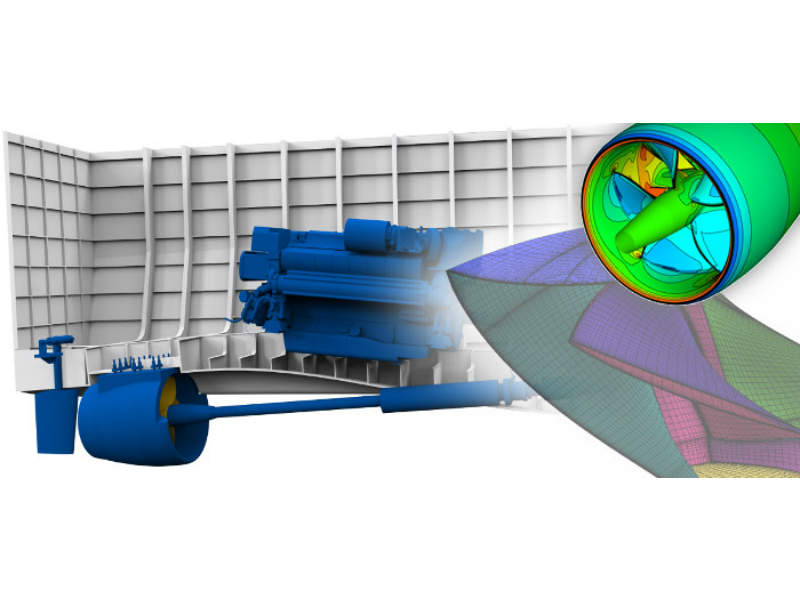 FRIENDSHIP SYSTEMS provided design and optimisation solutions for the Voith Linear Jet.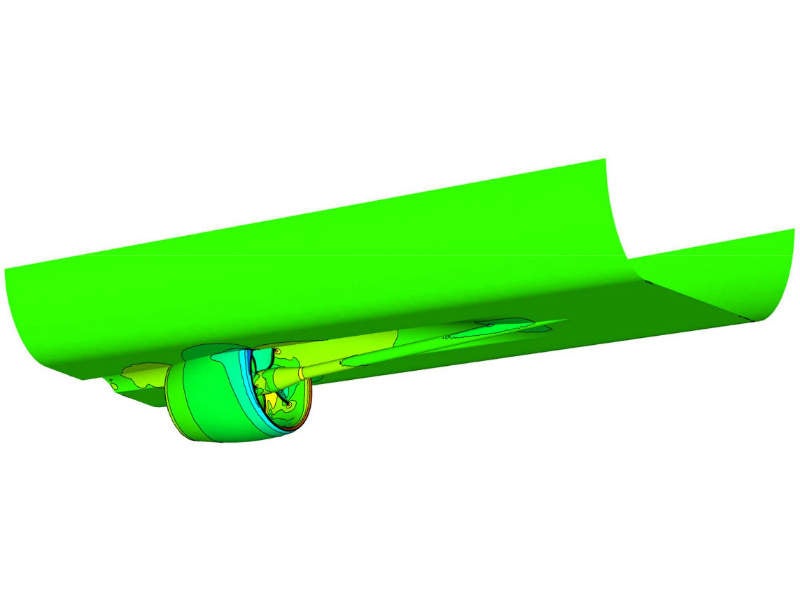 Automated CFD analysis of a Voith Linear Jet design candidate was delivered by FRIENDSHIP SYSTEMS.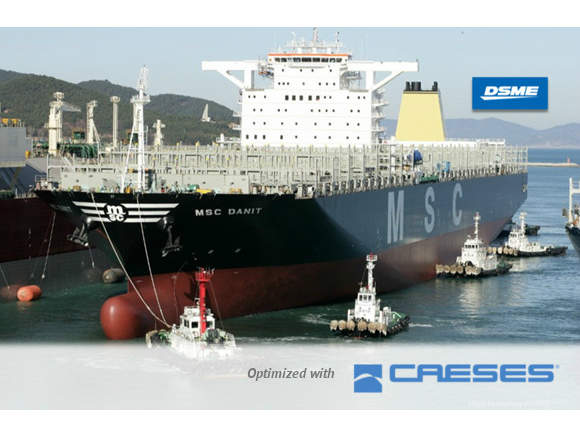 The CAESES platform was used to optimise the hull form of the DSME container vessel.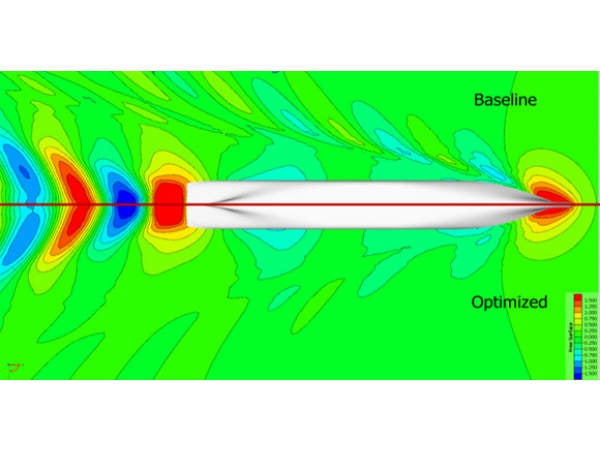 CFD analysis and comparison of the baseline design in contrast to the optimised design.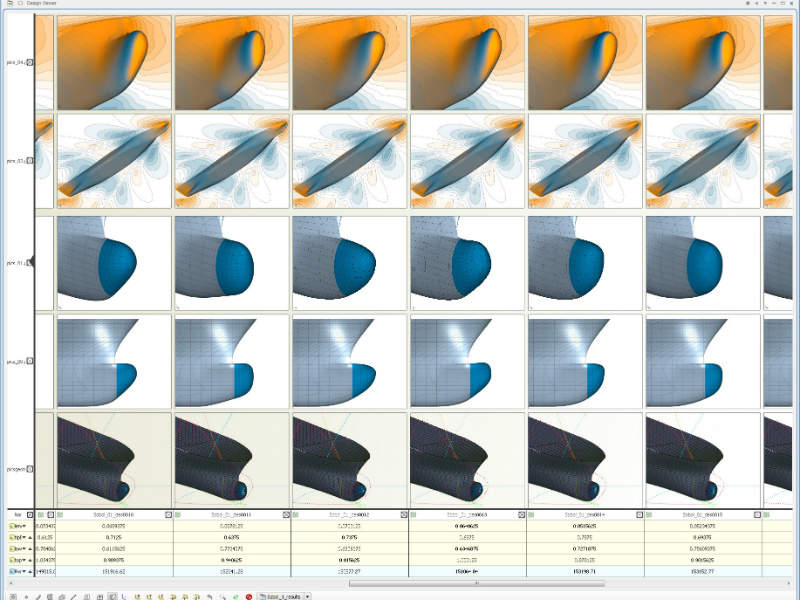 Hundreds of bulbous bow designs are generated and investigated by the CAESES software solution.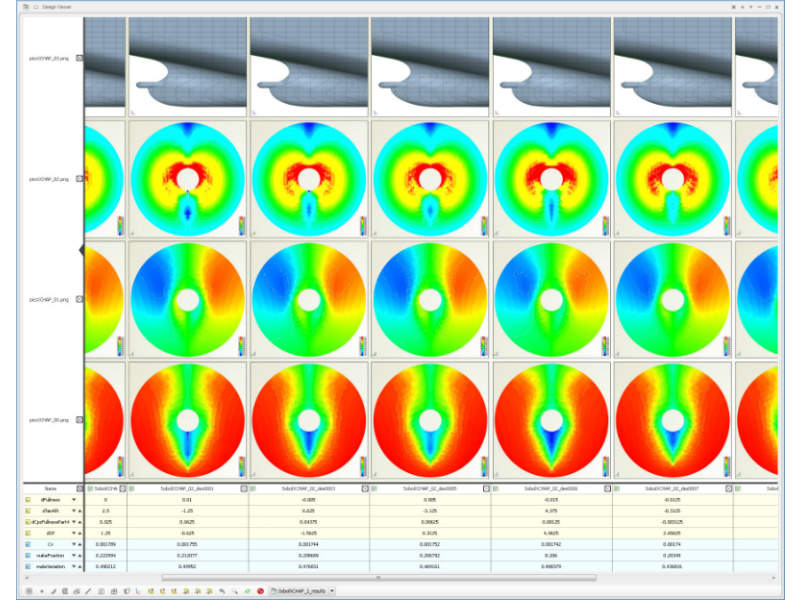 FRIENDSHIP SYSTEMS provides ship hull optimisation services using CFD analysis.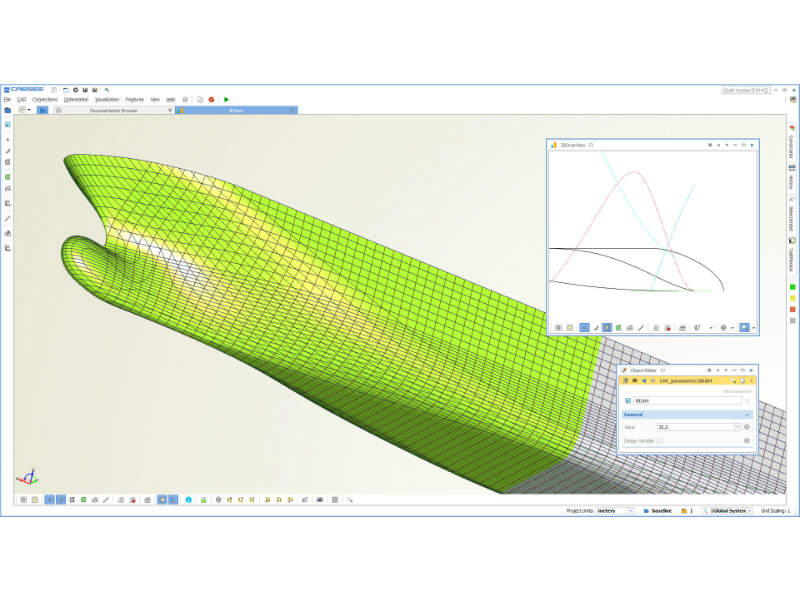 Parametric ship hull forms can be designed using the CAESES platform.
FRIENDSHIP SYSTEMS collaborates with all major CFD vendors and open-source CFD packages.
Ship hull form design and shape optimisation with CFD
One of FRIENDSHIP SYSTEMS' main capabilities includes full optimisation of ship hull forms using CFD and efficient geometry modelling techniques. The creation of different hull geometries and the corresponding CFD analysis is automated to run large studies on powerful workstations or HPC clusters.
The shape optimisation process can be created with innovative parametric CAESES models or based on imported data from other design systems such as NAPA.
The CAESES platform offers integrated hydrostatic calculations and the option to carry out trim or speed studies. All types of hull form shapes can be developed, including container carriers, offshore supply vessels, tankers, yachts, and racing boats.
Propeller and thruster engineering for vessels
CAESES provides blade-modelling capabilities for the design of propeller blades and thruster systems, including hull-integrated thrusters such as the VOITH Linear Jet, as well as bow thrusters.
The shape of each blade can be customised using the CAESES platform, while the flow analysis is conducted automatically for each new design. As a result, thousands of propeller blade designs can be easily generated and assessed, developing a comprehensive design pool to choose from.
Software for designing appendages and energy-saving devices on ship hulls
The CAESES platform allows engineers to design appendages and energy-saving devices to provide further fuel consumption savings for ship hulls. It helps engineers to find the ideal shape and location of additional components to ensure water flow along the hull and propeller is optimised.
A variety of design configurations can be examined using the software, offering an advantage over manual engineering processes. This involves studying the shape and location of propeller boss cap fins in addition to many other appendages.
Optimisation of vessel engine components
CAESES is also used to design highly efficient components for large marine diesel engines. This includes turbochargers where the turbine wheel, compressor impeller, and volutes are optimised.
Germany-based MTU Friedrichshafen uses CAESES for this purpose. Other applications include intake and exhaust manifolds, piston bowls, and diffusers.