The Katradis Group of companies originated from a ship supply company specialising in the production of high-quality ropes, which was established by Konstantinos Katradis in 1936, and has since become a pioneer in the field of manufacture.
Today, with over 70 years of experience, the group is undoubtedly prominent in the field of ropes and excels as the manufacturer of wire ropes.
Katradis provides services as a manufacturer, stockist, importer, exporter, distributor and dealer, in order to serve the marine and industrial sector in an efficient and cost-effective manner. Katradis works with the support of its extensive global network of affiliated establishments, agents, suppliers and representatives, who are favourably positioned at all major ports thereby guaranteeing immediate service.
Eight-strand ropes for mooring and anchoring
NIKA-CORD® ropes are a 'melt mixture' of first quality European virgin raw materials polypropylene, polyethylene (minimum 15% – maximum 50%) and UV stabiliser, and other improving elements (5%). The ropes are bright white with red-green stripes.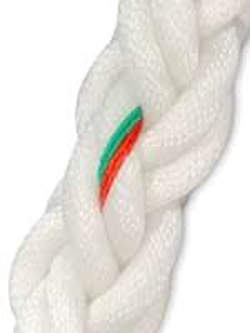 NIKA-CORD® eight-strand ropes provide maximum abrasion resistance.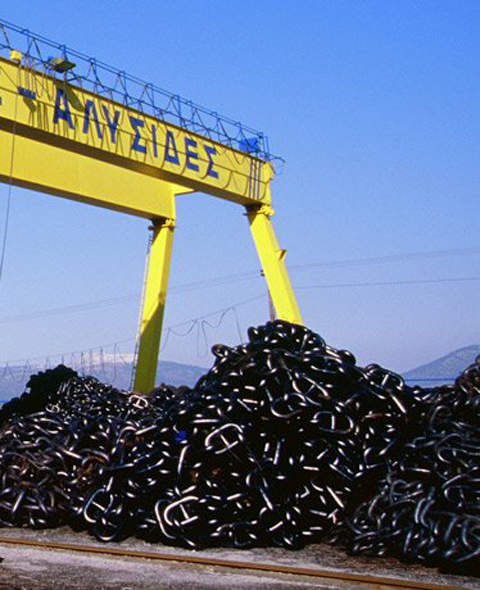 Katradis supplies chain and anchor accessories for naval marine use as well as for buoy moorings and offshore platforms.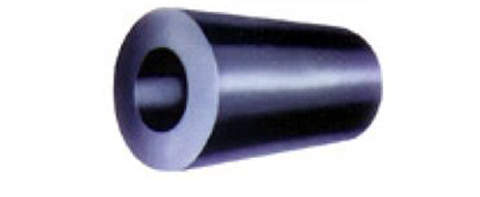 Katradis stocks and supplies various types of rubber fenders.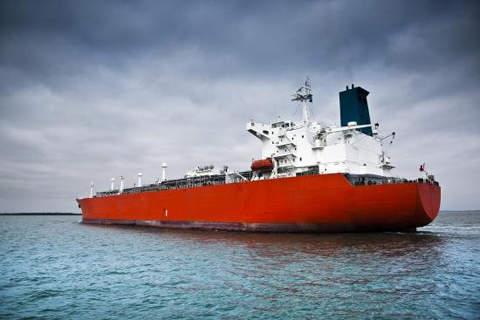 Shark Marine Paints is Katradis's own range of high-quality protective coatings.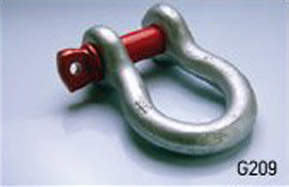 Katradis provides shackles and slings for offshore rigging applications.
They are made of round continuous filaments (monofilament type), which are produced with the laborious double twisting process 'rope in rope' type for maximum abrasion resistance with high-tenacity yarns, almost like nylon.
This unique rope construction with the double twisted yarns, which have the same electronically controlled thickness, weight and strength throughout the whole cross section of the strand / rope, gives amazing operational results, like shock and dynamic load absorption, minimisation of external and internal abrasion, and extended useful (thus reliable) service life.
The above, in combination with the high-quality added UV stabilisation protection of 160 KLY (suitable for Florida, US and Dubai, UAE sunshine), make NIKA-CORD ropes the most reliable in the market. NIKA-CORD ropes meet the latest regulations and recommendations of OCIMF for the safe mooring of tankers.
High molecular weight polyethylene ropes
SPECTRA® high molecular weight polyethylene ropes are considered the best ropes for marine and industrial applications, performance yachting, aquaculture, commercial fishing, mountaineering, etc. They are the ideal substitute for wire and steel in the mooring line of tanker vessels, pennant lines for offshore rigs, tow hawsers, ship assist lines, and more.
SPECTRA ropes float in water making them significantly safer. Their low stretch properties provide greater sensitivity and their low elongation of 3% combined with their low weight makes handling easy and the manoeuvring of vessels extremely accurate, especially in distress and critical times.
SPECTRA ropes are ten times stronger than steel (by weight) and three times stronger than polyester of equal weight. Exhibiting the highest strength to weight ration, these ropes are widely used and accepted by the major classification societies, marine forums, and oil and shipping companies in their first installation in new builds.
Anchors and chains for marine applications
We are able to give our customers a prompt and complete service in the supply of guaranteed accessories of chains and anchors for naval marine use as well as for buoy moorings and offshore platforms. Test certificates for the classification society of your choice are obtainable by the society in question upon the presence of its surveyor during the test.
We serve all types of vessels in Greek ports and overseas.
Nylon 3/4-strand ropes
Nylon 3/4-strand ropes are fit for applications requiring elasticity and shock absorption properties. They have very good resistance to abrasion, sunlight, chemicals and cyclic loading. When wet they lose approximately 10% of their dry breaking strength, which is recovered once dry again.
The ropes are produced according to international standards such as DIN 83330, MIL-R-17343, EN 696, ISO 1140, etc. They are user-friendly, flexible and easy to splice.
Rubber fenders
The Katradis Group stocks and supplies various types of rubber fenders, which are specially designed to absorb high-energy impacts during birthing and mooring. We can propose a fender that will best serve your purposes at the most competitive prices.
Metallic, synthetic or steel buoys
We can supply all kinds of metallic, synthetic or steel buoys according to customer drawings.
Protective marine paints
Katradis has been supplying marine paints since 1983. We have now developed our own range of high-quality protective coatings known as Shark Marine Paints. The main consideration has always been the economical and effective preparation and completion of the job. Moreover, the company is concentrating on ecological issues by producing environmentally friendly products approved by the International Maritime Organisation (IMO) and by all major classification societies.
Vessels deck equipment
Our vessels deck equipment stock consists of various types of panama chocks, deck or bullwork mounting in accordance to OCIMF requirements in various sizes. All materials are covered by class certificates.