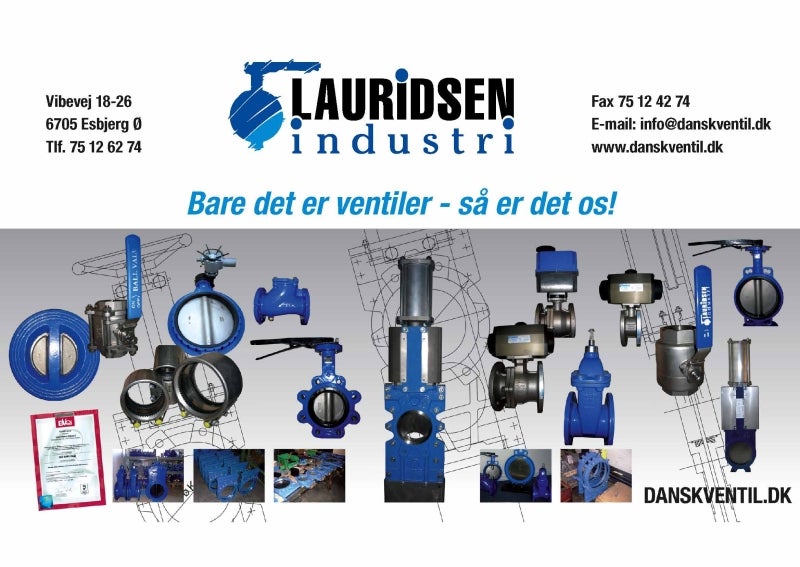 Lauridsen Industri specialises in bio-fuels, valves and industrial solutions for the naval industry.
Valves for regulating fuel flow
Valves are a key and a robust tool for isolating and regulating flow. Lauridsen Industri's knife gate and butterfly valves effectively isolate and regulate flow.
We also import all types of valves, offering clients components for extensive industrial applications in diverse operating conditions.
Actuators for automatically operated valves
If the valves need automatic operation, Lauridsen Industri can offer pneumatic, hydraulic or electric actuators with auxiliary equipment as positioner, solenoid valve, limit switches etc. depending on the task.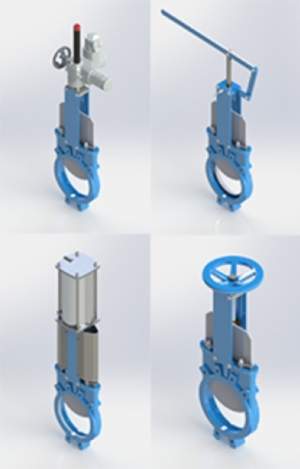 Knife gate valves can be operated either automatically or manually and are produced from cast iron or stainless steel.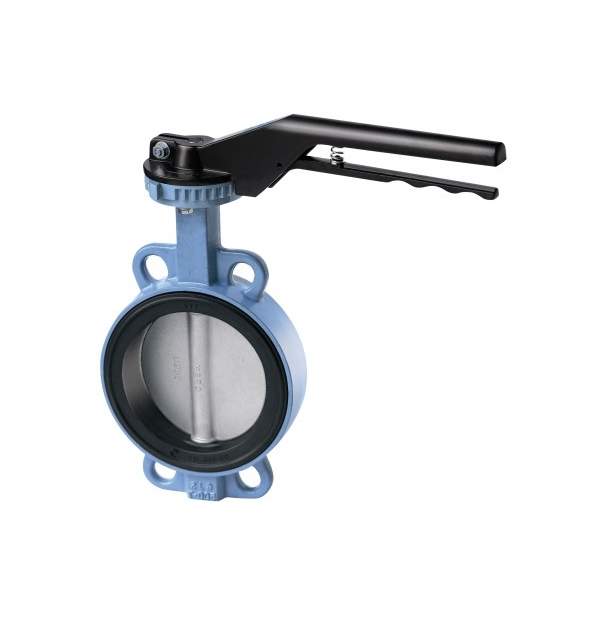 Butterfly valves are available in a range of materials such as cast iron, carbon and stainless steel.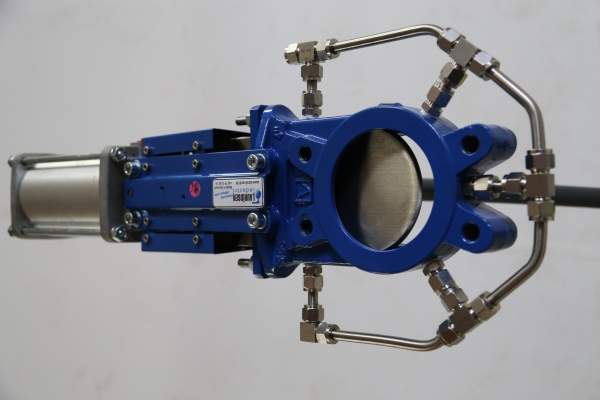 The durability and reliability of self-cleaning ball valves make them ideal for shut-off operations.
Cast iron and stainless steel knife gate valves
We produce and supply high quality knife gate valves, produced in cast iron or stainless steel and operated manually or automatically. Sizes range from DN50 to DN800.
High-quality butterfly valves for flow regulation
High quality butterfly valves in sizes from DN32 to DN1000, lug and wafer type. The valves are produced in various materials such as cast iron, carbon steel and stainless steel, and are manually or automatically operated.
Self-cleaning ball valves for shut-off applications
Our ball valves are durable and reliable, making them suitable for shut-off applications. They are available in various sizes, types and materials, and operated manually or automatically.
Gate valves for permitting and preventing liquid flow
We supply and produce threaded type gate valves in stainless steel, ranging from sizes DN15 to DN50. Flanged in cast and ductile iron in sizes starting from DN40 to DN300.
Mechanical two-port check valves for industrial processing
We supply and produce check valves in various types and sizes, please see our catalogue or contact us for further information.
About Lauridsen Industri
A long-standing trade with leading European manufacturers assures we are always up to date with innovation and product development. Our latest edition is our Danish patented self-cleaning knife gate valve.
We will always be able to supply our customers with the most up-to-date news and provide the best, most optimal products.
Please contact Lauridsen Industri sales or our product department for professional guidance in the design and selection of the correct valve according to your personal requirements.