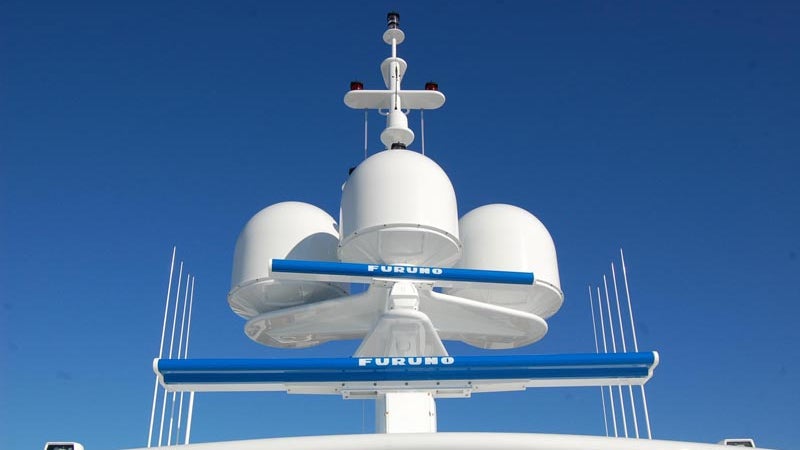 Maritime Antenna Solutions (MAS) provides technical support for very small aperture terminal (VSAT) and television receive-only (TVRO) antennas worldwide.
Antenna systems supported by the company include Intellian, KNS, Orbit and Sea Tel.
The company's range of services consist of repairing and performing regular maintenance on VSAT and TVRO antennas, as well as administering site surveys, and completing installations and upgrades.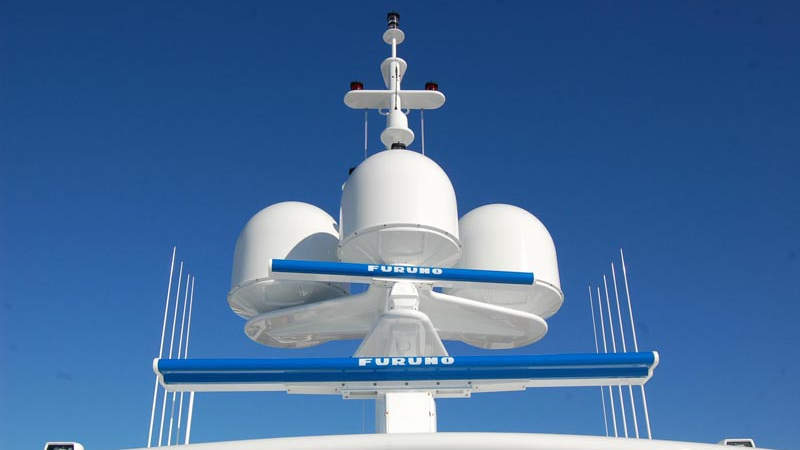 Maritime Antenna Solutions (MAS) offers maintenance and repair services for television receive-only (TVRO) and very small aperture terminal (VSAT) antennas.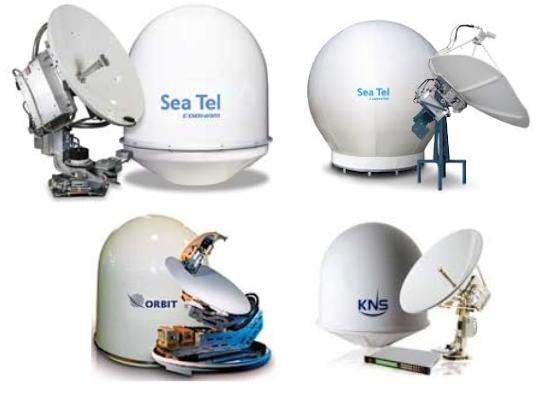 The company offers global technical support for Intellian, KNS, Orbit and Sea Tel antennas.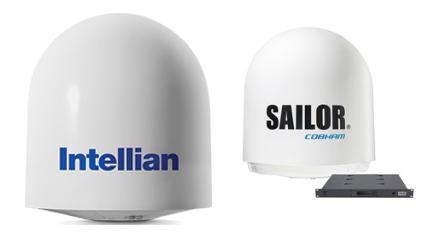 MAS supplies hardware to meet VSAT and TVRO requirements, including Intellian antennas.
In addition to on-board troubleshooting and VSAT training, MAS provides remote technical support to maritime vessels.
Maintenance services for VSAT antennas
MAS performs a variety of services on C-Band, Ku-Band, and Ka-Band VSAT antennas.
Its services include preventative maintenance and diagnostic assessments on client's system and software upgrades, as well as internet and phone repairs.
Diagnostic assessments for TVRO antennas
MAS also sells and installs direct TV services, which include diagnostic assessment and software upgrades on TVRO systems.
VSAT and TVRO hardware
MAS is a Directv dealer, and supplies new and used hardware to address the requirements of VSAT and TVRO systems at competitive prices.
As part of its preventative maintenance, the company provides spares and radio frequency (RF) kits to improve antenna reliability.
Antennas for vessels
In addition to repairing and maintaining, MAS offers new Sea Tel and SAILOR antennas. We are also a reputable Intellian dealer with competitive pricing to address all antenna needs.
About Maritime Antenna Solutions
MAS is focused on providing high-quality services and support to every customer. The company aims to resolve or provides turnkey solutions to address issues before leaving the vessel.
By either dispatching a technician or troubleshooting remotely, MAS offers worldwide technical support for VSAT and TVRO antennas to provide reliable connectivity on-board ships.