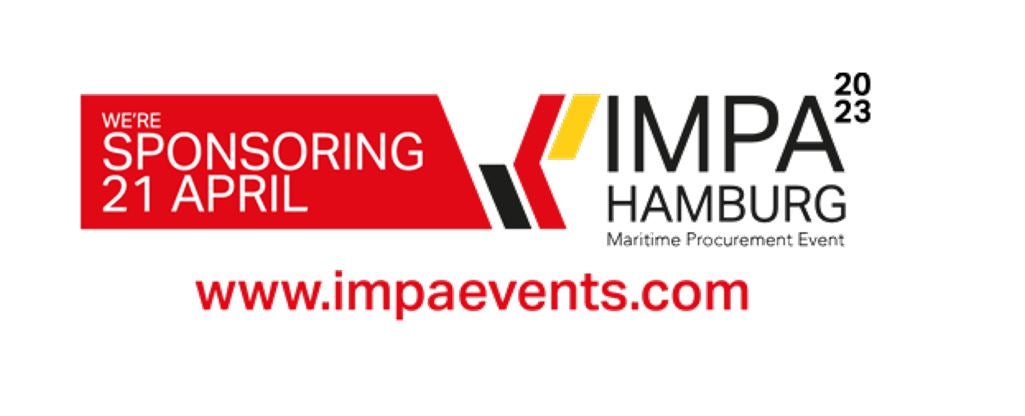 As a Hamburg-based business and a supplier member of the International Marine Purchasing Association (IMPA), Martechnic will be supporting a one-day maritime procurement event on 21 April 2023. The IMPA Procurement and Supply Chain Conference will be held in the Hamburg Chamber of Commerce for the second time and will gather procurement and supply chain professionals from the German shipping community.
This year, the priority topics of the agenda will include sustainability and environmental, social and governance (ESG), green shipping, digitalisation in the supply chain, and procurement with value. The IMPA Hamburg event will provide an excellent opportunity for networking, learning, and discussing the latest news in the procurement across the international shipping industry.
Martechnic is an expert in oil quality management. Since 1997, the company has focused on providing engineers and users with effective technical solutions for on-site condition monitoring of fuel, lube, and hydraulic oil. For 25 years, Martechnic's oil analysis solutions have been an effective tool for supporting the smooth running and optimal and reliable performance, as well as cost-effective maintenance, of on-board machinery, engines, and equipment.
Martechnic is strongly convinced that the successful implementation of oil condition monitoring practices or in-service oil testing can help to comply with international norms and standards of environmental protection aiming at minimising environmental impact, supporting sustainable development and saving precious resources.