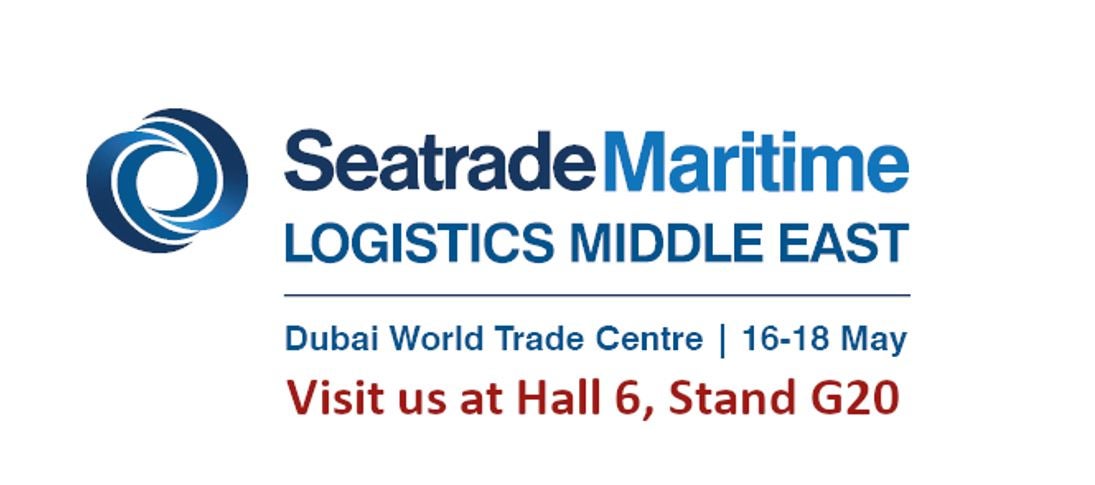 Martechnic is excited to be a participant at Seatrade Maritime Logistics Middle East from the 16-18 May 2023 at the Dubai World Trade Centre. The company will exhibit at Stand G20 organised by its long-term partners MIE Overseas Ltd. Being one of the most prominent exhibition, conference, and networking platforms held across the MENA region, the event provides an excellent arena to showcase not only Martechnic's well-known high-quality products for on-site condition monitoring of fuel, lube and hydraulic oil, but also to introduce its innovative product MT COOLANT CHECK.
The patent pending test device is developed for regular on-site assessment of the engine coolant quality in the global shipping sector and beyond. The innovative measurement method of the MT COOLANT CHECK differs substantially from all the existing testing solutions on the market in the way that it offers a different, non-chemical, and environmentally friendly approach to engine cooling system predictive maintenance. Its principal aim is the determination of the impact on the metals used in the cooling system and various anti-corrosion effects of the engine coolant instead of complex physical and/or chemical measurement of individual parameters (pH, chlorides, nitrite additives etc.).
The MT COOLANT CHECK utilises electrotechnical apparatus with constant (corrosion resistant) and working (corrosion-prone) electrodes to characterise the engine coolant in relation to its remaining level of corrosion protection based on a measured electric current flow in a simulated cooling system. The quality of the engine coolant is also assessed on the basis of the discharge time of a defined electrical charge. The new approach enables determination of the gradual deterioration in anti-corrosion performance of the engine coolant before the analyses of the chemical composition and physical properties allow any conclusions to be drawn.
For more information about the MT COOLANT CHECK, please visit Martechnic at the exhibition!