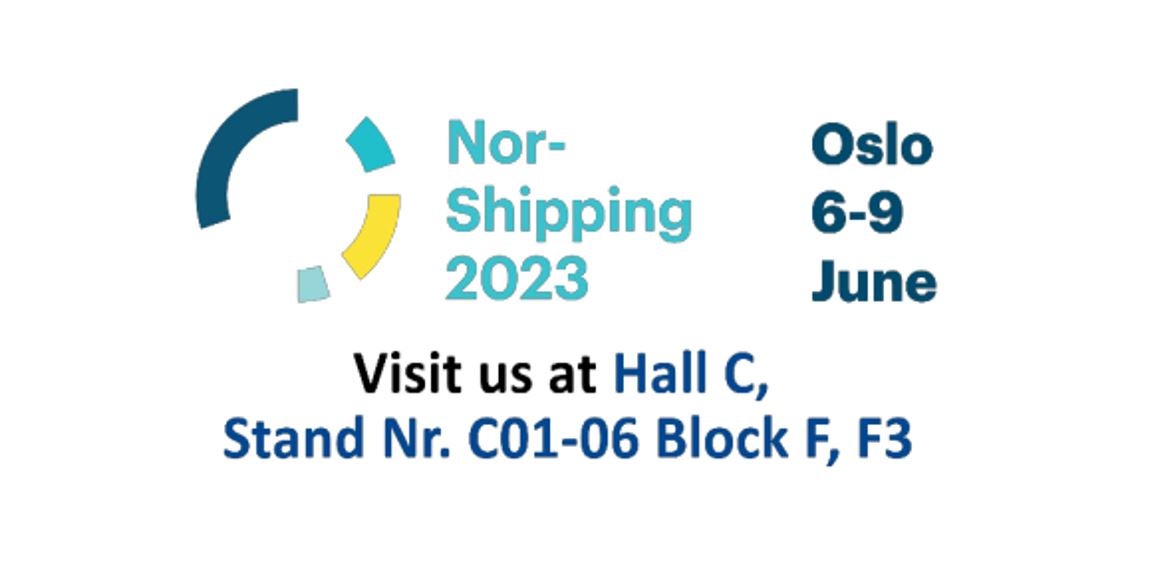 Martechnic is pleased to announce that the company will be  exhibiting at Nor-Shipping 2023 at the joint exhibition stand of the German Pavilion at Hall C, Stand Nr. C01-06, Block F, F3. The Nor-Shipping conference and exhibition provides an exclusive platform for maritime and ocean business professionals of Norwegian and international companies to network, collaborate, and support new sustainable solutions for the global maritime industry. With a commitment to UN Sustainable Development Goals, Nor-Shipping 2023 prioritises the topics of sustainable ocean development and sustainable business, as well as innovations that provide efficient solutions and competitive advantages for customers.
Along with its well-known high-quality products for on-site condition monitoring of fuel, lube, and hydraulic oil, Martechnic will be showcasing its innovative technical solution MT COOLANT CHECK. The patent pending test device MT COOLANT CHECK was developed for engine cooling system predictive maintenance in the global shipping sector and beyond.
The innovative measurement method of MT COOLANT CHECK offers a completely new, non-chemical and environmentally friendly approach to regular on-site assessment of engine coolant quality. A traditional full-scale testing of individual parameters (pH, chlorides, nitrite additives etc.) through complex physical and/or chemical analysis is replaced by the application of the electrotechnical apparatus with constant (corrosion resistant) and working (corrosion-prone) electrodes in a simulated engine cooling system. By applying electrical features, both electrodes are subjected to corrosion stress, and the protection capacity of the engine coolant is measured on the metals used in the cooling system. The significant advantage of the non-chemical measurement is the possibility to quickly and reliably detect the gradual deterioration in anti-corrosion performance of the engine coolant before the analyses of the chemical composition and physical properties allow any conclusions to be drawn.
For more information about the MT COOLANT CHECK, please visit Martechnic at Nor-Shipping 2023!