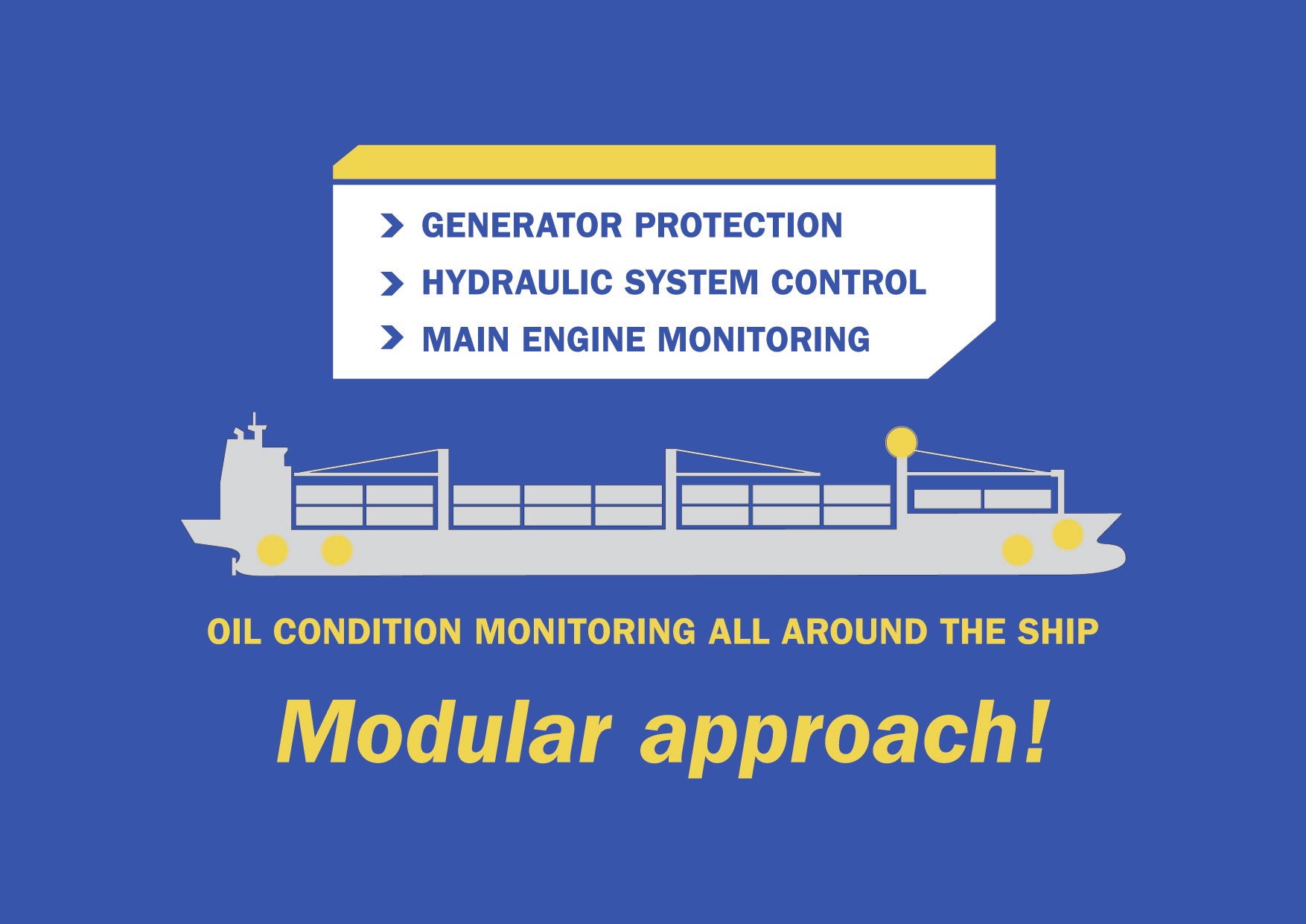 As oil condition, especially lube oil condition, is still one of the most important topics in shipping, Martechnic® is working on technical solutions to further develop products.
Two maritime exhibitions in October – Marine Maintenance World Expo in Brussels and Seatrade-Middle East Maritime in Dubai – confirmed to Martechnic® that cost-saving is a significant factor for customers; others are the quality of oil test equipment and oil quality.
Martechnic® managing director Frank Herholdt said: "We want to provide our customers a variety of efficient and easy to handle testing and monitoring equipment. To avoid high maintenance cost and breakdowns in engines, to supply tailor-made solutions, and even the customer satisfaction, are our ambitions."
It is not possible to calculate friction and the contamination of lubricating oil, or the moment to change this in an engine or hydraulic system. Regular tests should be performed. To check cylinder drain oil on-site and for gear oil analysis, Martechnic® offers portable test kits. Several oil parameters, such as the content of water, base number or iron, could be quickly and easily analysed.
The MT Modular Monitoring System is a tailor-made solution for non-stop 24hr analysis of lube oil in main engines, generators and hydraulic installations. An assembly of various sensors, connected with a datalogger, check the oil quality permanently. The datalogger makes it easy to read and saves data from the sensors. It is possible to install alerts when oil parameters are reaching their critical range. Water content, humidity, viscosity and particles, can be monitored on the same, or different, engines.
Martechnic® will be releasing its upgrade, the FE sensor, early next year.
Martechnic® aims to provide the best use and performance with its testing and monitoring equipment, with consideration to customer requirements.