Martek Marine is a leading manufacturer and supplier of bridge navigational watch alarm systems (BNWAS), gas detection systems, bulker safety products and emissions monitoring systems to the marine industry. In addition, with our Fastcalgas service, we also supply a wide range of calibration gases around the world.
Bridge navigational watch alarm systems
Navgard™ is a bridge navigational watch alarm system (BNWAS) specifically designed to comply with SOLAS Chapter V Regulation 19. The requirement calls for a BNWAS to be installed on all new and existing ships.
The Navgard™ BNWAS is type-approved by all the major classification societies and is certified to the official performance standards set out in MSC.128(75) and IEC 62616:2010.
The system comprises of either a bulkhead or console-mounted control panel with an onboard passive infra-red (PIR) movement detector. The system is modular to accommodate any bridge size and layout with additional PIRs and / or manual resets both inside the bridge and weatherproof versions for the bridge wings.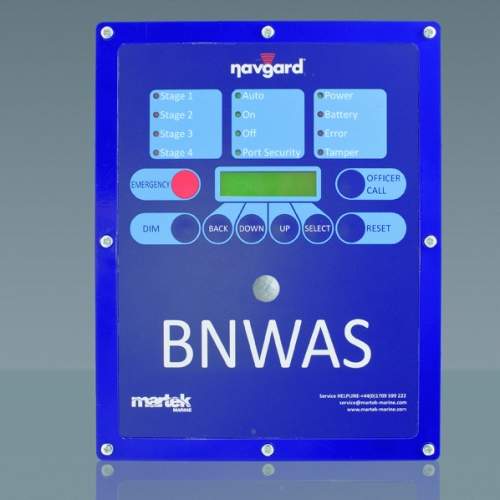 Bridge navigational watch alarm system (BNWAS), type-approved by all major classification societies.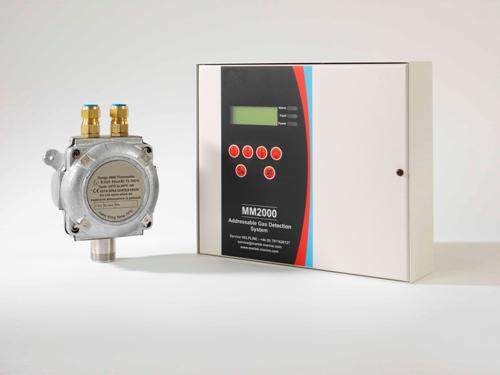 Martek's addressable gas detection system for pump room, air conditioning inlets and refrigerant gas detection.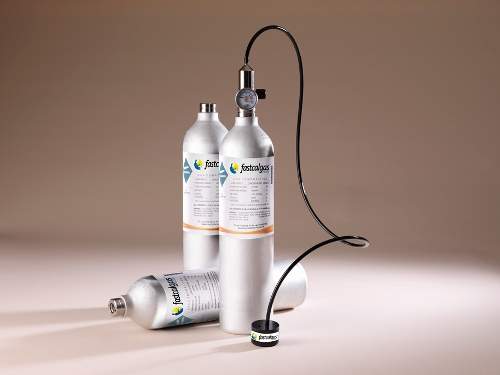 We offer a world-wide calibration gas supply service.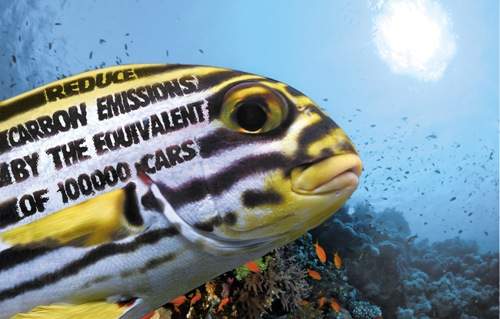 Our engine emissions monitoring system for the continuous measurement of NOx, SOx and CO2.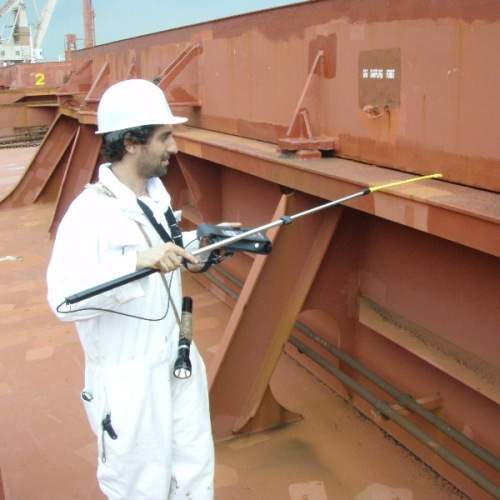 Hatchtite™ is an ultrasonic hatch-cover testing device to help prevent cargo damage from leaking cargo hatch covers.
For vessels under Lloyd's Register classification, the system is also available with just manual reset functionality rather than PIRs to meet with LR type approval requirements.
Fixed and portable gas detection
MM2000™ is a very versatile addressable gas detection system that has a number of gas detection applications, including accommodation air conditioning inlets, cargo pump rooms and refrigeration systems. MM5001™ is a gas sampling system ideally suited to ballast tank and void space gas detection.
Martek now offers a complete range of portable gas detectors, available to purchase outright or on a service contract to cover all your vessels portable gas detection requirements.
Calibration gas supply service for ship owners and ship managers
Fastcalgas is a worldwide calibration gas supply service available exclusively to shipowners and ship managers, and boasts the widest range of calibration gas mixtures held in stock around the world. We make it quicker and easier for you to buy your calibration gas and get it on-board. It's the only service to give you clear, complete and upfront prices to any port worldwide.
Engine emissions monitoring systems
MariNOx™ is an engine emissions monitoring system for continuous monitoring of NOx, SOx and CO2. It was the first system in the world to achieve type approval (LR) and remains the overwhelming market leader accounting for over 90% of emissions monitoring systems installed on-board ships in the market today.
Vigilant™ is a funnel smoke monitoring system that measures optical opacity in exhaust stacks to record and help control smoke emissions from engines boilers and incinerators. Vigilant™ is particularly useful where evidence of actual opacity level and time duration is required as proof for local authorities or port state control.
Water ingress detection systems
Bulksafe™ is a water ingress detection system for early warning of the presence of water in the ship's cargo hold. This system is fully type-approved and is already installed on over 1,200 bulk carriers and general cargo vessels.
Ultrasonic hatch cover testing device
Hatchtite™ is a type-approved ultrasonic hatch cover testing device that can save you money by not only helping you to prevent cargo damage from leaking cargo hatch covers but can also reduce the cost of repairs by identifying potential problems at an early stage.