P & S Automation is a specialist in instrumentation, control and automation systems for marine and land-based industries.
P & S Automation offers design, build, test, installation and commissioning services for the shipping industry. Typical work carried out by us includes:
Programmable logic controller (PLC) systems and programming
Integrated platform management systems (IPMS)
Machinery control and surveillance systems (MCAS)
Alarm systems
Power management systems
Propulsion control systems
Automatic combustion control (ACC) and burner management systems (BMS)
Variable speed drives
HarbourWatch™ – GSM enabled alarm system
CCTV
Marine electronics
Variable speed drives
Instrumentation, control and automation system maintenance and training
P & S Automation also provides maintenance and training services such as:
Planned maintenance including calibration, test and upgrades
Breakdown repairs
Marine electronics installation and service
Thermographic surveys
Supply of spares
Instrumentation and PLC training courses catered for clients' specific requirements
We are committed to providing our customers with a high standard of service and as such are accredited to ISO 9001, while remaining highly competitive.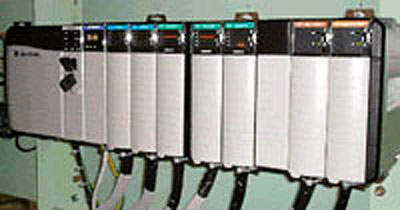 The PMS2003 is a competitively priced piece of industrial COTS equipment.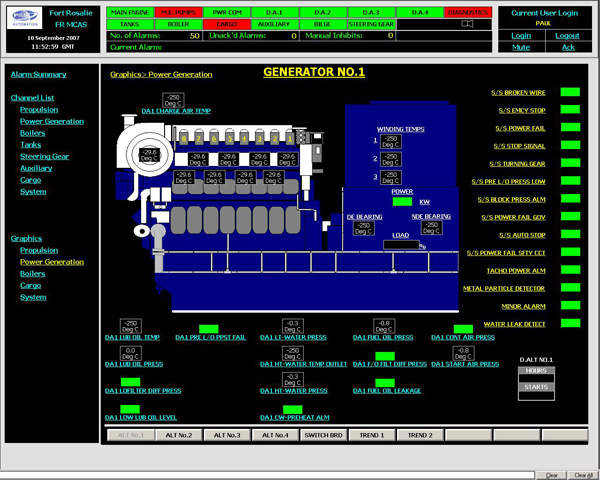 The ICMS 2007 provides a reliable and intuitive control and alarm solution.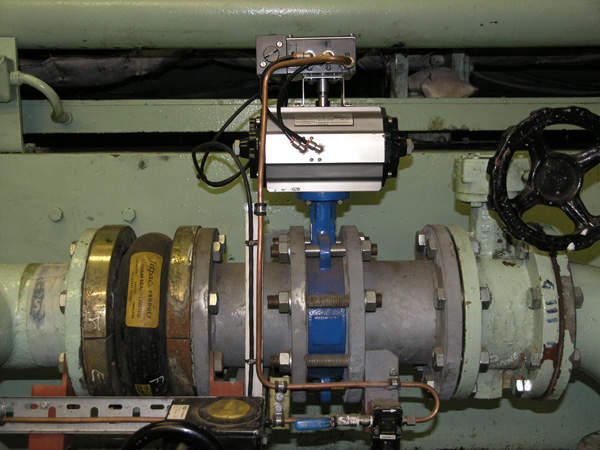 P & S can service, repair and supply pneumatic control equipment.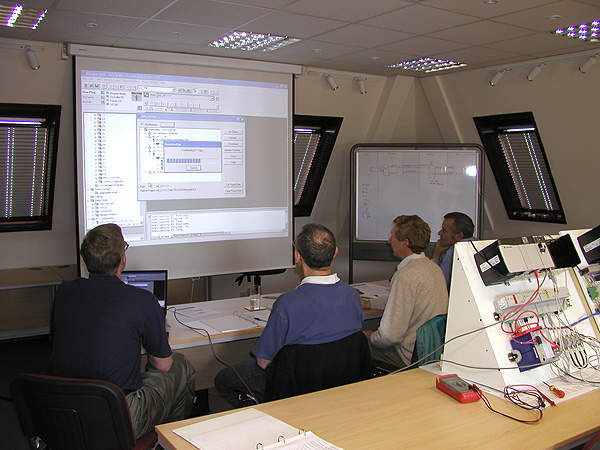 Bespoke maintainer training courses are supplied to our customers.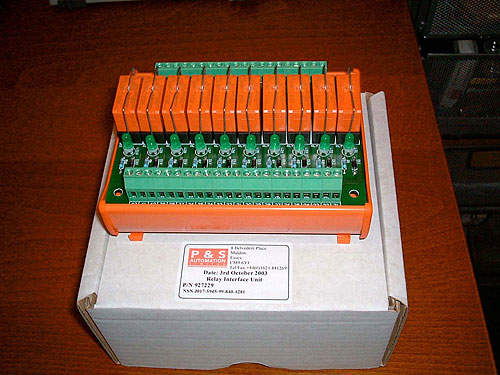 Our ten-channel relay interface module meets spares requirement for systems where the OEM has ceased trading.
Integrated alarm and control system for shipping
The ICMS2007 the most flexible integrated alarm and control system yet. It is especially suited to the retrofit and conversion market. The system utilises off-the-shelf hardware and software, both of which come highly recommended within the industry.
As the ICMS2007 embraces an industry-standard open architecture you can draw support from a worldwide network of system integrators in the unlikely event of a problem.
Power management systems
The PMS2003 is a competitively priced piece of industrial COTS equipment based upon open architecture and is scaleable for all sizes of power plant software. Conformity has been assessed by Lloyd's Register.
GSM-enabled vessel alarm system
The Harbourwatch is designed for workboats and other vessels that are not manned 24hrs/day. It is a configurable and expandable alarm system that will report problems to owners by sending a text message to their mobile phones without the need for a land line connection to the vessel.
Universal alarm annunciator
The universal alarm annunciator has been developed to provide a complete solution for most applications, from a single generator to a complete plant.
Refrigeration compressor control systems
Retrofit-based control systems for refrigeration compressors. A typical system would control two Sabroe CMO26 and two TCMO28 compressors.
DP alert system for dive support vessels
This is a standard requirement for dive support vessels and was used on a vessel being converted for the new task. This system has one master and five slave units, and is used to advise the dive controllers of a degradation to the vessel's dynamic positioning system so that appropriate steps may be taken to ensure the diver's safety.
Spares
P & S Automation act as a 'one stop spares shop' for many customers, we are able to source current and in many cases obsolete spares. Where spares are no longer available we can often re-manufacture replacement units such as the ten channel relay interface module.