QMI was formed in the mid-1980s to develop a completely new way to detect oil mist, as there were widely recognised drawbacks with the existing methods. This led to our QMI oil mist detection systems.
We are now able offer a range of first class products. Some are of our own design manufactured in the UK and others are from Sweden, Finland, and Australia. We are their sole UK agent.
The QMI oil mist detection systems are our products. They have been designed to give the most reliable and advanced performance available on the market. Units are capable of internally monitoring diesel engines and the atmosphere in machine rooms.
Oil mist detection systems
The new QMI Triplex™ monitoring system meets the need for oil mist monitoring in areas where only one, two or three detectors are required.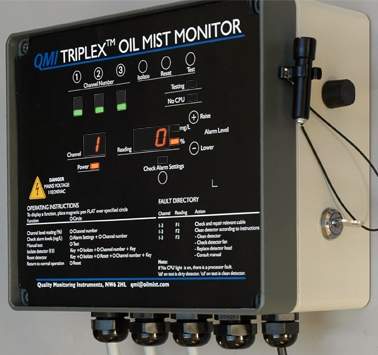 Triplex meets the need for oil mist monitoring in areas where only one, two or three detectors are required.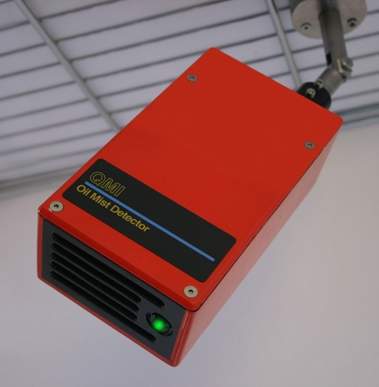 All detectors are calibrated and interchangeable, and can be located more than 100 metres from the monitor.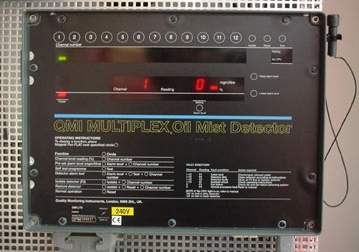 Muliplex oil mist detection systems meet the needs of Shell, Maersk, P&O and many other companies.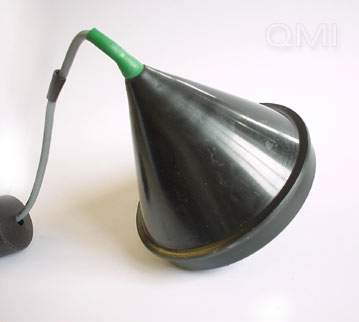 The Kari Float Switch is a control device for filling and discharging pumps, motor and magnetic valves. It is also an alarm device at certain predetermined surface levels.
QMI atmospheric oil mist systems identify a hazardous build-up of oil mist in confined zones. The oil mist concentration in the atmosphere is instantly reported back to the monitor to give advance warning of dangerous conditions in order to prevent the outbreak of fires.
The detectors incorporate a small fan to ensure a positive stream of air through the sensing system and are sited in the airflow usually over the equipment being monitored.
Suggested applications are:
Purifier rooms
Bow thrusters
Steering gear
Shaft bearing tunnels
Generator rooms
Main engine rooms as recommended by IMO 1086
Test cells and chambers
Hydraulic chambers
Multiplex monitor system
The Multiplex oil mist detection system has been designed to monitor up to 12 engine or atmospheric detectors, or a combination of both.
Oil mist detection systems for land-based applications
Health and safety organisations worldwide are now recommending, and sometimes insisting, on having oil mist detection systems in certain plant areas, as oil mist is carcinogenic and highly volatile.
The areas that have been identified are locations where lubricating, hydraulic and liquid fuel oils under pressure in pipework may leak to create a fire hazard if accidentally ignited. These areas include:
Hydraulic pack rooms
Test beds and cells
Acoustic chambers for turbines
Generator rooms
There are also a number of new applications for our product, where in the past it was thought to be too expensive to monitor danger zones. Monitoring in these cases can now be achieved at much smaller cost.
Float level switches
Our associate company has been selling Kari Finn products since 1975. They are trouble-free, economical and extremely versatile.
Kari-Finn has developed lead and mercury-free float switches to add to their proven range of controllers. This environmentally friendly range of float switches retains the unique feature of one, two, three or four levels of switching within one unit. They can operate from 24V to 240V at 6A. A variety of cables can be supplied to suit most applications.
Kari-Finn manufactures the most versatile and reliable range of float level switches in the world. Electrode switches and 3-phase power connectors with up to 25 amps per pin complete the range.