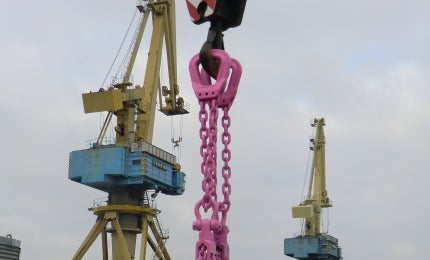 As one of the world's largest manufacturers of round steel chains, RUD Rieger & Dietz produces top-quality chain components and systems for several markets and industries. Our clients rely on us due to the exceptional quality of our products, as well as expertise from 140 years of experience.
RUD is an ISO 9001 certified company and its development and production facility in Aalen, Germany, offers futureproof chain systems and materials, which are suitable for a large number of applications and the most demanding environments.
Reliable solutions for the maritime industry
RUD's lifting and lashing products can be used in a wide variety of industries, including mining, manufacturing, maritime and military. We aim to deliver solutions that are customised according to specific project aims, client requirements or specified working conditions.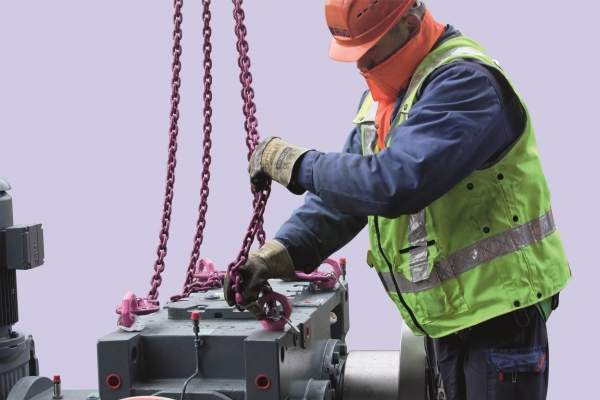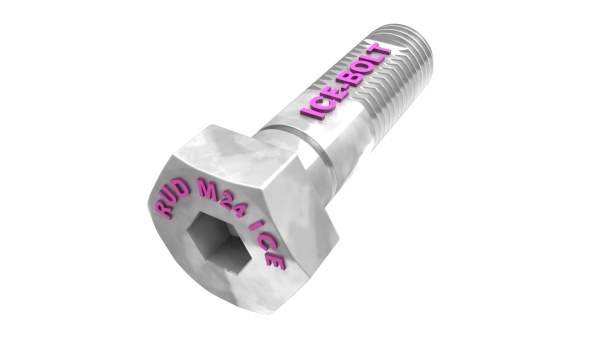 The 'ICE' bolt increases the maximum lifting weight of RUD's lashing and lifting points.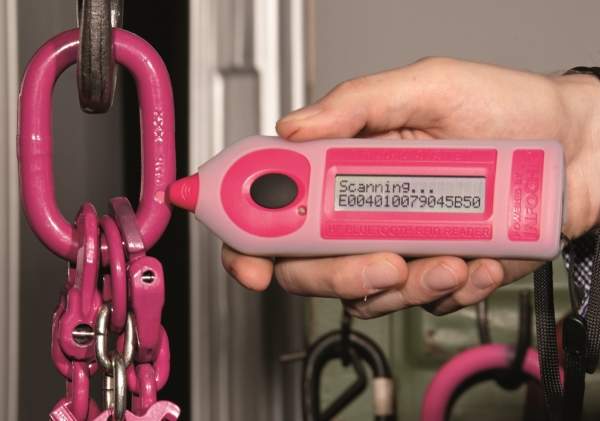 Radio-frequency identification (RFID) facilitates the client's product management and administration processes.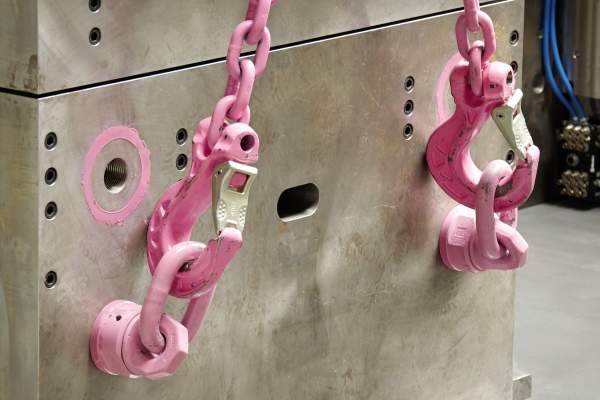 RUD's products benefit from 140 years of experience.
Due to their lifting capabilities of up to 200t working load limit (WLL) and their heavy-duty corrosion resistance, RUD's products are increasingly popular in the maritime industry.
RUD is officially approved by Germanischer Lloyd (now DNV GL) as a manufacturer of studless chains and chain accessories for lifting, lashing and towing in accordance with GL rules for metallic materials (Certificate WZ 1218 HH 4).
Lifting and lashing solutions
RUD's product portfolio guarantees the highest level of safety when it comes to lifting and moving heavy loads. We have earned an international reputation as a leading producer of high-quality round steel link chains and related components.
RUD offers standard and customised lifting equipment that has a WLL ranging from 80kg to 200t, as well as more than 600 different tested and certified lifting and lashing points, 75% of which are for bolting and 25% for welding. These are graded in conjunction with our high-quality chains portfolio, 'VIP' (Grade 100) and 'ICE' (Grade 120).
Radio-frequency identification (RFID) technology
RUD was one of the first companies to incorporate radio-frequency identification (RFID) technology in its products. RFID enables clients to track, identify, inspect and trace all equipment, simplifying the documentation, inspection and inventory management processes. The components are embedded with an RFID chip and assigned a unique identification number, which is then tracked through a customised reader.
The reader captures the unique ID number and transfers it to the PC application so that clients can easily manage the documentation and administration of their products, enabling swift and error-free identification of chipped equipment.