CIG Piping Technology is an industrial manufacturer of piping products for shipbuilding, offshore and land-based industries. CIG Piping Technology aims to improve the productivity of its customers through the delivery of a wide range of complete pipe systems and components ready to install. Our services range from the simplest pressure-free piping systems made of standard carbon steel to high-pressure systems and pipe components for hazardous media.
Materials such as high-alloy steel grades, stainless and duplex steel, copper nickel alloys and fibre reinforced plastics / Glasfibre Reinforced Epoxy (GRE) are processed in accordance with the relevant requirements.
Services include planning, design, calculations, material supply, production, surface treatment, testing and on-site installation. Just-in-time delivery is provided to the destination of your choice.
CIG Piping Technology maintains high-quality products and services. Procedures are clearly specified, materials and production processes are traceable, and products are continuously improved. An internal quality management system is established for quality control, securing stable quality.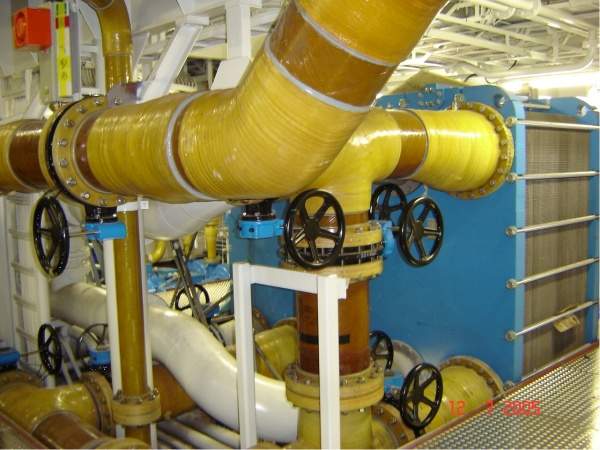 GRE pipespool ready for installation.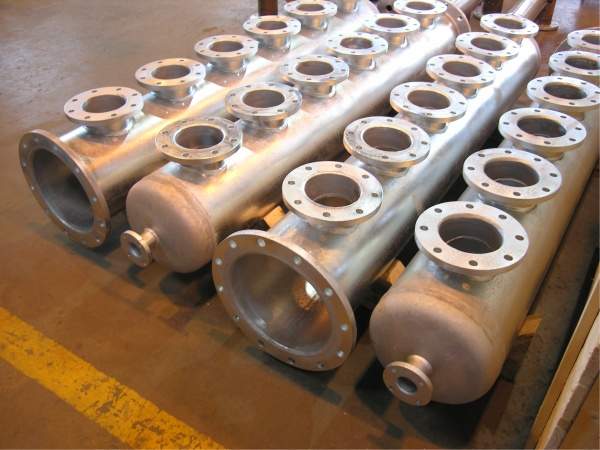 Manifold in CuNiFe.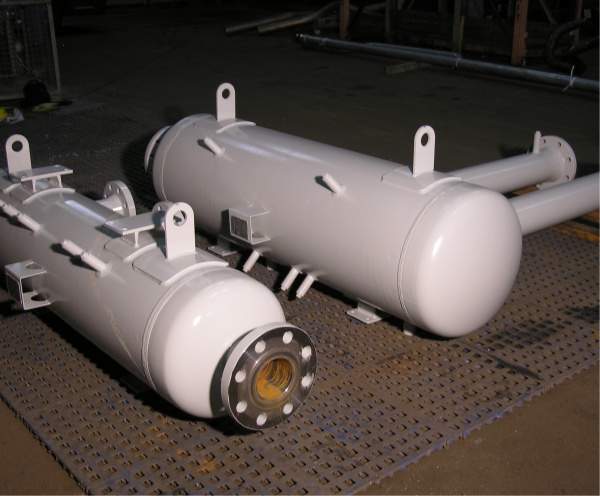 Painted pressure vessels in steel.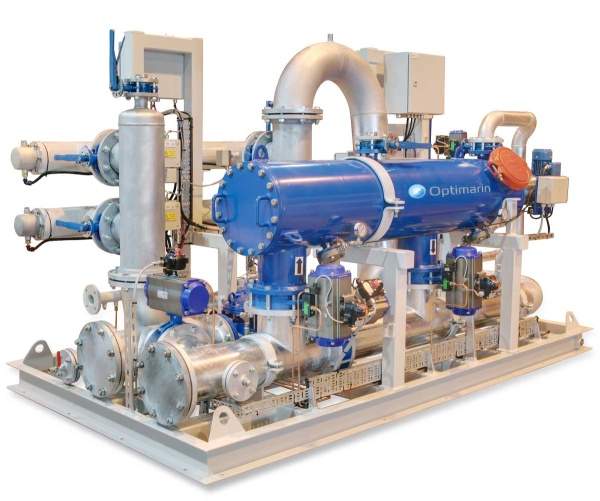 Galvanised-steel skid, painted and ready for installation.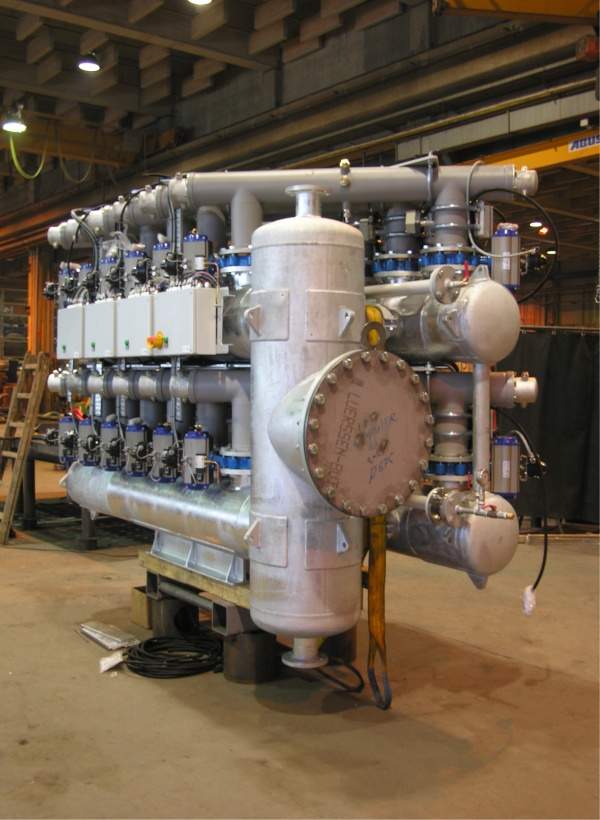 Galvanised-steel water treatment systems ready for installation.
The latest production technologies ensure quality and competitiveness. CIG Piping Technology is approved by all major classification societies and authorities.
Pipespools for shipbuilding
CIG Piping Technology is a leading partner for the continuous supply of prefabricated pipespools to shipyards, based on frame contract agreements or on a project basis. These arrangements secure high-quality supplies, on-time and at competitive prices.
We are able to serve all ship types, including dry cargo, RoRo, tankers, dredgers, cruise liners, yachts and navy vessels.
Several materials, including carbon steel, alloy steels, stainless and duplex steel, aluminium and GRE, are processed and surface treatments of your choice are offered.
Call us for design support to optimise production and installation of special materials with qualified staff and various combinations.
Offshore pipespool and manifold installation
We offer the fabrication of pipespools and manifolds for several systems onboard platforms and offshore vessels. Products are prefabricated, tested and approved, and are ready for installation.
The systems we service include:
Fire-fighting systems
Fresh and seawater cooling systems
Pump caissons and riser pipes for cooling water pumps
The materials we use include:
Carbon steel
Duplex
CuNiFe
GRE
Piping and system components
CIG Piping Technology is a qualified manufacturer of piping and system components for motors, gensets, power stations and related systems for steam, natural gas, oil and other media.
Skid-mounted modules
Assembled and tested modules for different purposes onboard ships and onshore extend the range of our activities. Design, steel construction, assembly and outfitting with electric components and wiring are completed at our works.
Deliveries cover:
Water treatment systems
Fresh water systems
Cooling water
Fire-fighting systems
All modules are workshop-tested in order to enable immediate use.
Manifolds and pressure vessels
We offer manifolds and pressure vessels as single components. Media such as water, steam, natural gas and high pressure up to 100bar are possible.
Services include design, strength calculations, complete fabrication and on-site installation.
Approvals for different materials are available.
Using our modern NC-controlled machinery, we are able to offer superb quality at very competitive prices.