Shipwright is a global maritime technical consulting firm that offers high-quality client-focused services for the shipping sector.
Services include design, engineering and project management for new build and retrofit vessels, as well as a range of in-service support.
Specialist vessel design and engineering capabilities
Shipwright's experienced team applies its knowledge of the fundamental principles of naval architecture to client projects such as hydrostatics, hydrodynamics, structures, arrangement and construction.
Marine engineers at Shipwright are specialised in systems inside the hull, including main engines, auxiliary plants, tanks and piping, gears and steering. They are also experienced in mechanical, electrical, hydraulic and pneumatic disciplines, with a complete range of skills to perform piping, rigging, welding and wiring work on board any vessel.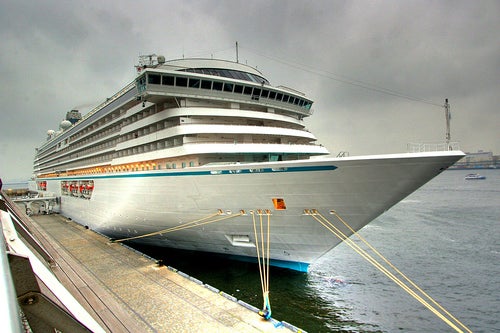 Shipwright offers a range of vessel design and project management services.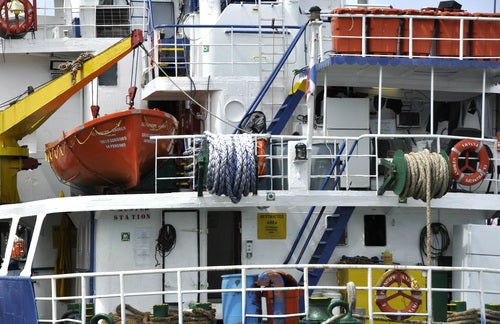 We provide in-service support designed to ensure optimal vessel performance.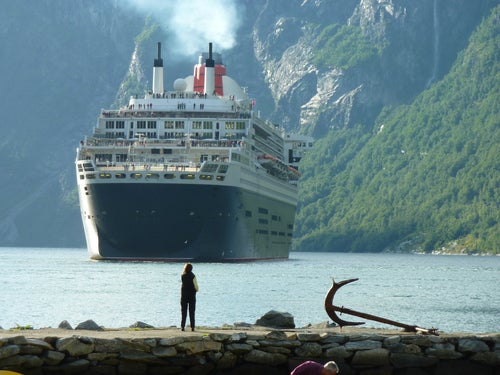 Services include comprehensive design work for new-build vessels.
Project management for vessel construction
As part of Shipwright's design offering, the company provides complete project management services to ensure operations are carried out successfully, safely and efficiently.
Our project management services ensure that project goals and objectives are achieved according to the required time, quality and resource constraints.
New-build vessel design planning
Shipwright delivers world-class, seaworthy designs for new-build vessels, along with optimised features that meet stringent classification, regulatory and environmental requirements.
The complete partnership includes pre-design efforts that aim to streamline the design scope to reduce overall development costs. Owner representation and full operational support post-build is also part of our service.
Additional design elements can include feasibility studies, conceptual design, styling and modelling, structural analysis, and computational fluid dynamics (CFD).
Analysis can be provided for vibration, motion reduction, mechanical, and electrical purposes. Safety measures include fire detection and suppression design, and life-saving appliance specifications.
Maritime design consultancy services
Shipwright offers consulting for maritime design project elements, including economic and business analysis, business plan production and stability calculations.
We supply contract negotiation services, along with owner representation during construction, sea trials, delivery and operational start-up.
Analysis can be provided for vessel resistance, power, speed, seakeeping and manoeuvrability. Design packages are available for all levels, including class, tender, contract and detailed build vessels.
In-service support for vessels
Shipwright offers in-service support to provide operators with cost-saving opportunities to optimise their return on investment (ROI).
We can plan, engineer, administer and manage services aimed at enhancing the value of our clients' maritime resources.
In-service support can include business plan evaluation, vessel operation assessment and budgeting. We also assist with operation manuals, including pre-departure, underway and arrival checklists, emergency plans, ballast water management and standard radio procedures.
Our team can carry out development, implementation, training, and audits for safety management systems (SMS), vessel security plans (VSP) and pollution response plans. Periodic surveys can be performed for the hull, including condition reports, draft, lightship and trip-in-tow.
Ship design consulting and project management
Shipwright has decades of experience in maritime technical consulting, with original contributions to advanced vessel design, modification of in-service vessels, as well as large and small project management.
Other maritime business pursuits include building and operating shipyards, managing large global maritime companies, and investing in entrepreneurial start-ups.