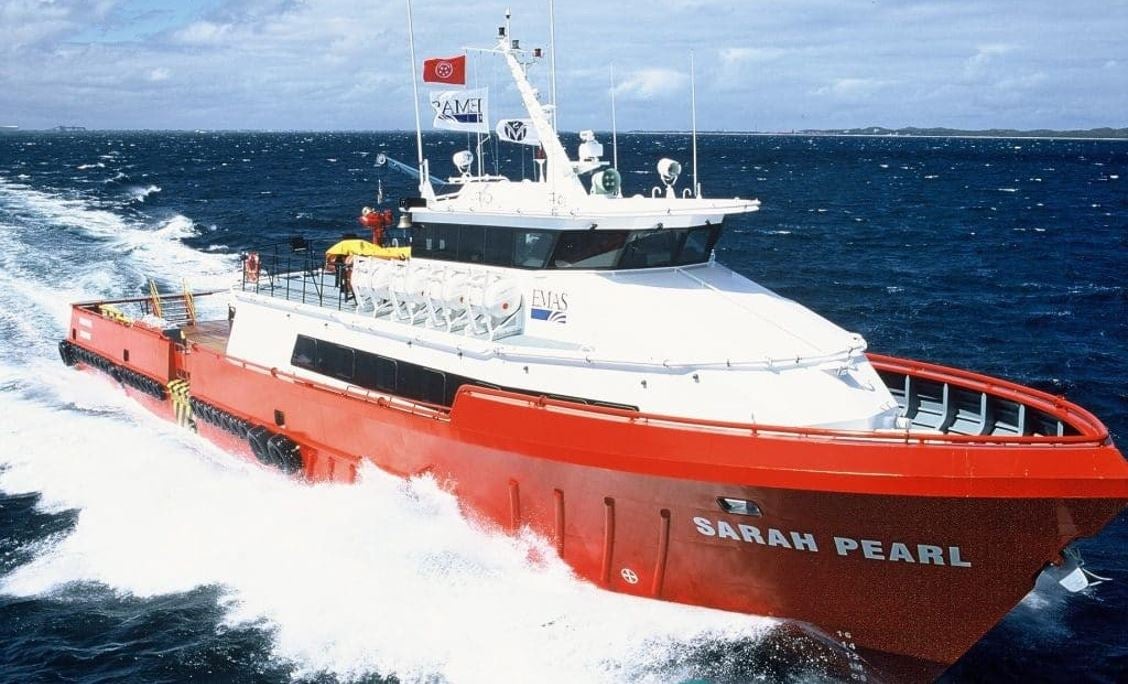 Southerly Designs is a leading naval architecture and marine vessel design business based in Western Australia.
Founded in 1993 by Andrew Taylor, the company has quickly grown to become one of the most sought-after marine design firms in the industry.
With a reputation for excellence and innovation, Southerly Designs has attracted clients from all over the world, including the UK, UAE, North America, Africa, Malaysia, Singapore, and of course Australia.
Andrew Taylor is the driving force behind the success of Southerly Designs. Andrew is a naval architect with over 35 years of experience and has worked on a wide range of vessels, from luxury yachts, to fishing and lobster boats, crew boats, and commercial ships. His expertise and attention to detail have earned him a reputation as one of the top designers in the industry.
One of the key factors in the success of Southerly Designs has been its ability to adapt to the changing needs of the market. The company has a strong focus on research and development, and is constantly exploring new materials, technologies, and design concepts. This has allowed Southerly Designs to stay ahead of the competition and offer its clients cutting-edge solutions. This is what makes Southerly a sought after company from Captains of Industry only wanting the best designs from the man that knows what he is doing. Repeat orders only solidifies this from some of the largest ship builders.
In recent years, there has been a growing demand for Southerly Designs' services from the UK and the UAE. This is due in part to the company's reputation for designing high-quality, seaworthy vessels, that can handle the challenging conditions of the North Sea and the Gulf. Southerly Designs' expertise in this area has made it a popular choice for clients looking to commission offshore support vessels, crew transfer vessels, and other specialised vessels.
Southerly Designs can be found on social media and for more information, please follow the links on our profile.
Contact Andrew Taylor and his team today to ensure that you have the most respected naval architects working on your next project.