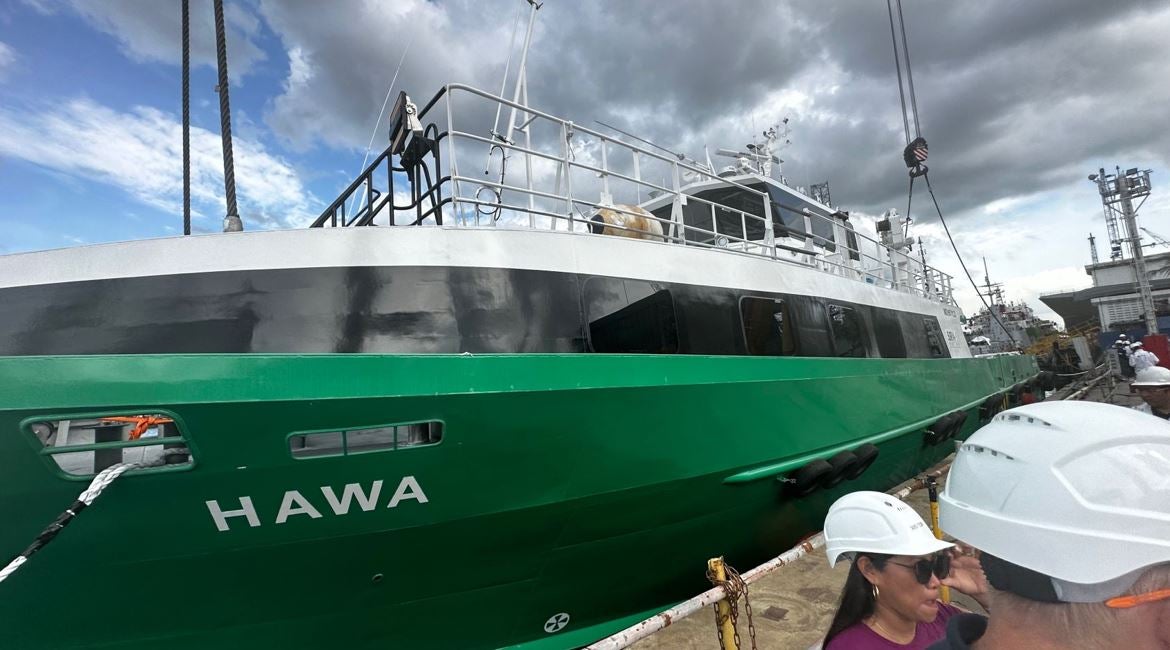 Southerly Designs is a naval architecture and marine vessel design business that has established a strong presence in the Malaysian and Singaporean markets. The company's reputation for excellence and innovation has made it a popular choice for clients in these regions who are looking for high-quality, reliable vessels.
One of the reasons why Southerly Designs has been successful in these markets is its ability to design vessels that can operate in shallow waters. The company's team of experienced naval architects and engineers are skilled at developing vessels that can navigate the shallow waters around Malaysia and Singapore. This has made Southerly Designs a popular choice for clients looking to commission ferries, workboats, and other shallow draft vessels.
In addition to its focus on designing shallow draft vessels, Southerly Designs is also known for its use of cutting-edge technology and materials. The company is constantly exploring new materials and design concepts to create vessels that are faster, more efficient, and more environmentally friendly. This has made Southerly Designs a popular choice for clients in Malaysia and Singapore, who are looking for vessels that can meet the highest standards of performance and sustainability.
In addition to this, Southerly supplies designs to enterprise manufactures of Crew Support and Open Ocean Crew Boats to service deep sea and offshore requirements.
Due to Southerly's diverse capabilities and vision, Andrew leads his team to produce designs that others do not dare. They cannot compare to the superior product which continuously is in demand throughout Singapore and Malaysia.
Andrew is constantly visiting Singapore and Malaysia to see his next generation of designs hit the water for sea trials and launching.
Southerly Designs' expertise in this area has made it a popular choice for clients looking to commission offshore support vessels, crew transfer vessels, and other specialised vessels.
Southerly Designs can be found on social media and for more information, please follow the links on our profile.
Contact Andrew Taylor and his team today, to ensure that you have the most respected naval architects working on your next project