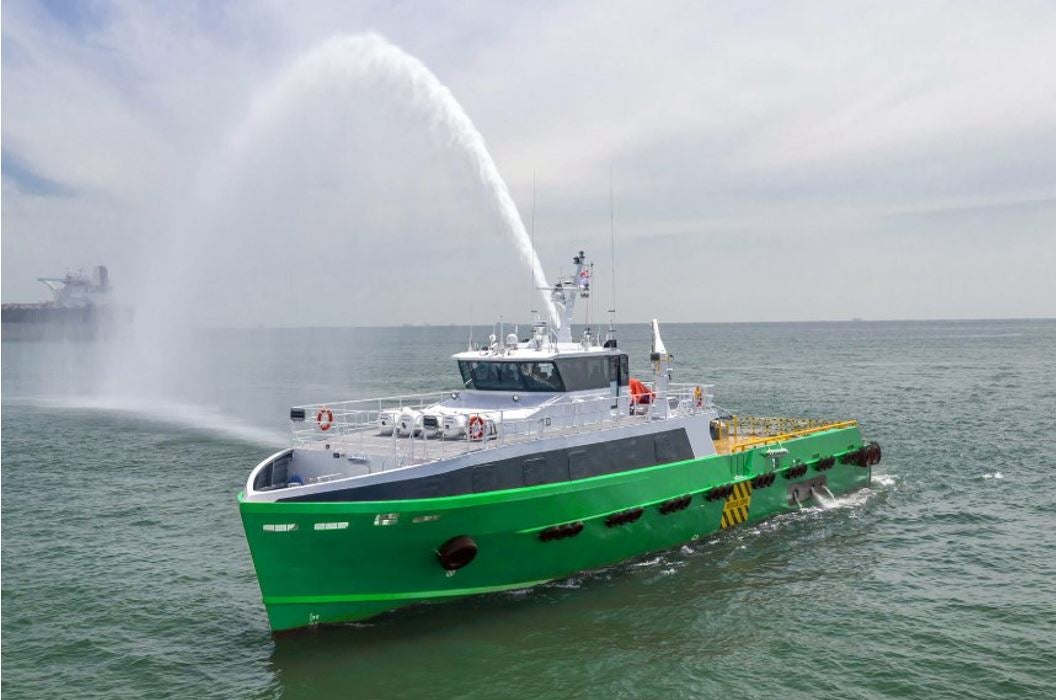 Southerly Designs is a leading naval architecture and marine vessel design business that has made a name for itself in the global market.
Based in Western Australia, the company has attracted clients from all over the world, including areas as far away as North America. Thanks to it's reputation for excellence and innovation, Southerly Designs has become a trusted partner for clients looking to commission custom vessels that can meet their clients specific needs.
One of the reasons why Southerly Designs has been so successful in North America is its ability to work closely with clients to develop bespoke solutions. The company's team of experienced naval architects and engineers are skilled at listening to client needs and developing vessels that can meet their exact requirements. This level of customisation is particularly important in the North American market, where clients often have unique needs that require specialised vessels to suit their open oceans.
In addition to its focus on customisation, Southerly Designs is also known for its use of cutting-edge technology and materials. The company is constantly exploring new materials and design concepts to create vessels that are faster, more efficient, and more environmentally friendly. This has made Southerly Designs a popular choice for clients in the North American market, where there is a strong focus on innovation and sustainability.
Southerly Designs' expertise in this area has made it a popular choice for clients looking to commission offshore support vessels, crew transfer vessels, and other specialised vessels.
Southerly Designs can be found on social media and for more information, please follow the links on our profile.
Contact Andrew Taylor and his team today to ensure that you have the most respected naval architects working on your next project.