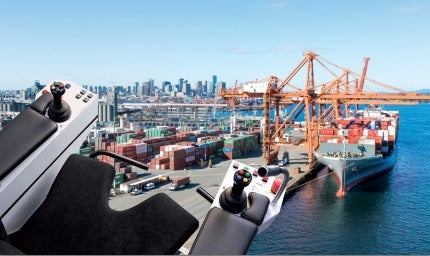 The Spohn + Burkhardt product line has grown from a small offering of transfer switches to a full range of products including joysticks, control stations and resistors, known for unmatched design and quality.
If you need to develop control systems for shipbuilding, crane systems, container cranes or drill rigs, we are the right partner for you. We also design explosion-proof products, such as ATEX.
With considerable expertise and decades of experience in engineering, we work alongside our customers from start to finish, to meet all your control requirements.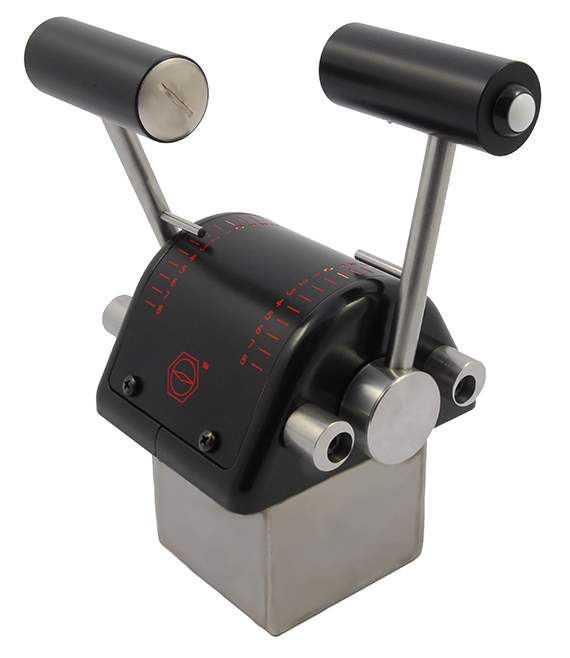 The controller ST3, a control unit with preselected analogue values, was developed especially for ships and yachts.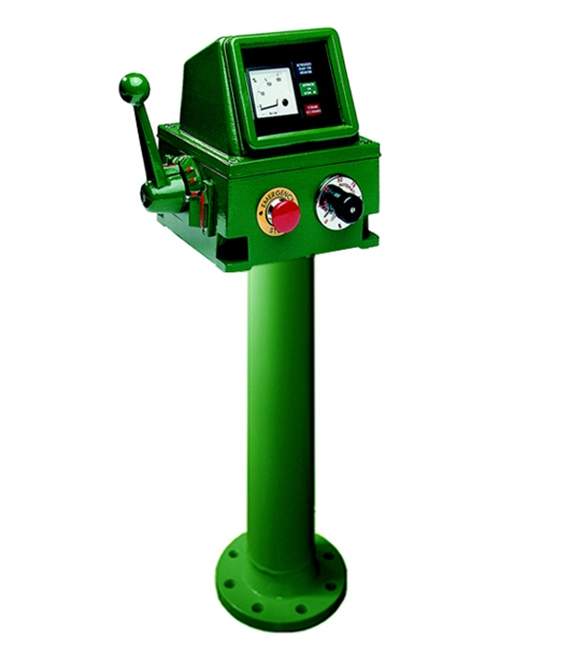 Our on-deck controller Od2, with a case made from sea water-resistant aluminium, is perfect for rough conditions.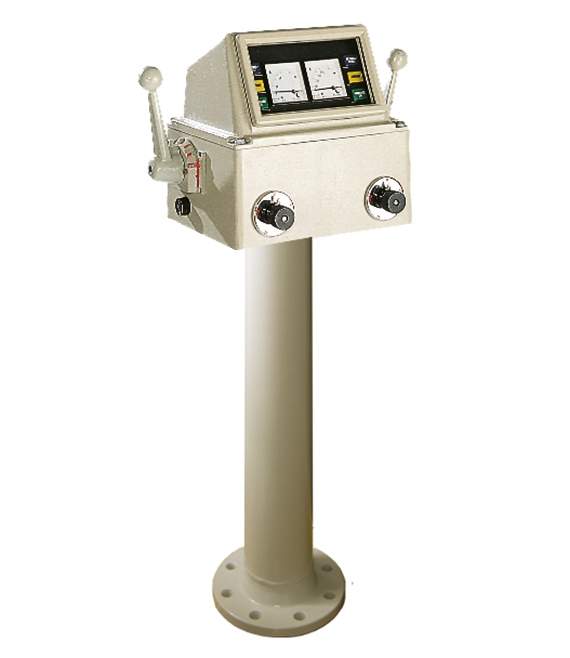 Our on-deck controller Od22 is available with a robust lever on the left / right side of the case.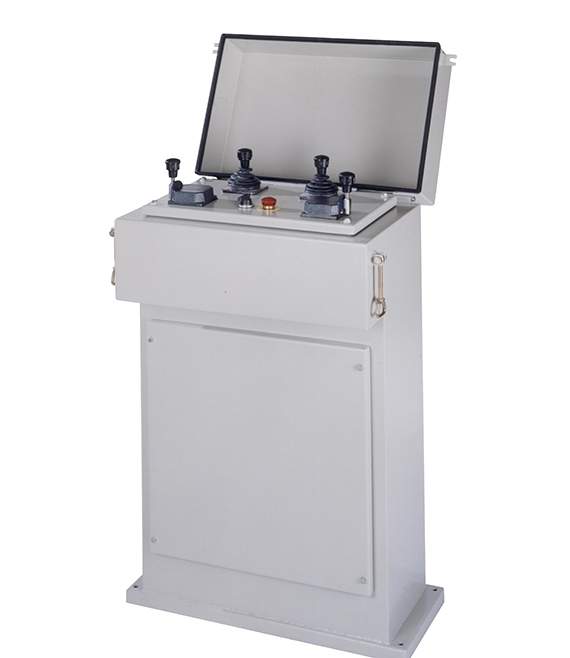 Our on-deck controller OdS has a case made from coated sheet metal or stainless steel, whose dimensions can be built to your requirements.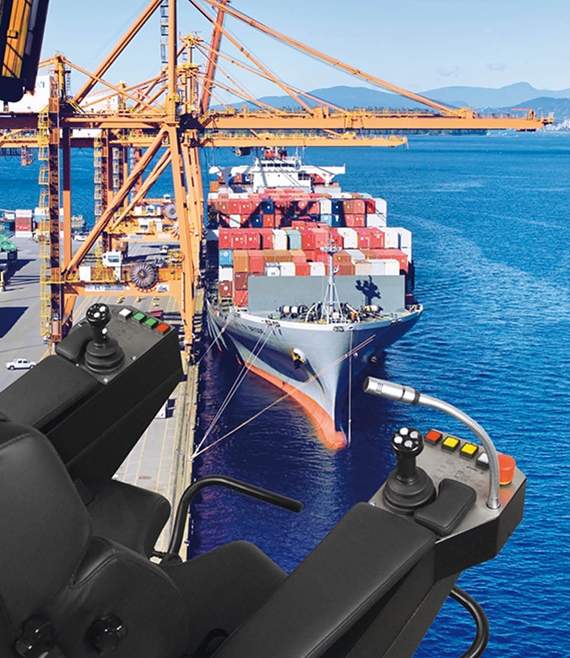 The control station FSRHDG is the best choice for moving hundreds of thousands of tonnes, with pinpoint accuracy.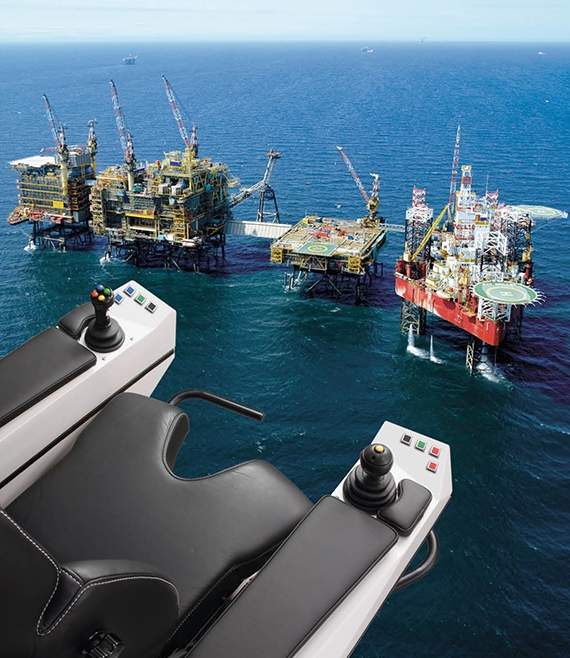 The control station FSRHD-2G improves line of sight due to its leading design.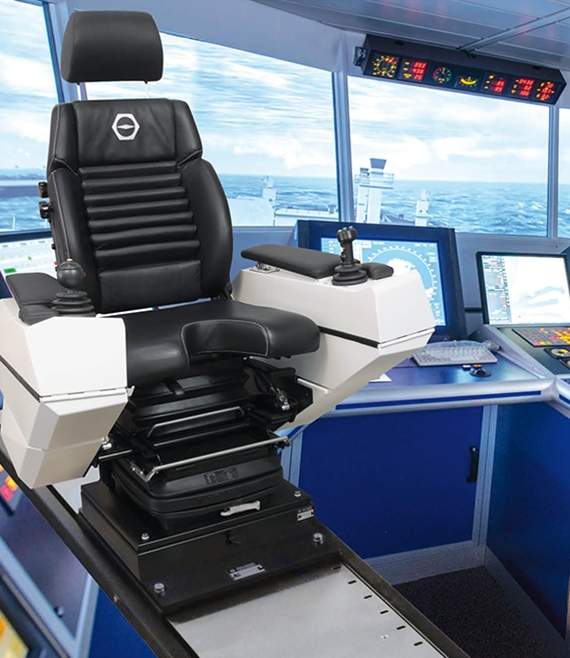 Our sliding units work for every application, so you can turn and slide with confidence.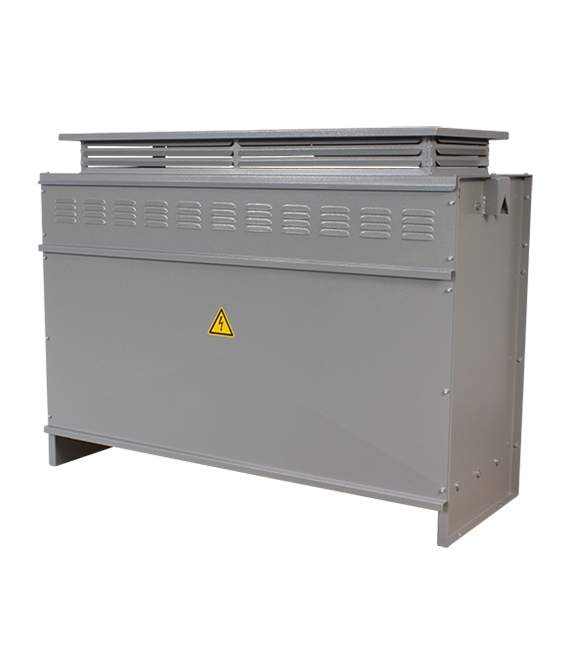 Our resistors are used for ship cranes or port applications.
Due to our size, our strength lies in the unbeatable advantage of flexibility. We are able to respond quickly and efficiently to new technological advances for any market in the world.
Made in Germany for more than 90 years.
Joysticks
Our master controllers are used for AC and DC, main switches and cam controllers, direct wired or remote controlled, foot pedals, encoders and control handles. Applications start from small motorboats up to huge container ships and oil tankers.
The benefits of our joysticks include:
Modular design (standard parts, which can be configured in many different ways)
Large variety of handle options
We specialise in custom designs (with high-grade finish including glass surfaces)
One controller or thousands, we can handle your requirements
On-deck controllers
Our devices can be used inland and at sea, for example on the upper deck for operating a winch. Our surveillance and control devices are designed for rough outdoor conditions, such as rain and snow.
Spohn + Burkhardt products are protected under IP56 (DIN EN 60529) and all non-coated parts are made of stainless steel or electro-galvanised. Different models also feature a closed compact design, which can be adapted to meet your needs.
Control stations
Our operator chairs are ideal for industrial lifting and promotion technique, especially for cargo handling in harbours and on ships. Applications cover crane systems, container cranes, mobile cranes, drill rigs and ships.
The benefits of our control stations include:
Numerous adjustments allowing for optimum operator positioning
Smooth relationship between operator and equipment
Relaxed and low-fatigue work environment
Upmost quality and service life
Custom-designed solutions for customer requirements
Resistors
Our resistors are available in wire-wound, grid and cast, with self or forced-ventilation, used for ship cranes or port applications.
Spohn + Burkhardt resistors are used for lifting and lowering goods in harbours all over the world. We produce resistance devices for periodic duty (lifting equipment) and stress / slip resistance for permanent use. Available sizes cover a power range from 0.1kW to 1,000kW.