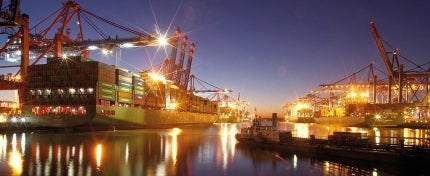 Wenzel Marine is a leading supplier of four-stroke main and auxiliary diesel marine equipment, spare parts, turbochargers, bearings, purifiers and air compressors for Europe and Asia. We procure the best quality goods and services at the most economical price, in order to maximise savings for our customers.
Diesel marine equipment and spare parts
Our products include:
Injection technology
Valves
Bearings
Gaskets
Compressors
Turbochargers
Piston rings
Cylinder liners
Separators
Pumps
Injection technology, nozzles and pumps
The high quality of Wenzel Marine injection technology is designed to minimise costs related to fuel consumption and relevant spare parts. We supply injection technology, from nozzle elements to fuel pumps, on an exchange basis. We also cooperate with OEM suppliers and workshops.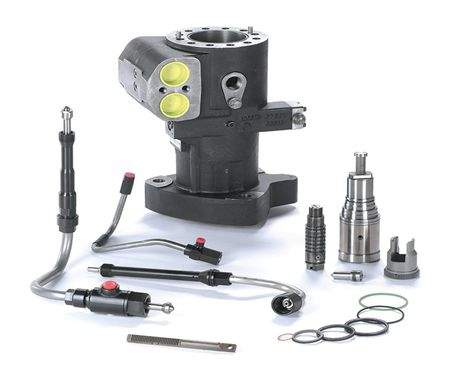 Injection technology.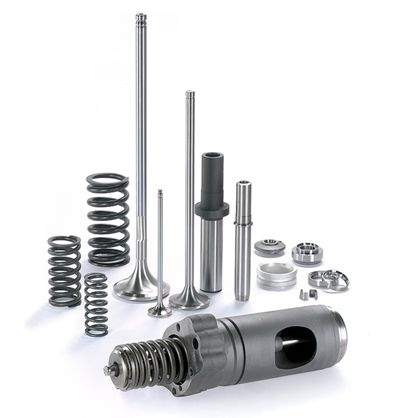 Valves.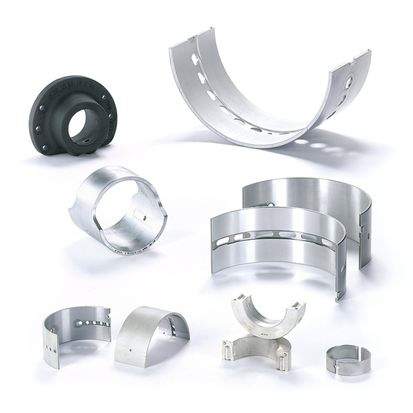 Bearing shells.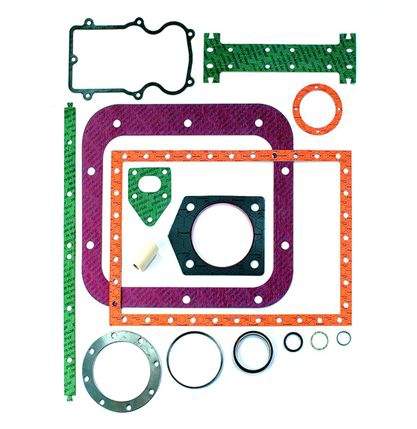 Sealing technology.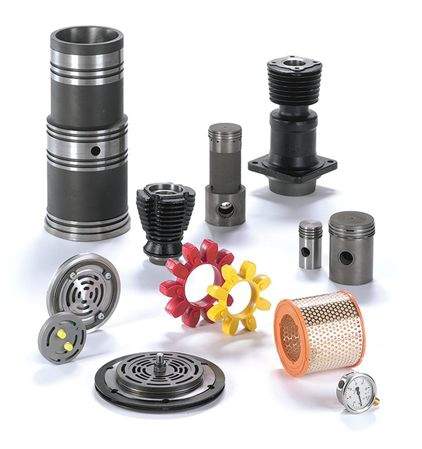 Compressor technology.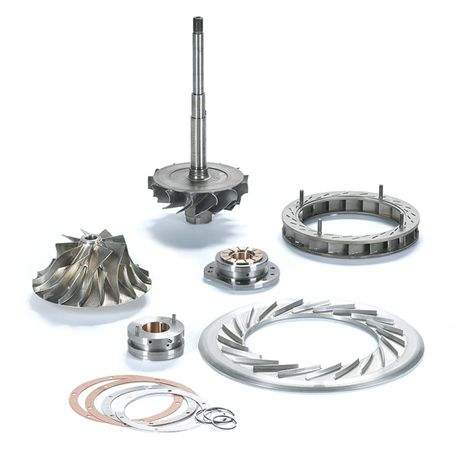 Turbocharger technology.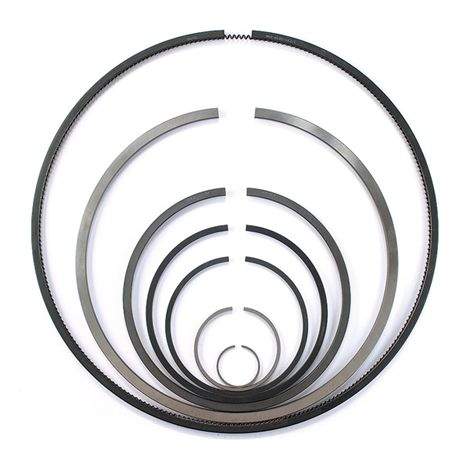 Piston rings.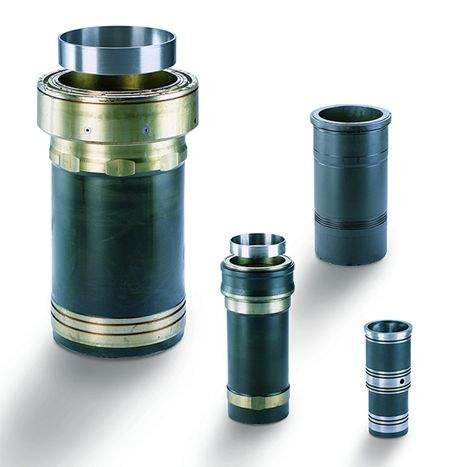 Cylinder liners.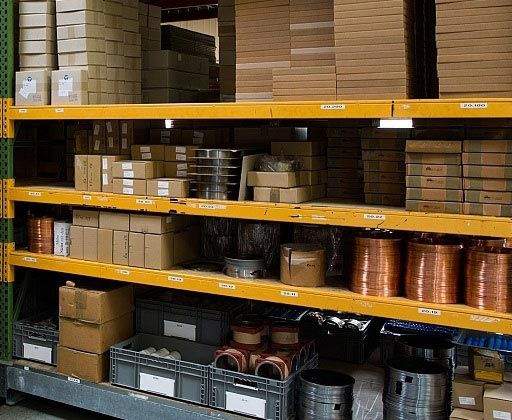 Diesel equipment stock.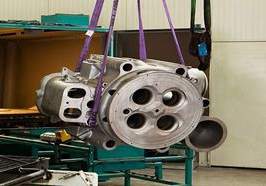 Diesel engines.
Engine valves for marine applications
Due to the ever-decreasing quality of fuel during operations, valve spindles are submitted to a particular load. Therefore, we rely exclusively on products of the highest quality, made by renowned manufacturers.
Bearing shells for diesel engines
When it comes to diesel engines, the type of alloy makes all the difference. Only when the alloy of the bearing shells perfectly matches the engine type will the engine run smoothly. In the case of medium-speed four-stroke engines with a cylinder power of more than 900kW, the crankshaft bearings are submitted to a specific high-static load. Our high-quality materials ensure long-term success.
Seal rings for high-pressure applications
Our sealing technology solutions are pressure-resistant, reliable and cost-effective. We always have more than 20,000 different seal rings in various cross-sections, diameters and materials in stock.
Compressor technology and service kits
We supply a number of spare parts and service kits from all standard models, in order to ensure that your starting air valve compressor never runs out of air. All of our marine spare parts are covered by our in-house warranty.
Turbochargers, nozzle rings and oil pumps
In order to increase the lifetime of an expensive turbocharger, we keep spares and maintenance parts in stock, from nozzle rings to lube oil pumps. We can offer professional advice regarding the efficient running of the turbocharger.
Cylinder liners, pistons and rings
Manufacturing cylinder liners to such a high standard of quality requires a very specific level of expertise. In interaction with pistons and piston rings, they ensure that the engine reaches its nominal power and runs efficiently on lube oil. Wenzel Marine meets tough demands with fair prices.
Sealing kits for onboard separators
In harsh marine environments, the reliable functioning of the separators onboard is essential. In order to minimise the maintenance expenses of the installations onboard, we offer sealing kits of OEM quality. We can also overhaul the separators with original spares if required.
Stock and workshop capabilities
Besides large stock capacities, Wenzel Marine also benefits from a state-of-the-art, computerised stock management system. Our qualified staff ensure that all orders are professionally packed, so that your order reaches its destination at the right time and at the right place.
Engine repair and overhaul work
The time-consuming and costly nature of manufacturing new replacement parts means that repair and overhaul work is often the faster and more cost-effective solution. Our experienced workshop manager and technicians are highly qualified to help you decide on the best solution for handling the resources.
Emergency repairs and onboard assembly
Whether you require technical assistance when assembling or disassembling engines or compressors, or you need to overhaul engines on-site, our technicians have the requisite onboard experience and can board any vessel for emergency repair works.
Cylinder head repairs and overhauls
In our stock, you will find a wide selection of completely overhauled components on an exchange basis, which we can deliver and also fit if required. We can make good use of your used cylinder head, as technical overhauling is one our major strengths. Wenzel Marine has all the necessary spare parts, tools, measuring devices and machines to repair and overhaul units in accordance with the specifications of the engine manufacturers. The completely overhauled cylinder head will then be fitted on another vessel. This rotation minimises the idle time of the engines and is much more cost-effective than the purchase of a new cylinder head.
About Wenzel Marine
Since 1991, Wenzel Marine has specialised in providing spare parts for seafaring vessels. The company is headquartered in Brinkum near Bremen, Germany, with activities and operations worldwide. This allows us to supply 70% of all orders from our own stock. This not only saves valuable time but also gives us an edge over our competitors, with an aggressive pricing policy that benefits our clients.