Novoprof offers a user-friendly intelligent monitoring, reporting and verification (IMRV) platform that enables the creation of monitoring plans and / or MRV data collection for MRV emission reports (ER) for maritime vessels.
The company has more than 14 years of experience in software development for mid-size and large corporate customers.
Monitoring, reporting and verification platform for ships
Novoprof's IMRV platform helps clients to comply with the full cycle of required MRV procedures, including monitoring plans, data collection via the company's Vessel Client solution, ER generation, and data verification workflows.
Novoprof ensures data is easily assessed via its IMRV platform and verified using specific algorithms to detect and minimise potential errors.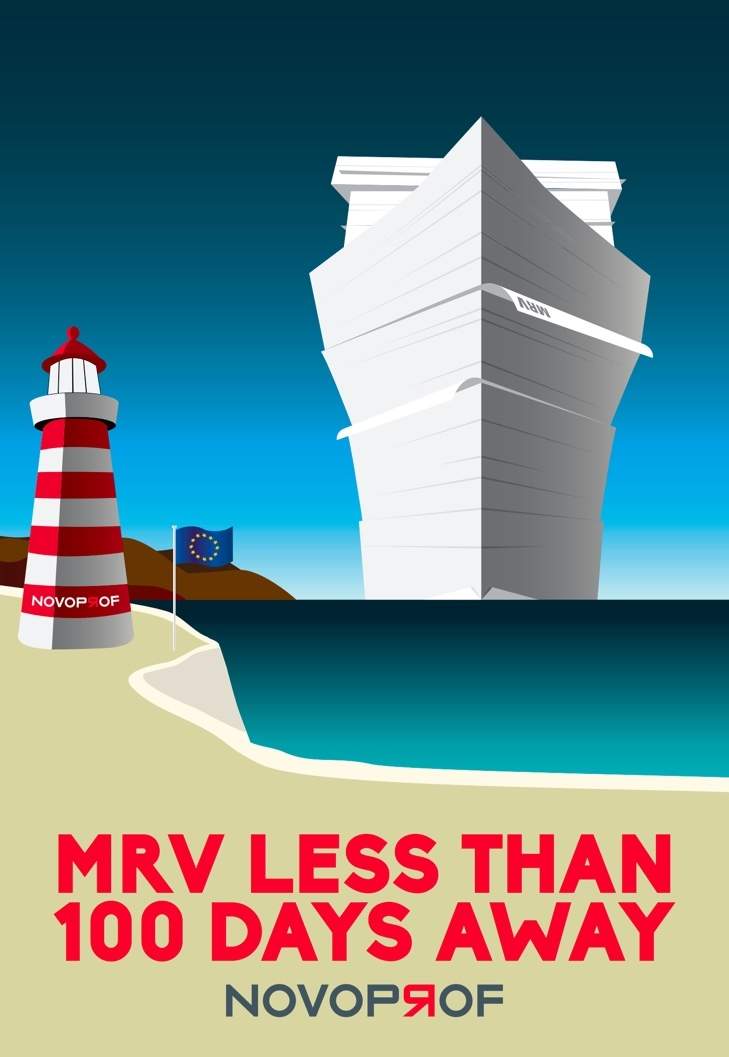 The intelligent, monitoring and verification (IMRV) solution by Novoprof assists shipowners preparing for the MRV deadline.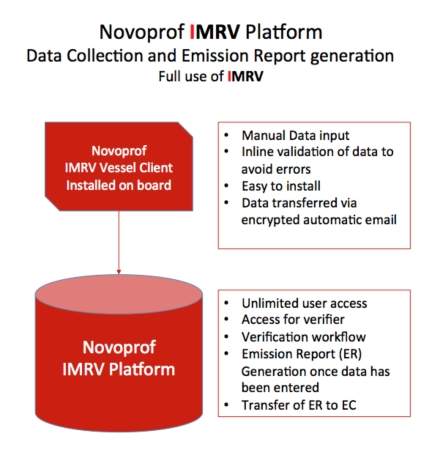 The company's IMRV can be used to collect ship data and generate emission reports.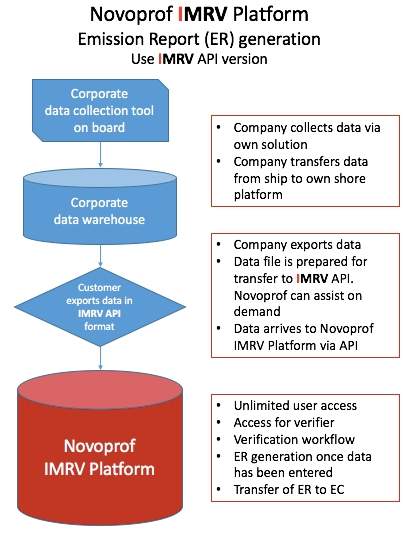 Emission reports can also be generated using information exported from the clients' own data collection tools.
The solution quickly and efficiently produces ERs that enable regular check-ups throughout the year, and decrease clients' workload.
Independently verified monitoring plans for ships
Novoprof's system creates monitoring plans to provide ship and emissions data, allocate the person responsible for the vessel, and list reporting methods for the company and vessel.
Novoprof's solution helps clients to prepare for the MRV deadline. By the end of August 2017, all ships heavier than 5,000gt calling at European Ports will be obliged to submit the vessel's monitoring plan to an accredited verifier for assessment.
Data collection systems for generating ship ERs
Novoprof provides its on-board Vessel Client solution for uniform ship data collection.
For companies that have their own data collection environment already in place, a simple application programming interface (API) can also be used to transfer the data into the IMRV, which automatically generates per voyage and annual ERs with EU MRV regulations.
Data warehouse solution for reporting fuel emissions
The Core Tool consists of a data warehouse solution, including the ER tool and document workflow capabilities for onshore environments.
This product generates the full cycle of data collection, tracking and aggregation as required by EU MRV regulations. The parameters reported are fuel consumption at sea and at berth, as well as time at sea, distance sailed, and cargo on board.
The IMRV generates data from main and auxiliary engines, boilers, gas turbines and inert gas generators.
Using IMRV, reporting will be accurate, punctual and in complete compliance with the requirements of the authorities.
This timesaving procedure between workflow and client does not require an extensive manual. Some verifiers will even reduce their rates when the IMRV Vessel Client is implemented.
Lloyd's Register-approved IMRV platform
Novoprof's IMRV platform has been assessed against Regulation (EU) 2015/757 of 29 April 2015 for aspects related to monitoring plans and reporting.
Lloyd's Register has concluded that the IMRV software is in accordance with the intent and principles set out in the requirements of the MRV regulation.
Free trials and gap analysis for shipowners
Novoprof allows clients to test its monitoring plan solution through a free-access trial, as well as request the company perform gap analysis to identify neccessary changes in cases of outdated or incomplete data.
Clients can also try Novoprof's easy-to-install, user-friendly Vessel Client system.